Despite living together for nine years, a life partner visa has been refused three times.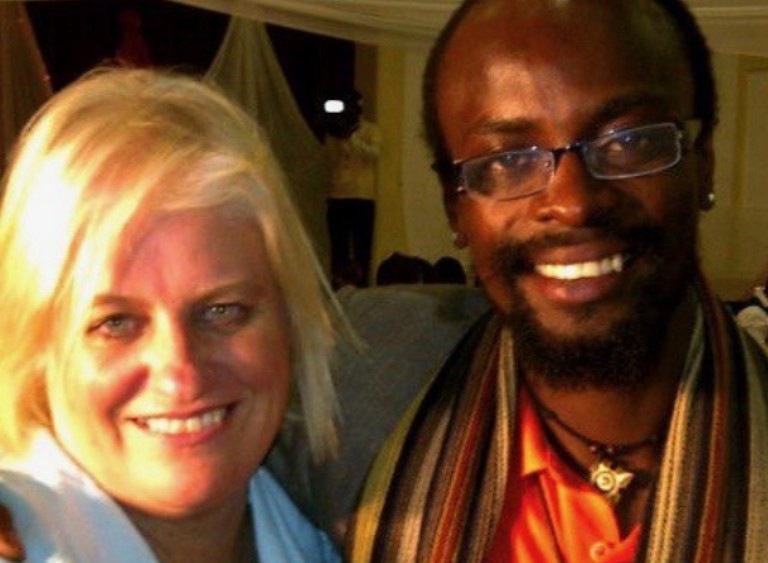 A Democratic Republic of Congo immigrant and his partner say "diabolical" administration by the Department of Home Affairs is preventing him from legalising his status.
For 15 months, Rodriquez Baguma and Sarah Hubbard have been trying to obtain a life partner visa. Hubbard says their application has been rejected three times, despite the couple having met all the conditions.
A life partner visa allows foreign nationals to live in South Africa with a resident with whom they are in a permanent relationship.
Baguma said that he is in need of the visa in order to obtain permanent residency. He had applied for it before his work permit had expired in January 2017, but he was denied it. The spousal visa will entitle him to work and have business rights.
"We have been accused of falsifying documents, essentially fraud," said Hubbard. "We have been denied a visa on the grounds that we have not met the two-year period [living] together. She said they had been living together for nine years with her two children.
GroundUp has viewed some of the Home Affairs rejection letters, which are very short and provide little information. The Department appears to be rejecting the couple's application on the basis that they have not proven the length of their relationship. But documentation sent to Home Affairs by the couple, also seen by GroundUp, appears to show that they have indeed lived together for sufficient time to make a successful application.
Hubbard, who is British, has permanent residency in South Africa. Baguma has been in South Africa for 18 years.
"It simply does not make sense! We have appealed and appealed," she said. "Long waits, no help, no responses to calls, no feedback, no clarity of process. Just left hanging."
The couple appointed a lawyer, who produced a 65-page appeal "to provide paragraph for paragraph, in idiot form, to prove that we have met all requirements".
The 15 months of frustration over the life partner visa has not been the only battle with Home Affairs bureaucracy. According to Hubbard, Baguma had never been granted refugee status because he was caught up in an appeal process that dragged on for years.
"It was scandalous. He was subjected to a horrendous process. He would wait in the most disgusting place and not be seen. People who gave a backhander would get ushered to the front. We believe in doing things the right way," said Hubbard.
Baguma is now awaiting the outcome of a fourth appeal for a life partner visa. Each time the application costs R1,500.
Hubbard said she was confident that this fourth application would be successful. "I cannot think of a reason they would deny our application. We have met every single criterion."
But, she said, if the Department of Home Affairs did deny their application again the family would consider leaving the country.
Home Affairs spokesperson Thabo Mokgola said the department reserved the right to approve or reject an application "upon thorough scrutiny".
"In this regard, the applicants would have been provided with the reasons explaining the rejection of the application," he said.
Source: www.groundup.org.za