The Democratic Alliance (DA) says it is "alarmed" by the six farm attacks which have occurred in South Africa in the last 72 hours.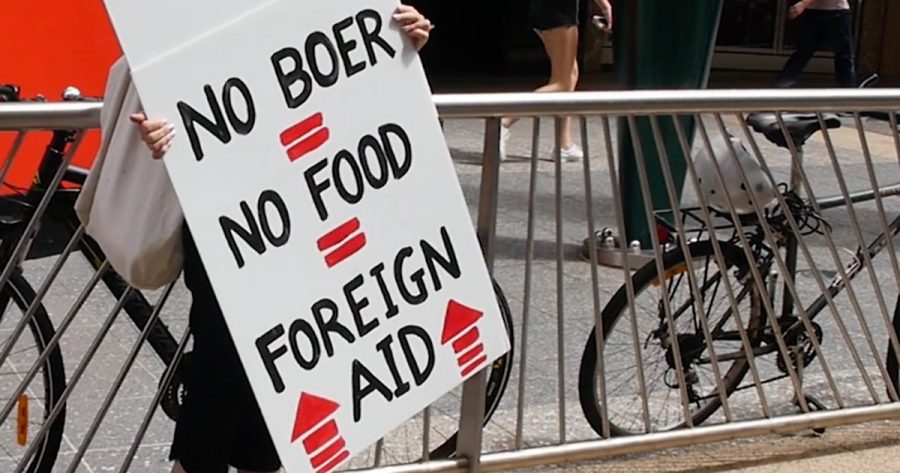 Dianne Kohler Barnard, DA Shadow Deputy Minister of Police, said in a media statement on Tuesday: "Attacks on anyone who lives on or visits a farm – have increased once again. The attacks are carefully planned, and without exception include violence, and frequently torture of the most horrific kinds. Even children are mercilessly targeted."
The recent farm attacks are nationwide. In the last 72 hours, a woman was murdered on a farm in Still Bay, Western Cape; a farmer shot dead near King William's Town, Eastern Cape; a victim beaten with a wheel spanner in Gauteng (and now in hospital), a security guard stabbed on a farm in Limpopo; and a 63-year-old hacked in Addo, Eastern Cape (also now in hospital).
Kohler Barnard said: "Farmers feed our nation and it is clear that the South African Police Service (SAPS) Rural Safety Strategy is a dismal failure. Police today rely heavily on private helicopters or fixed wings to get them to the site of the attacks. Yet the SAPS has a R86-billion budget."
She said the reason for the Strategy's failure is that police stations in the most hard-hit rural areas are under-staffed and under-resourced.
"Our farmers and farm workers do not deserve to live under siege," she said.
In general South Africa's murder figures are exceptionally high – during 2016/17, the country experienced 52 murders per day. Kohler Barnard said: "Of course this is totally unacceptable. It is a figure one might expect from a country at war.
The DA has relentlessly called for the reintroduction of specialised units within the SAPS, and today called on Minister of Police, Bheki Cele, to devise ways and means by which "our most vulnerable members, such as women, children, and those living in deep rural areas, will be adequately protected".
Kohler Barnard blamed the increase in attacks on farming communities on a "lack of leadership" by the SAPS and the ANC government.
"The DA calls on Cele to urgently prioritise the introduction of specialised units, including specifically a well-resourced and highly trained national rural safety unit, and we demand that he takes a strong line against the ongoing and criminal attacks on our farming communities.
"No one in South Africa should fear torture, rape and death."
Meanwhile civil rights organisation AfriForum says Cele is ignoring 'terror on farms' and that communities must fight back themselves.
AfriForum says a letter it sent "for the umpteenth time" to Cele last month – requesting a meeting to discuss violence on farms, and the "land grab crisis staring the country in the face" – has gone unanswered.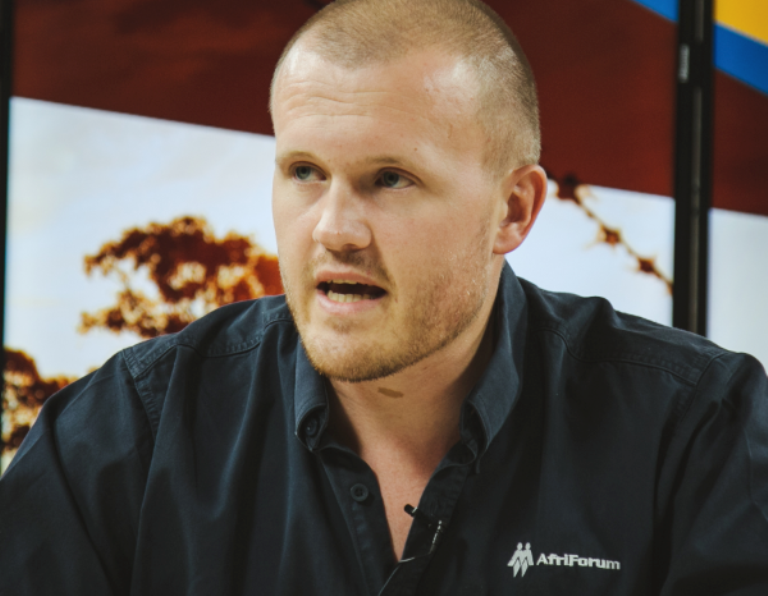 "Cele has up until today not even acknowledged receipt of this letter and just during the past 24 hours two murders have already been committed on farms in the country that were part of no less than approximately eight farm attacks over the past four days," said Ian Cameron, AfriForum's Head of Community Safety.
Cameron went on to say: "There is enough room in the law for people to take action themselves and not only respond reactively to these senseless acts of violence, but also act in a proactive manner to end the terror of farm attackers."
Cameron believes that South Africans can already win half the battle if they prepare correctly and ensure that they do everything within their abilities and within the framework of the law that is necessary to be safer.
"However, we need to ask ourselves if Government's silence regarding farm murders isn't making them accessory? We cannot however simply sit back and do nothing, we must use every way possible to safeguard people," he concluded.