President Cyril Ramaphosa is flying the flag high for South Africa in the UK this week… and being treated like a King, the only Commonwealth Head of State invited to Windsor Castle.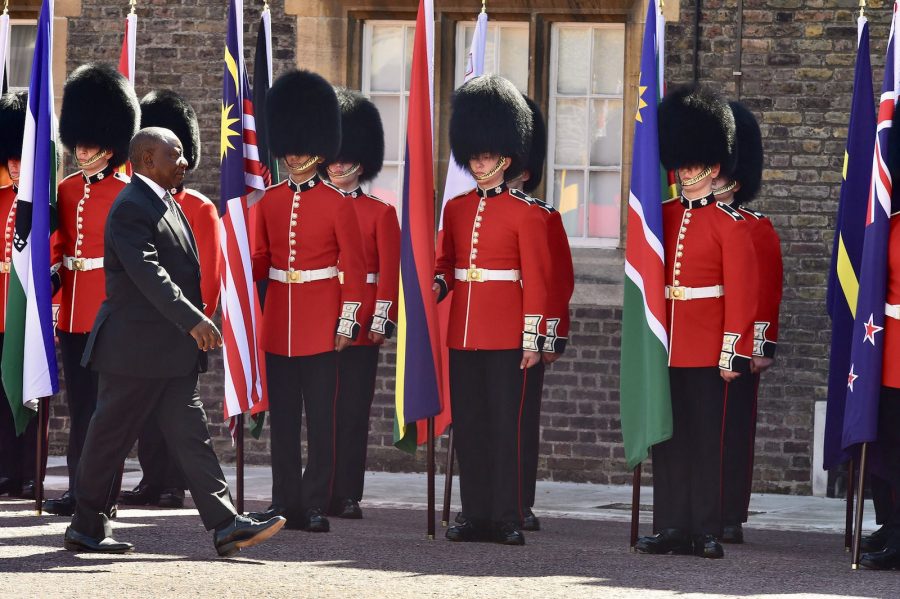 British Labour politician Lord Peter Hain sung the South African President's praises, tweeting this afternoon: "Inspiring speech at City of London Guildhall by Cyril Ramaphosa – the only Head of State to speak during #CHOGM18 and also the only one received by the Queen signifying new era for South Africa."
This is a great nod of approval for the President from Lord Hain who was a strong anti-apartheid activist and as recently as November 2017 spoke out against alleged corruption surrounding President Jacob Zuma and the Gupta brothers.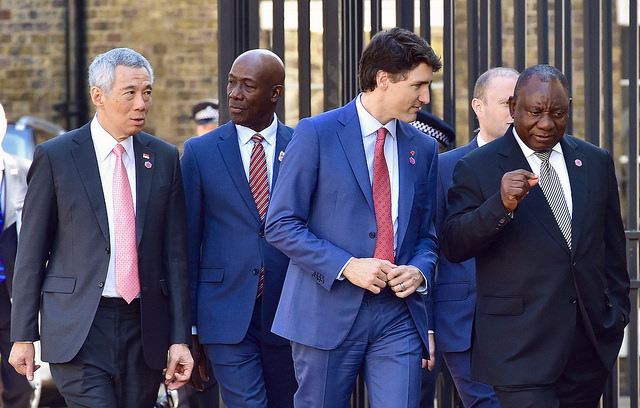 The Queen did receive many other Commonwealth Heads of State at Buckingham Palace yesterday, including India and Canada's prime ministers… but South Africa's President Ramaphosa was the only one invited for an audience with the Queen at Windsor Castle, where she presented him with letters from Nelson Mandela.
Today the Queen told the Heads of State that she hopes her son, Prince Charles, will be her successor to "carry on the important work". (Watch video below.)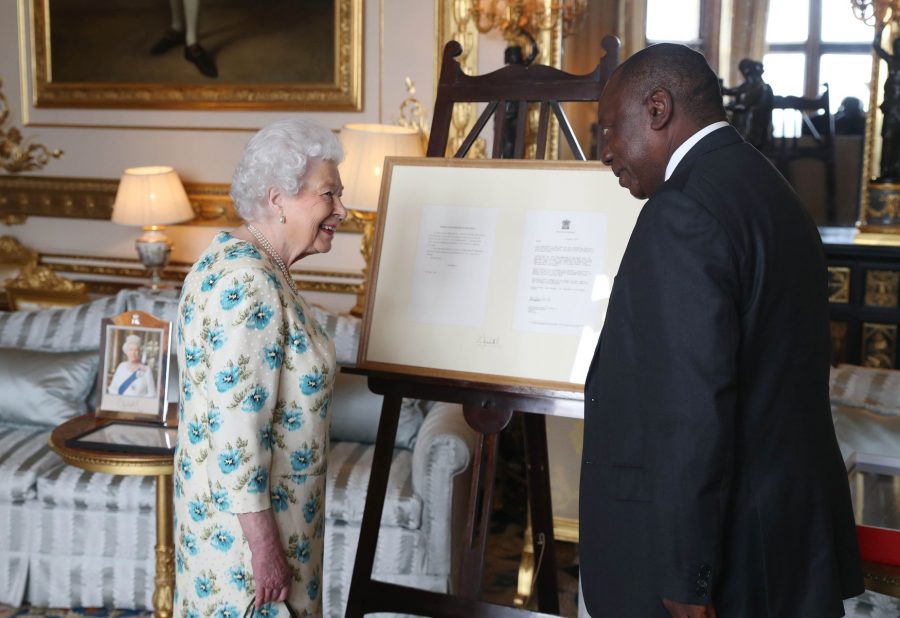 On Wednesday President Ramaphosa assured a gathering of business and investor leaders that South Africa is on the road to economic recovery and that the SA government is creating an enabling environment to boost investor confidence… ushering in a new era of hope and confidence.
He said the government's efforts are already yielding positive results as investor sentiment is showing signs of improvement, and growth forecasts are being revised upwards.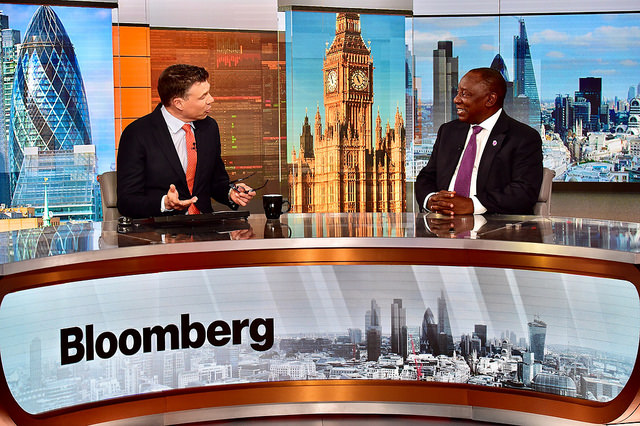 "Government is initiating measures to set the economy on a new path of growth, employment and transformation. We are moving swiftly to restore the credibility, stabilise the finances and improve the operational performance and governance at state owned companies," said the President.
Earlier this week Ramaphosa announced his Special Envoys for Investment, headed up by new Economic Advisor Trudi Makhaya, tasked with being SA's "lions" to "hunt down" potential investors and secure over R100 billion investment over the next five years.
The President also said that although under difficult fiscal conditions, "government is working to consolidate fiscal debt and rein in public expenditure".
President Ramaphosa is in London leading the South African delegation to the Commonwealth Heads of Government Meeting (CHOGM 2018) which starts today.
The Commonwealth consists of 53 members including 19 African members, 7 Asian members, 13 members from the Caribbean and the Americas, 3 members from Europe and 11 members from the Pacific and meets every two years to discuss issues affecting both the Commonwealth members and the international community in general.
Sources: Twitter, British Royal Family, SAnews.gov.za
The Queen tells Commonwealth Heads of Government Meeting #CHOGM2018 she hopes Prince Charles will be her successor "to carry on the important work" https://t.co/AHw2Mk9hz1 pic.twitter.com/Hblo3JhVZJ

— BBC News (UK) (@BBCNews) April 19, 2018