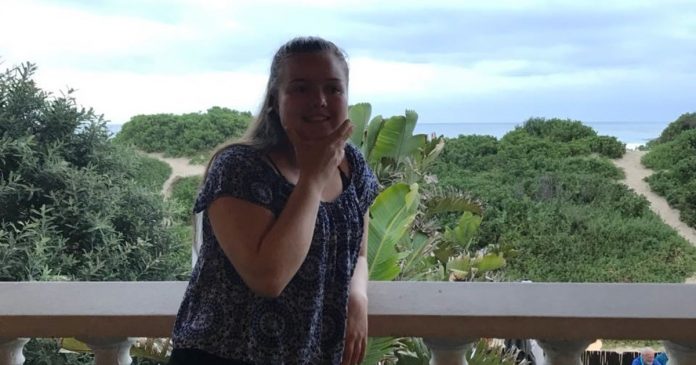 An urgent appeal has been made for any information that can assist in locating a 21-year-old female tourist who has disappeared in Sedgefield, in the Western Cape of South Africa.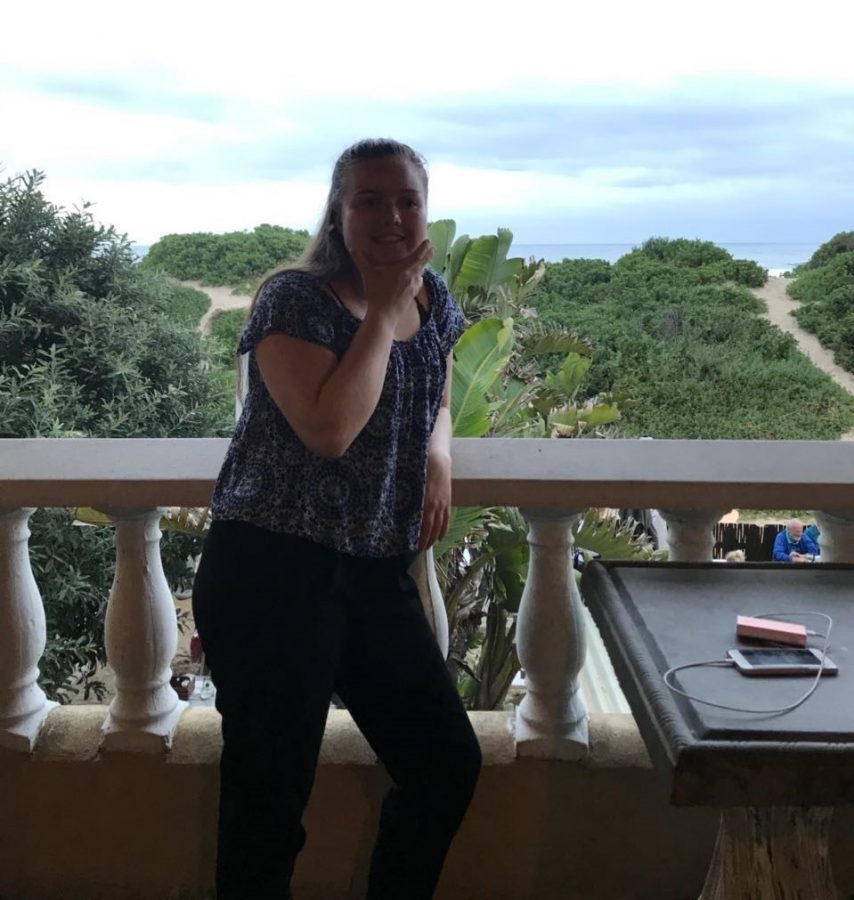 Marie Ostbo, from Norway – who is studying in France – is on a tour of South Africa, and arrived in Sedgefield with a group of international student tourists yesterday, Wednesday 18 April 2018.
According to NSRI, the group went for a walk on the beach at about 18h00 and returned about an hour later.
Marie was apparently last seen at around 19h00 on the beach, about 100 metres from the backpackers where the students are staying. She was wearing blue jeans and a white shirt.
Her friends noticed that she had not come inside with the rest of the group. They went to look for her, but were unfortunately unable to find her.
NSRI Wilderness and Community Police were activated at 19h40.
NSRI Wilderness, Community Police, the SA Police Services and a Police K-9 Search and Rescue Unit have also not been able to find Marie despite an extensive search. They said all possibilities are being explored, and a search is ongoing.
"We appeal to anyone who may have seen Marie, or noticed anything that may assist Police in this incident, to contact the Sedgefield Police," said the NSRI.
Anyone with information that can assist in this case may contact local Police at 044-3431321.