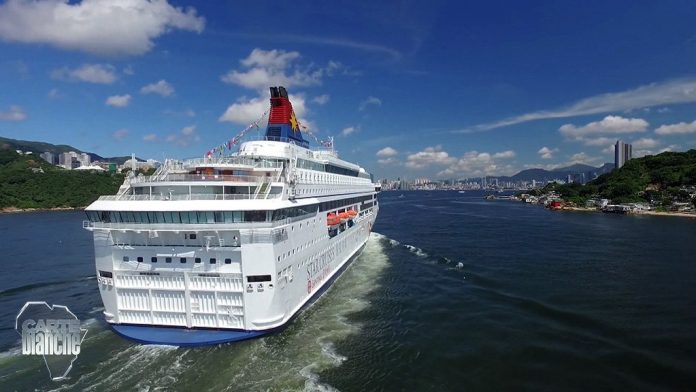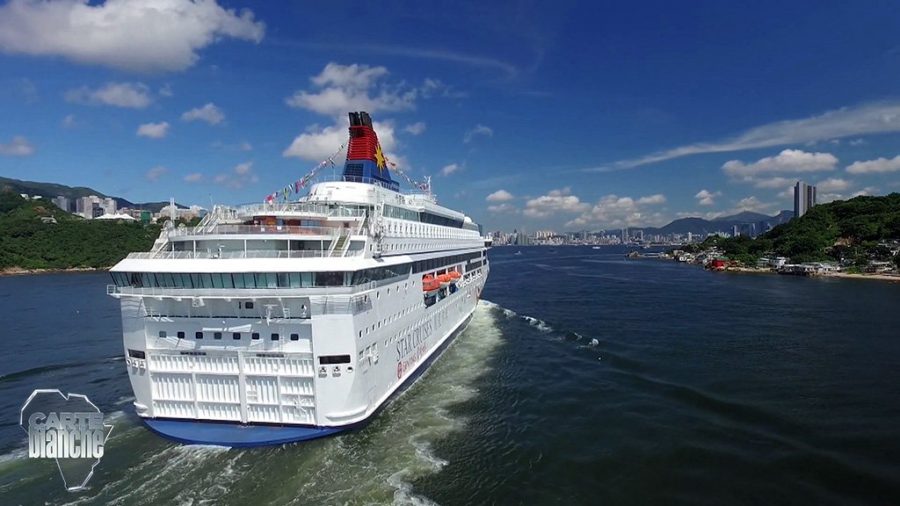 A couple who has allegedly ripped off many South Africans, by posing as a legitimate travel agency… but pocketing the money for themselves, has been exposed by Carte Blanche. This Sunday's episode is packed with this story and more… available to South Africans abroad from Tuesday 24 April 2018 if you subscribe to Showmax.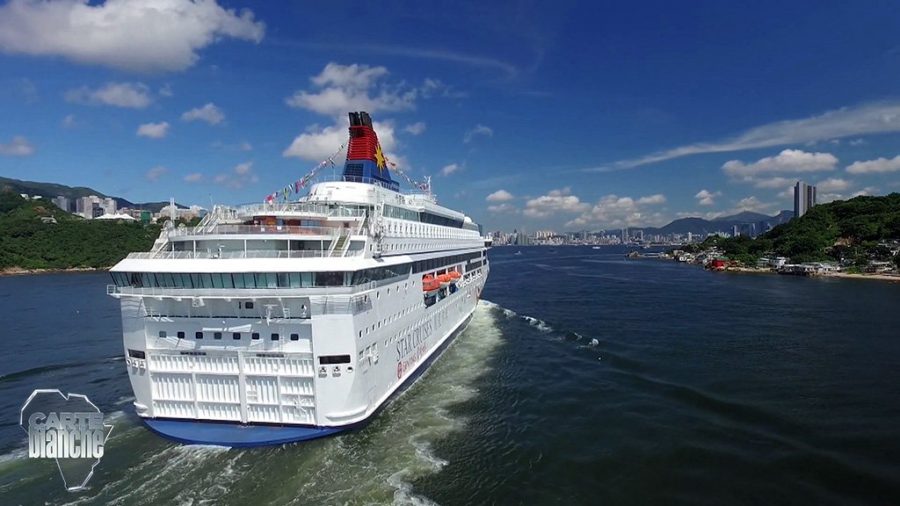 The couple sold travel dreams, but delivered nightmares instead. Carte Blanche reveals how they have been defrauding travellers out of hundreds of thousands of Rands, and left clients stranded overseas! Then, when confronted by their patrons, they were nowhere to be found. Carte Blanche exposes a cunning couple masquerading as legitimate travel agents. (Producer: Nicky Troll, Presenter: Devi Sankaree Govender)
Watch the trailer:
They've scammed would-be travellers out of thousands. This Sunday, @devi_HQ exposes a couple masquerading as legitimate travel agents. That's #CarteBlanche this Sunday at 7pm on @MNet. pic.twitter.com/mvAFtI1wku

— Carte Blanche (@carteblanchetv) April 18, 2018
From accusations of assault and kidnapping to secret operatives assisting the apartheid government to destroy her name – the story of Winnie Madikizela-Mandela has always been highly contested.  Now an explosive documentary about the late struggle icon has unlocked new questions regarding her legacy.  Carte Blanche analyses this developing story. (Producer: Graham Coetzer, Presenter: Macfarlane Molel, Researcher: Siniketiwe Hlanze)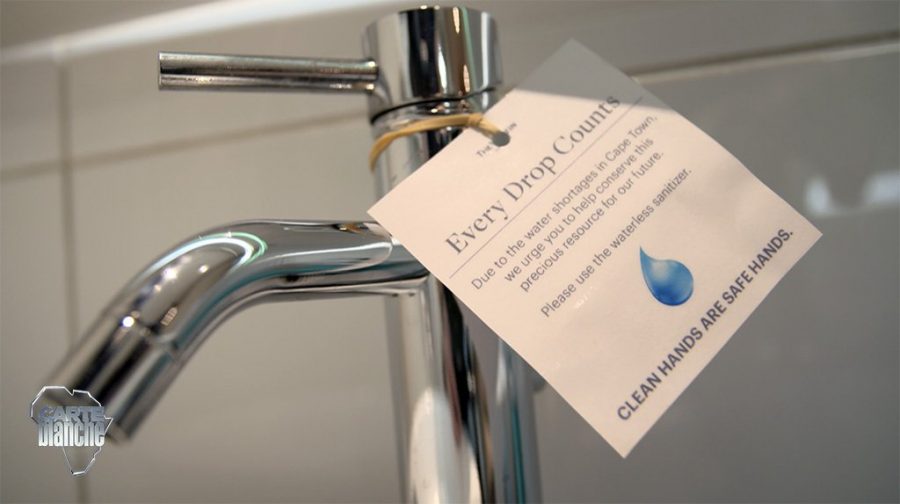 Cape Town is a top global tourist destination and as it continues to face an unprecedented water shortage, the cost of the drought could mean massive job losses in the hotel industry. Now, by thinking out of the box some hotels are finding innovative ways to cut their water consumption by half and still keep their doors open for business. (Producer: Annalise Lubbe, Presenter: Derek Watts) 
Watch the Trailer:
Cape Town continues to battle the crippling #drought and the hotel industry has had to find innovative ways to save water and get off the water grid. @DerekWatts looks at the various methods being implemented this Sunday on #CarteBlanche. pic.twitter.com/g6NJUNLvLr

— Carte Blanche (@carteblanchetv) April 18, 2018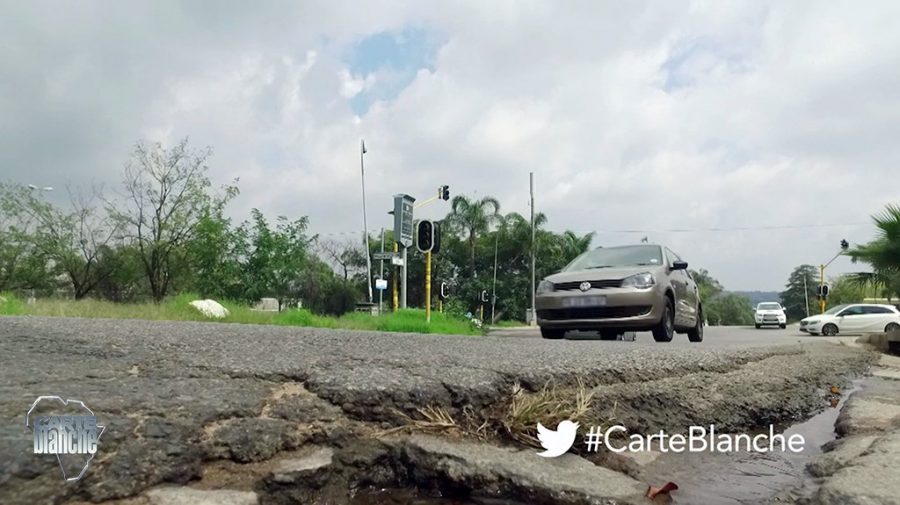 The City of Johannesburg's road infrastructure seems to be in a serious state of disrepair with a marked increase in potholes, broken traffic lights and a general lack of maintenance.  What's behind the shocking state of Johannesburg's roads? Carte Blanche investigates a trail of alleged political interference in contracts that may to be steering the demise.(Producer: Nicky Troll, Presenter: Devi Sankaree Govender)
***
Please note: Carte Blanche is only available to international Showmax subscribers in Andorra, Australia, Austria, Belgium, Canada, Denmark, Finland, France, Germany, Greece, Iceland, Indonesia, Ireland, Italy, Liechtenstein, Luxembourg, Malta, Monaco, Netherlands, New Zealand, Norway, Portugal, San Marino, Spain, Sweden, Switzerland, United Kingdom and United States. Not all titles are available in all territories. Showmax brings you the best South African series and movies, from the classics to the latest releases, from complete box sets to kids' favourites.