British press have shared a video taken on Monday night on a farm just outside Stilbaai, South Africa, showing the happy reunion between two sisters – Brenda Thomas and Heila Kilian (from Springs) – who hadn't seen each other for over a year. It's a video that was taken less than half an hour before the tragic murder of Heila.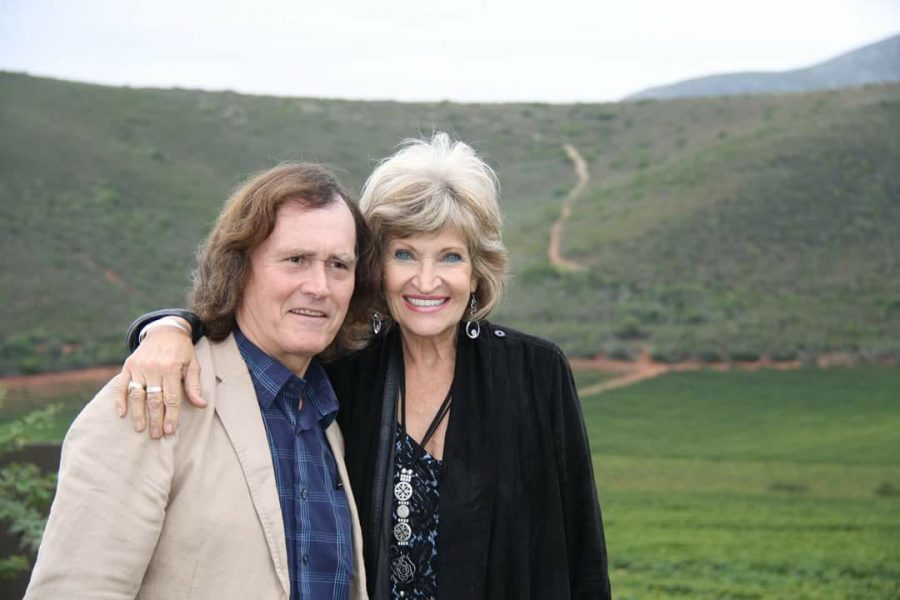 Like typical South Africans, Brenda (61) and Heila (63) were gathered around a braai… with Brenda's husband, David (67), and a friend Shaun Vorster (51). But the meat they were cooking was never to be eaten, as within minutes of David filming the footage, the four had been attacked by five armed gunmen wearing balaclavas and orange overalls.
They opened fire, without warning, and Heila – a mother of four – was shot fatally, through the heart. The surviving three were reportedly attacked, tied up, knifed, beaten and tortured during an ordeal that lasted over two hours… before the criminals stole David's bakkie and took off, allegedly in the direction of Cape Town, with money from the safe, stolen firearms and hunting knives. They have not yet been caught.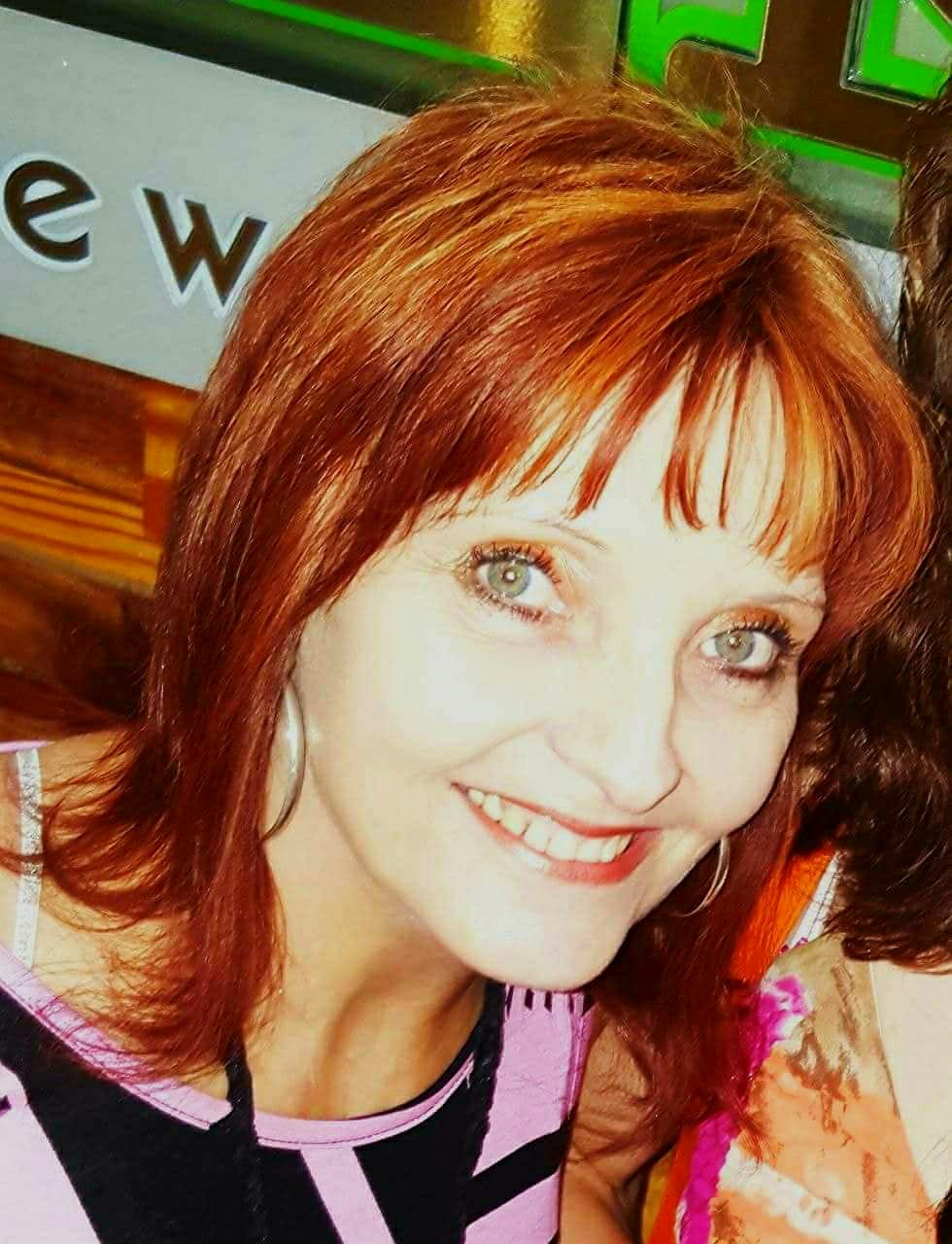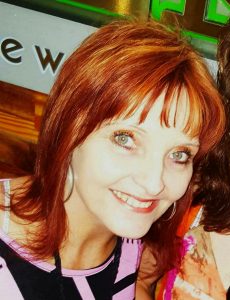 The video has made headlines in the UK because David is a  retired British engineer (who had met Brenda in Dubai, where she was working as a school teacher). The father of two originally came from London. The Mirror and Daily Mail called his horrific experience in South Africa a 'bloodbath'.
David described to the Daily Mail how he was tied up and "trussed up like a turkey", had his head smashed repeatedly against a brick wall, and that one of the men held a gun to his head and said "I hate whites".
Brenda was also beaten with a rock, tied up and had a knife to her throat.
Her husband told the Daily Mail: "Even with a knife at her throat my wife was still quoting the scriptures to these men, telling them that God still loved them – I have never seen anything like it she was just so brave."
Brenda eventually managed to untie herself and escape over a 3-metre high ledge into the dark bushes below.
David told the Daily Mail: "My wife and I are devout Christians and we bought this small holding to develop it into a venue for uplifting people through music and song and art in the image of how we both see life."
One broken-hearted South African expat, Avril Ann Harvey, who now lives in Scotland told SAPeople: "Brenda and David are my daughters' other Mom and Dad!!! This is way too close to home."
Brenda was briefly married to the girls' dad, before marrying David who took them on as his 'daughters' too. "There's a lot of love here – they are actually part of our family," says a devastated Avril.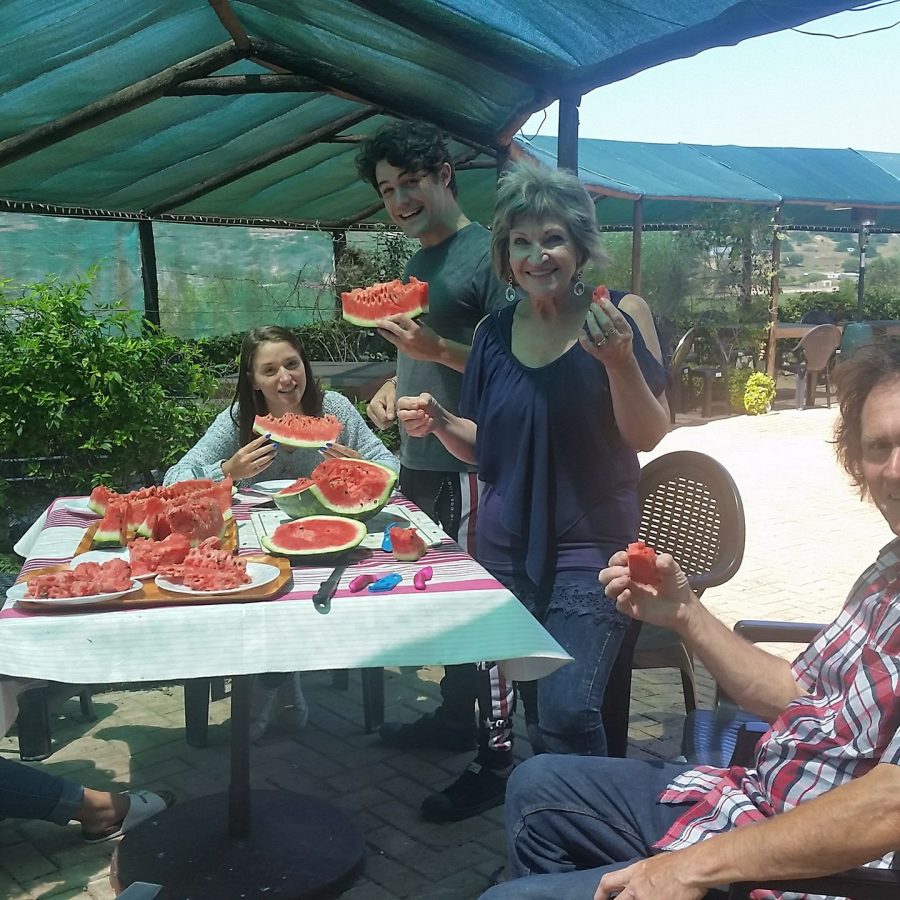 Avril now lives in Scotland, on an Ancestral Visa, but her daughters – aged 20 and 21 – don't qualify.
"They are still in Cape Town and I worry about them every day, and we are looking for ways to get them out of the country," she says.
Brenda said in a post on Facebook yesterday: "So verskriklik seer!"
WATCH Video of happy family reunion around braai, moments before murder
If you cannot view the video above, please try this:
Read more details here:
www.mirror.co.uk/news/world-news/british-family-reunion-barbecue-south-12401676