Global South African and Brand SA Ambassador Pumela Salela captured these awesome photos of South Africans at the 2018 London Marathon, held yesterday – Sunday 22 April – in the UK capital city.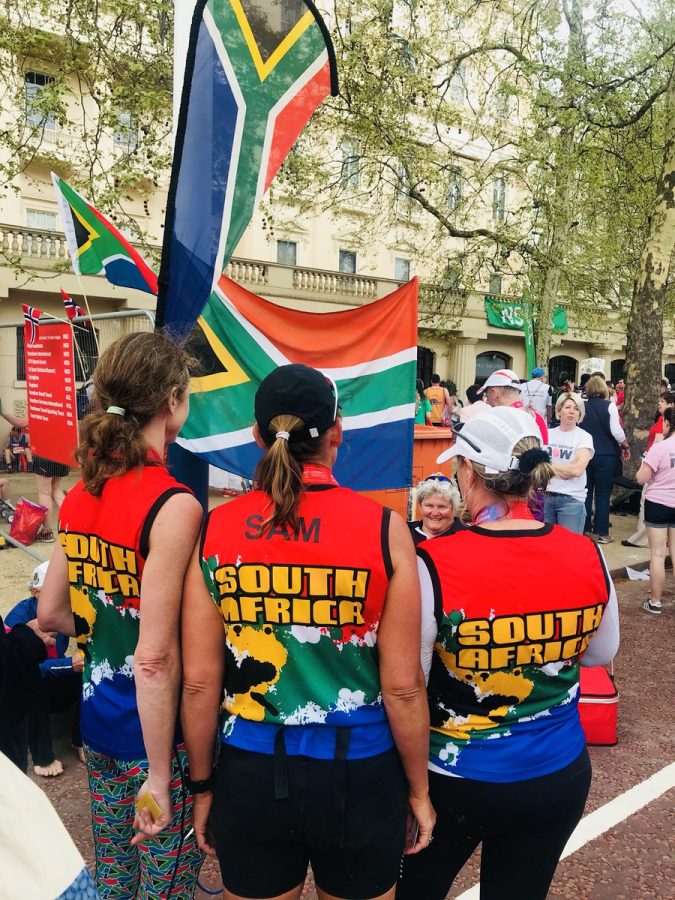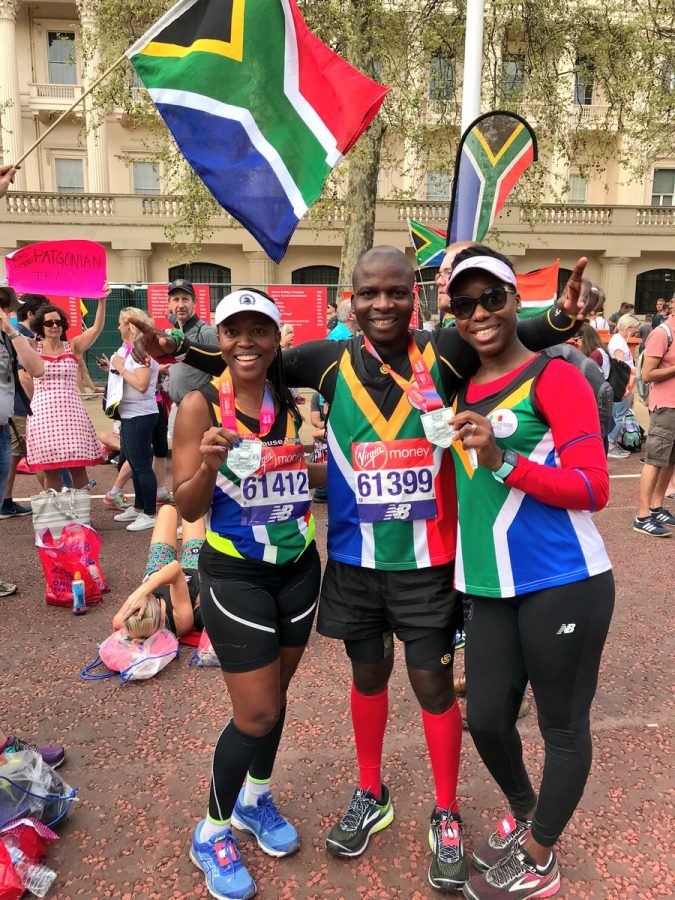 "I loved the #SpiritofSouthAfrica in the #SpiritofLondon #Marathon," she said.
The marathon was won by Kenyan long distance runner, Eliud Kipchoge, with Britain's Mo Farah coming third.
It was completed by 40,255 participants, making this year's marathon the biggest in London Marathon history.
One of those running was the South African gentleman below, who is 73-years-old. "He has been running since 1979!" said Pumela.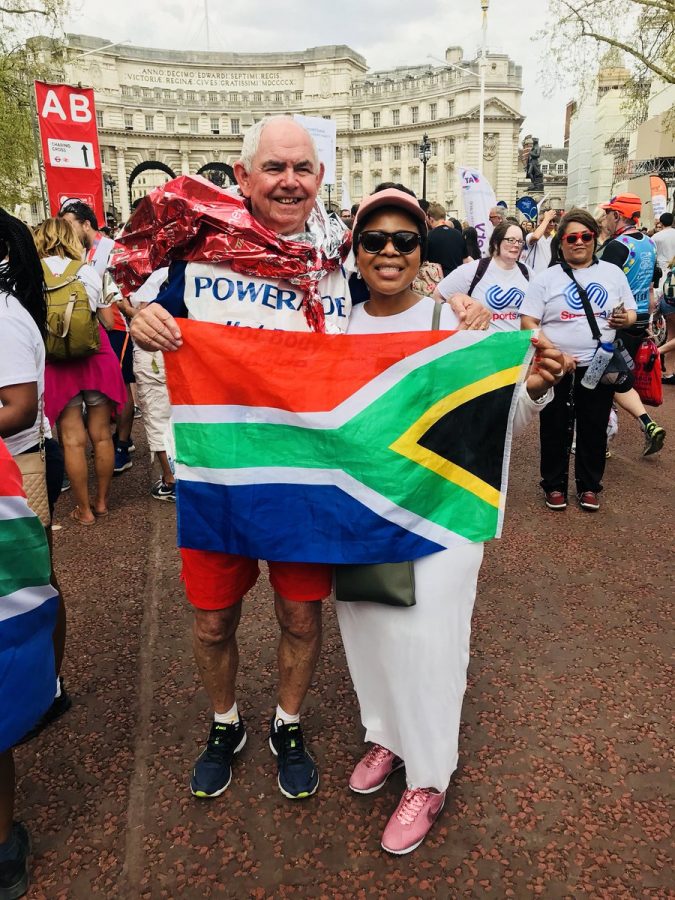 Here are some more of Pumela's favourite #SouthAfrica #Moments during the race: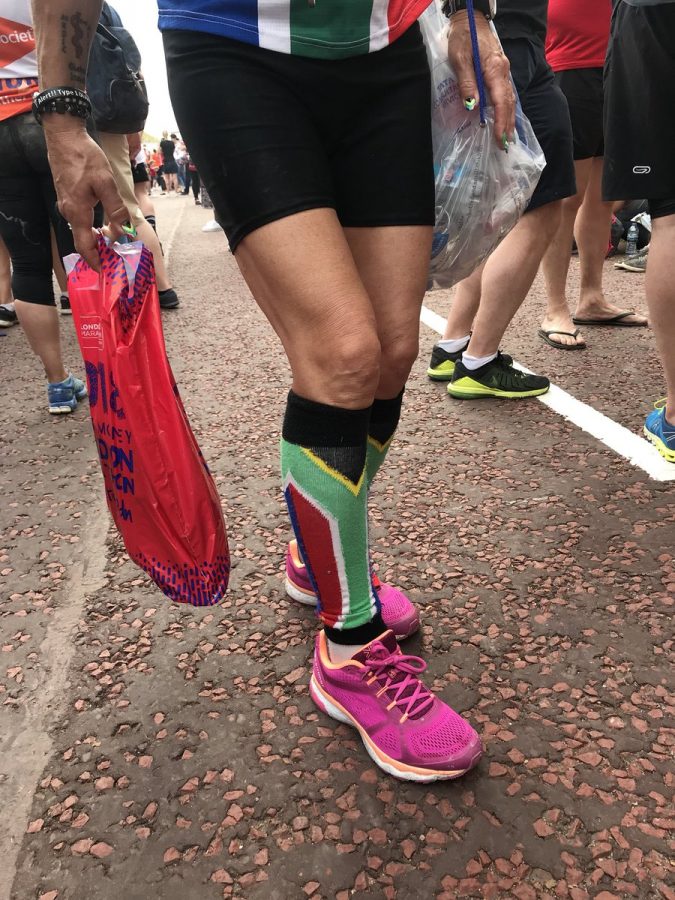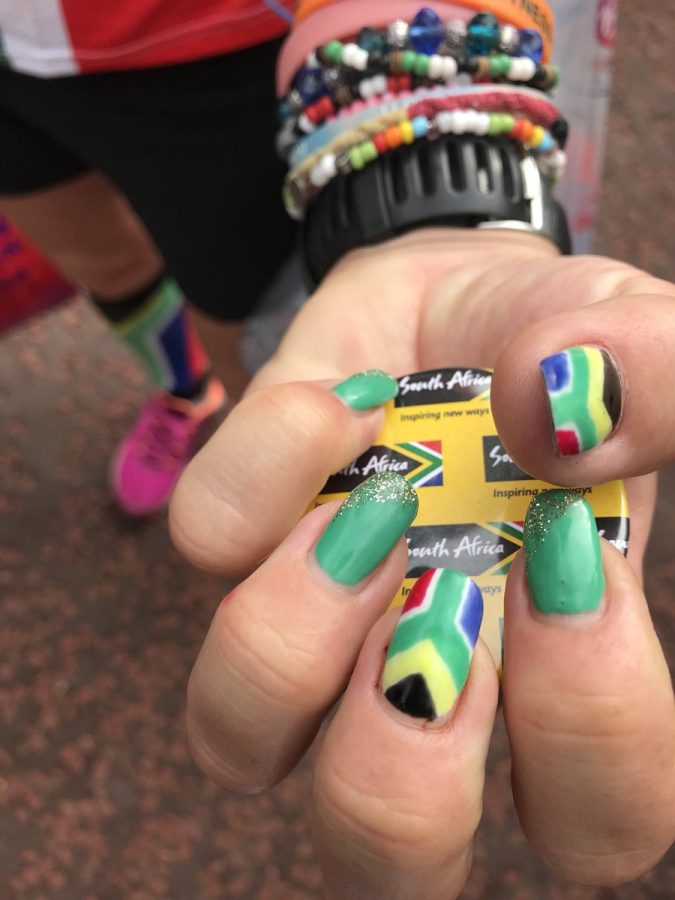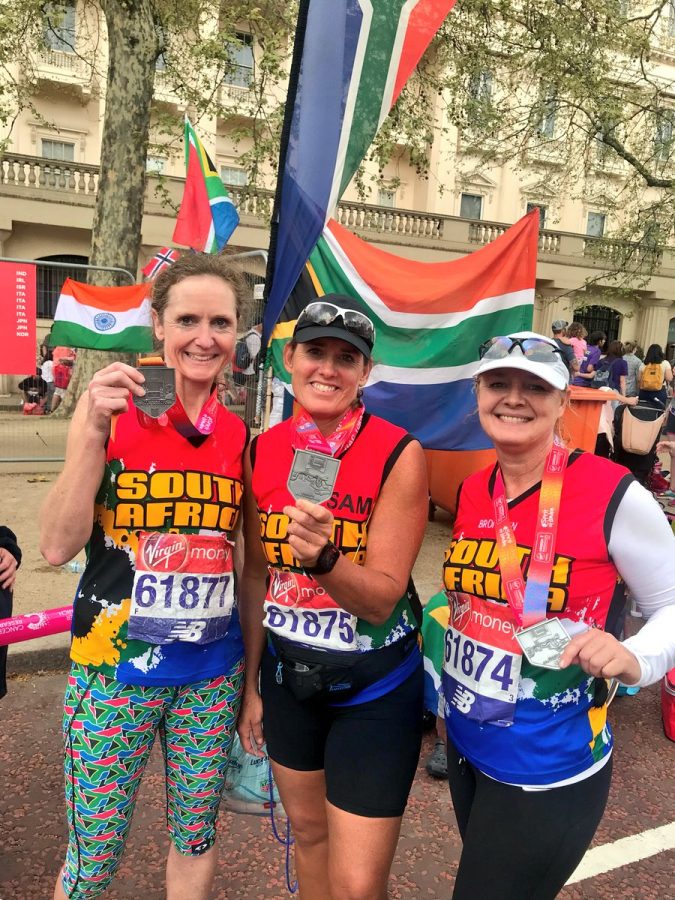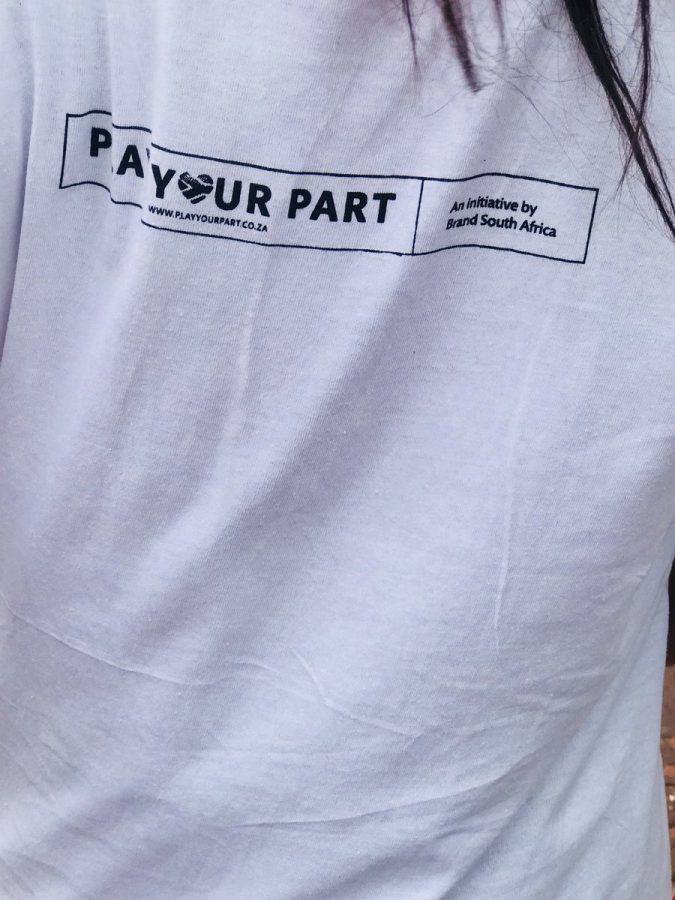 Follow Pumela Salela on Twitter here: twitter.com/pumelasalela