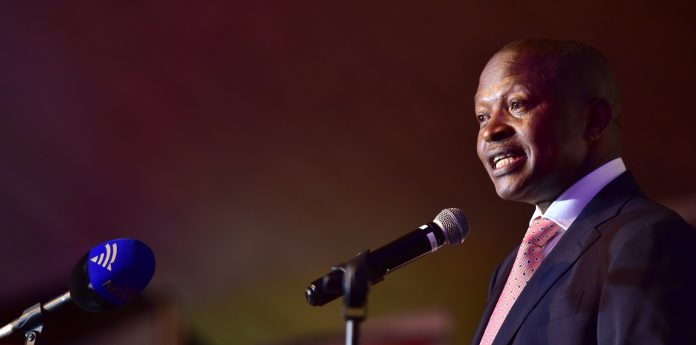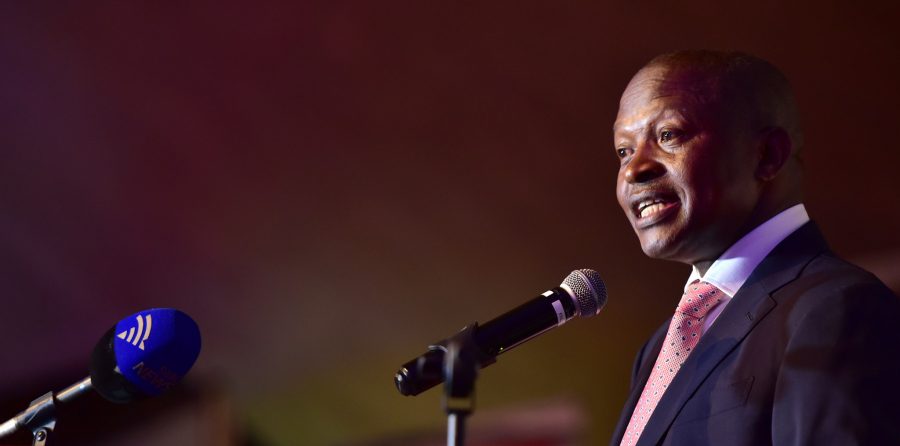 Deputy President David Mabuza says the recent decision by ratings agency Moody's to maintain South Africa's investment grading, as well as changing the country's outlook from negative to stable, will go a long way in restoring investor confidence.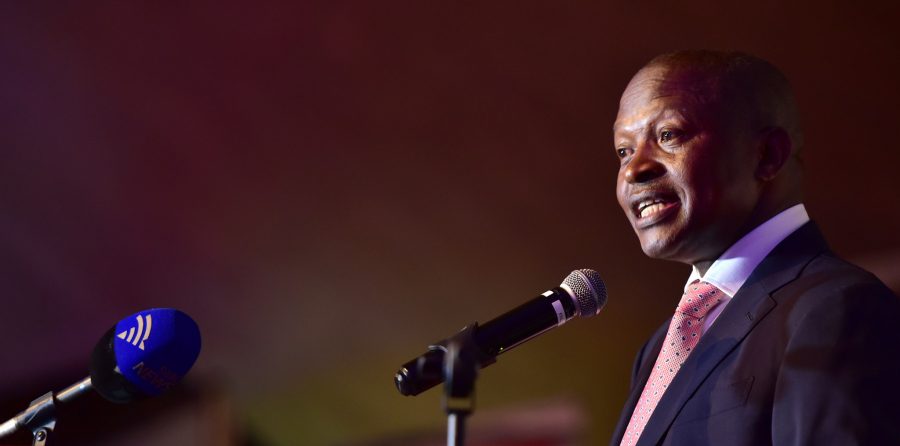 The Deputy President said this when he fielded oral questions in the National Assembly on Wednesday.
This comes after Moody's announced on 23 March that it had maintained South Africa's investment grade rating after expressing a view that the previous weakening of South Africa's institutions would gradually reverse under a more transparent and predictable policy framework.
Addressing Members of Parliament, the Deputy President said: "We view this as a significant shift in the current sentiments of international investors towards us and a vote of investor confidence in the SA economy."
The Deputy President also said that the positive investor sentiment reflects a recognition of the hard work which has begun by government to move the country's economy and institutions in the right direction.
He said Moody's was clear in acknowledging the gains that South Africa has made under the new leadership of the ANC.
"It is clear we have not just halted economic decline, but we have also embarked on a path of economic recovery and a restoration of the investor confidence in our economy as a country.
"It must be noted that this is a third consecutive time the South African economy has escaped a downgrade. With a stable outlook, Moody's has affirmed that we are on the right path," he said.
The Deputy President said the change in outlook from negative to stable was very important for international investors, who would require that their investment goes to countries that are given good investment grading.
"For those investors who may have been worried about their investment in South Africa, they can now rest easier following the decision by Moody's," he said.
Government to focus on jobs, economic growth
According to the Rand Merchant Bank's bureau of economic research, business confidence index rose 11 points during the first three months of 2018, showing a significant increase in confidence in six years.
Deputy President Mabuza said this meant that the confidence and optimism of South Africa's manufacturers, building contractors, retailers, wholesalers and new vehicle dealers has grown.
Good news for consumers
The Deputy President said since the announcement by Moody's, SA has also seen an increase in the demand for SA government bonds.
"Increased demand for SA government bonds is good news, as it translates to lower interest rates for South Africa – both in the public and private sector.
"In the end, consumers ultimately benefit. This means less money is needed to service debt and more money is available for investments and consumption of goods and services, which can drive our economy."
Deputy President Mabuza said while economic growth exceeded government's focus last year, government can and should do even more through the restored investor confidence in the economy.
"As Africa's most industrialised economy, there is a huge potential to stimulate economic growth by more direct foreign investment in South Africa. The positive change in investor sentiments and the stable economic outlook will support and underpin the President's call for $100 billion investment over the next five years." – SAnews.gov.za