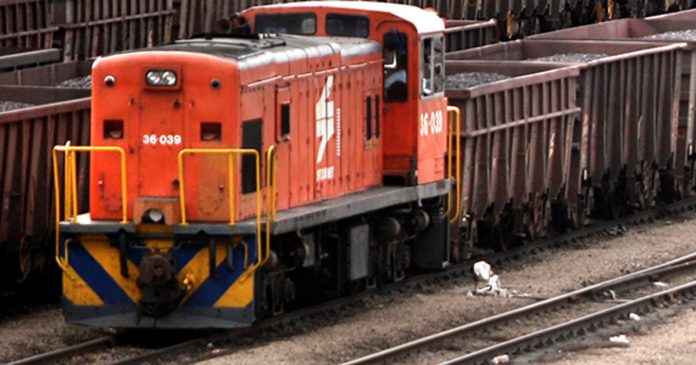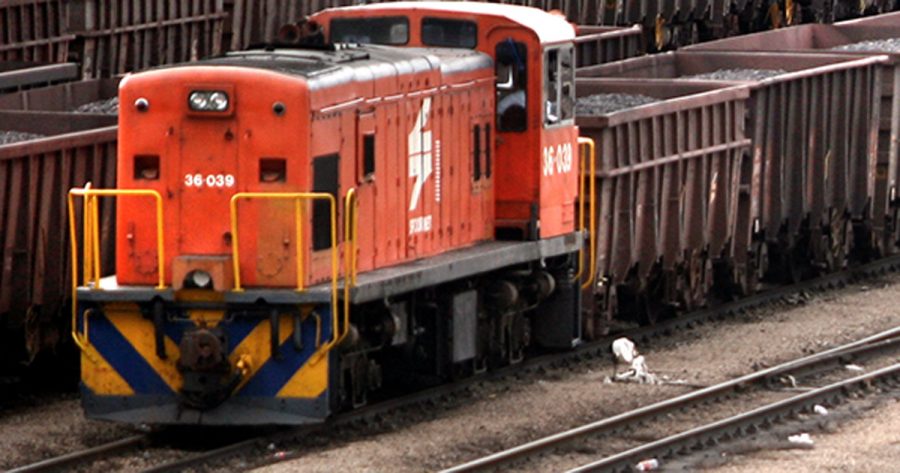 The clean-up in South Africa continues as Minister of Public Enterprise, Pravin Gordhan has officially announced the resignation of Transnet chairwoman Linda Mabaso and two other non-executive directors, Vusi Nkonyane and Yasmin Forbes.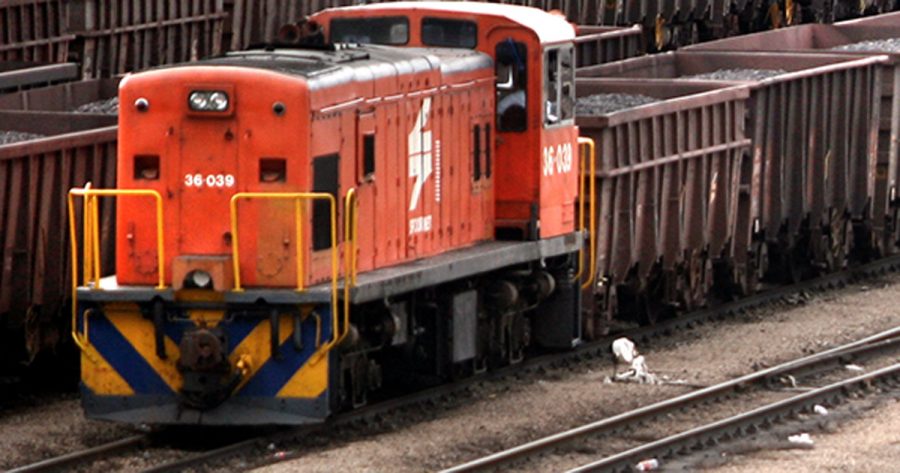 Gordhan said late Thursday that Mabaso resigned with immediate effect ahead of a shareholder meeting on Friday with board directors.
Gordhan said that the meeting would however go ahead as planned.
"I accepted her resignation' which took effect immediately. New appointments to the Transnet board will be announced soon," Gordhan said in a statement.
"Under the authority of the current board, Transnet, which has the duty to provide and maintain key transport and logistics infrastructure in order to promote the competitiveness of the South African economy, became embroiled in serious allegations of flagrant corruption and state capture."
The allegations included the revelation that Mabaso had signed off on a R41-million deal with the Gupta-linked Trillian at a special out-of-office meeting.
"These allegations will be thoroughly investigated," Gordhan promised.
This follows after Transnet Chief Financial Officer, Garry Pita, resigned on April 19.