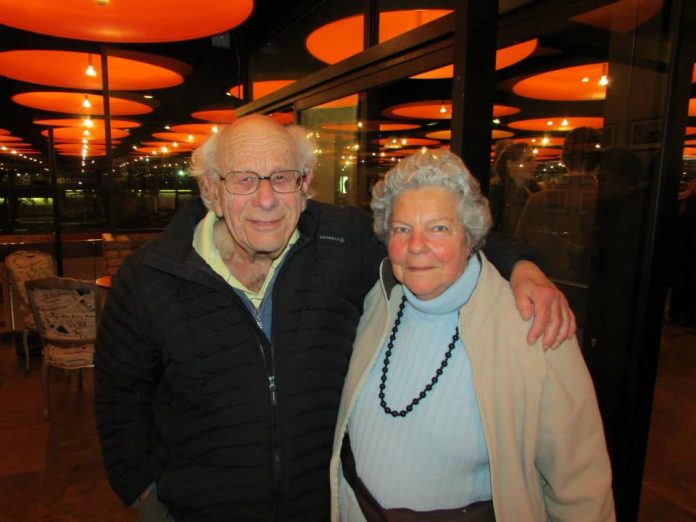 The African National Congress (ANC) said in a statement Saturday evening that it is saddened to learn of the "brutal, callous and cold-blooded killing" of well known education expert "Comrade" Graeme Bloch's parents, Rosalie Bloch (84) and Aubrey Jackson (96), who were found murdered in their Rosebank/Mowbray home in Cape Town today, 5 May 2018.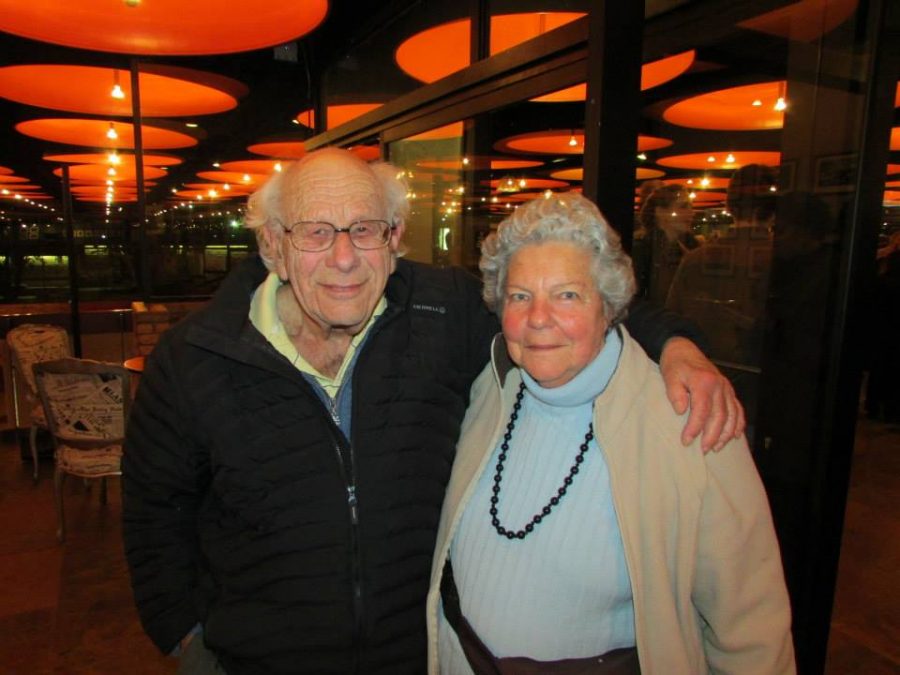 Police were called to their address on Saturday morning at around 09h00 by a family member who had reportedly found their bodies. The elderly couple, who were declared dead on the scene, had been tied up.
Graeme's brother, Lance Bloch, said: "Our mother Rosalie Bloch and her common-law husband of about 30 years, Aubrey Jackson. I'm still numb and shocked."
Rosalie was a popular anti-apartheid activist who was seen just 10 days ago at a Black Sash event.
Michael Weeder, the Dean of St George's Cathedral in Cape Town, said "the tragic, awful manner" in which the couple's lives were ended "is sad beyond words".
He said Rosalie will always be remembered for the "shelter and hospitality she extended to those on the run in our dark days. The support she gave to the families of detainees.
"Our love and prayers to Graeme Bloch and his wife Cheryl Carolus and to Lance and all other members of the family.
"I pray that the family will take comfort from the way their loved ones feasted on the goodness of the perennial struggle for justice."
The ANC said tonight that it is "dismayed and shocked at this evil deed.
"We strongly condemn the cowardly act visited on the defenceless and elderly. It is disheartening to note that we still have amongst us, those who are determined to trample on other people's right to live, driven by selfish and cruel intentions.
"These are elements that must be isolated and locked away to rid our society of heartless criminals.
"Law enforcement agencies must indeed leave no stone unturned in their quest to ensure that perpetrators of this heinous crime are caught and face the full might of the law.
"We further call on all South Africans to act in concert to ensure that criminals have nowhere to hide wherever they seek refuge.
"We express our sincere condolences to comrades Graeme Bloch, his wife and fellow activist [and former politician] Cde Cheryl Carolus and the Bloch family on their untimely loss.
"The ANC wishes Rosalie Bloch and Aubrey Jackson eternal peace."
The South African Police Service (SAPS) and forensic services are investigating the circumstances surrounding the deaths, and have opened a double murder case. Local reports say it appears to have been a burglary that turned into a murder.
Forensic services have emerged from the crime scene. Police are not letting anyone near the scene aside from residents returning to their homes. @WeekendArgus pic.twitter.com/0vP6WU2Cyl

— Luke Folb (@lukefolb) May 5, 2018