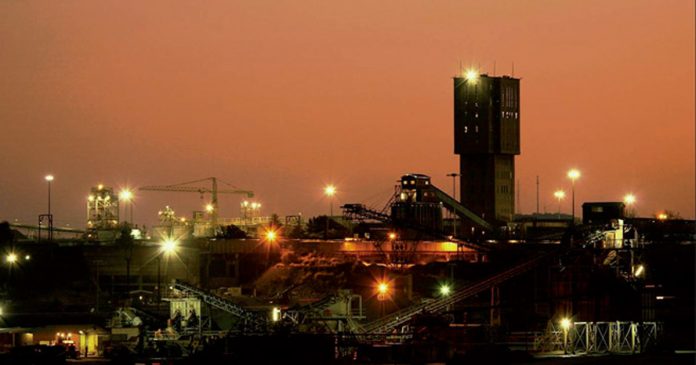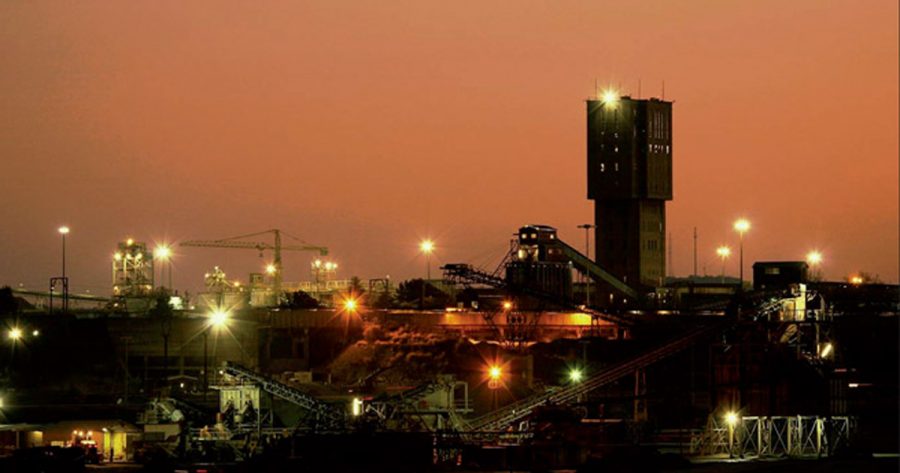 The death toll of miners trapped underground at Sibanye-Stillwater's Driefontein mine near Carletonville on Gauteng's West Rand, in South Africa, has now escalated to seven.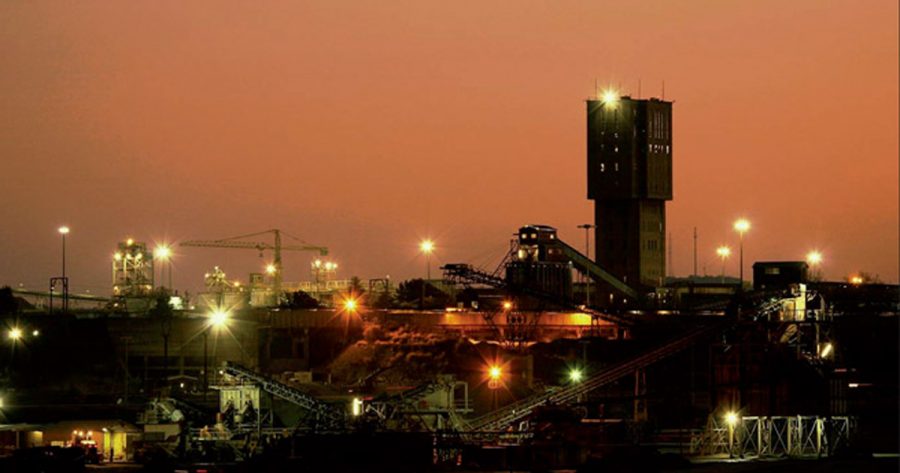 This follows after another body of a miner was discovered on Saturday morning, 5 May 2018.
Spokesperson James Wellsted confirmed that the deaths were linked to a seismic event at the mine.
The South African Council for Geoscience confirmed that an earthquake occurred in the far West Rand gold mine area on Thursday.
"The earthquake registered a preliminary 2.1 on the local magnitude scale as determined with seismograph stations of the South African seismograph Network operated at the Council for Geoscience," the statement reads.
A total of 13 miners were trapped. Six miners are still being treated in hospital.
Wellsted said all rescue operations have been completed now and all miners are accounted for.
"We're still bringing the bodies to the surface, but we've now completed the search and rescue operations," he said.
The National Union of Mine workers (NUM) said on Friday that they are concerned at the alarming rate at which mining incidents are happening at Sibanye-Stillwater.
Furthermore, Trade Union NEHAWU has on Friday called for a total shutdown of all Sibanye-Stillwater operations until they can give assurance of the safety of workers.
Mineral Resource Minister, Gwede Mantashe visited the mine on Friday and urged management to take extra caution for the lives of workers.
The department said in a statement: "Mineral Resources Minister Mr Gwede Mantashe extends his condolences to the families and friends of workers at Sibanye-Stillwater's Driefontein operations' who lost their lives after they were trapped underground following a seismic event at the mine yesterday."
The department added that "the gold sector has seen an increase in fatalities this year' with Sibanye-Stillwater as one of the main contributors. This suggests that greater attention be paid to issues of safety' particularly the protection of the lives of workers' as opposed to the insistence of chasing production."
@CGS_RSA statement on the seismic event that occurred yesterday in the West Rand. pic.twitter.com/n9ro03iD76

— CGS (@CGS_RSA) May 4, 2018
Imagine waking up every morning to go to work with a risk of getting trapped only to get R3000 as a monthly payment. Our parents go through lot shame. ? ? #MinersTrapped

— Nqabakazi Manyakanyaka (@Freckled_Que) May 4, 2018