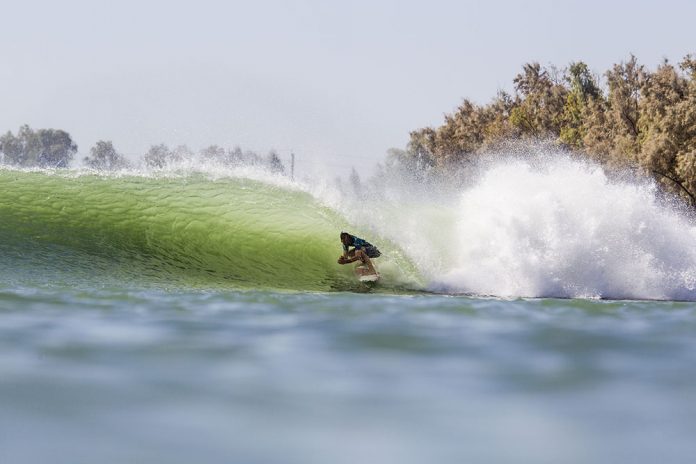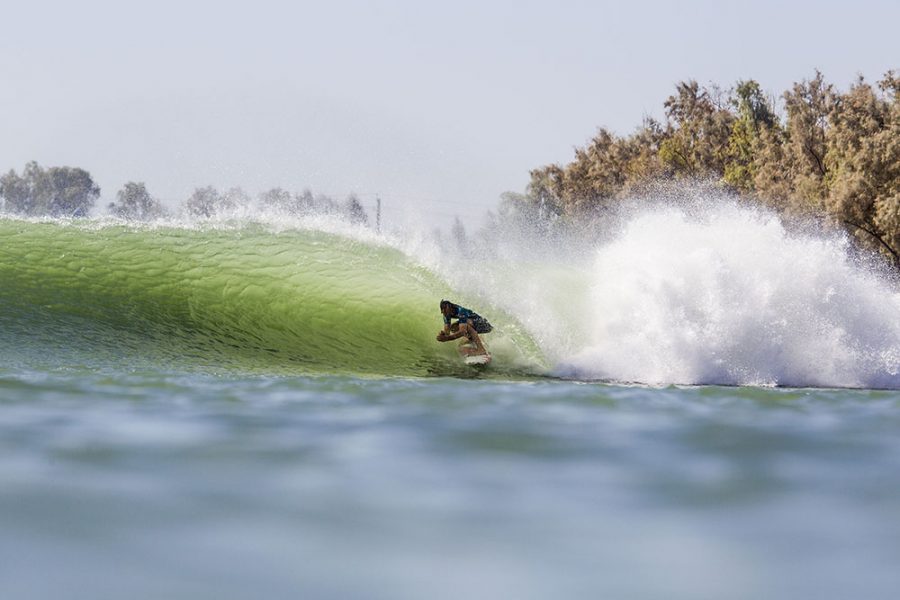 South Africa's Jordy Smith (Durban) is captaining the World Team in the World Surf League's (WSL) groundbreaking inaugural Founders' Cup of Surfing this weekend in the USA.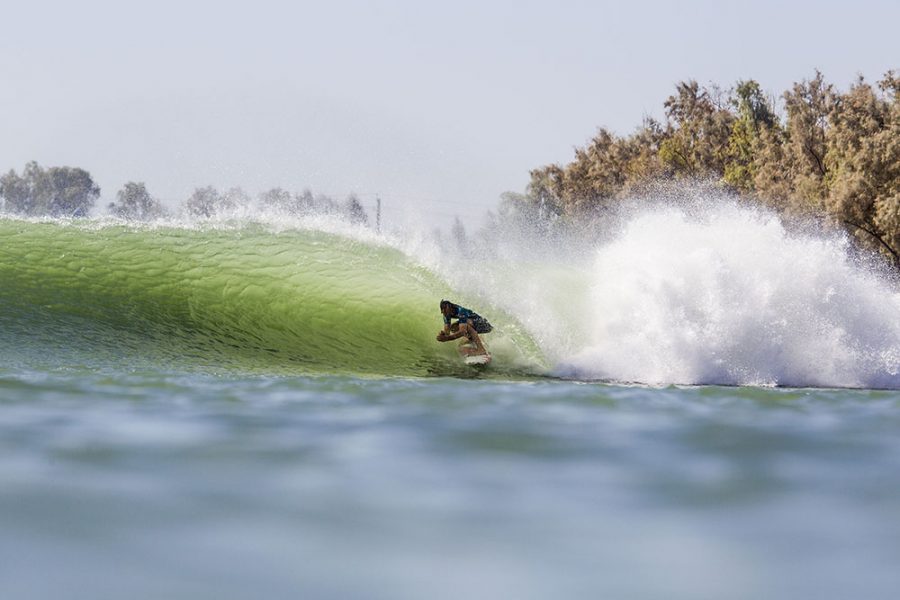 Taking place at the WSL Surf Ranch in Lemoore, 200 kilometres from the California coastline, the 5,000-strong capacity crowds are expected to watch USA, Brazil, Australia, Europe and World Teams compete on the best man-made wave in history over the two-day competition and festival.
In a series of WSL firsts – the first time the WSL Surf Ranch opens its doors to the public, the first live national broadcast in the USA, and the first co-ed, continental team-based competition format – the WSL Founders' Cup of Surfing presented by Michelob ULTRA Pure Gold will introduce an exciting new dimension to competition this weekend in central California.
Smith, a two-time runner-up for the world title (2010, 2016), leads a powerful squad comprising fellow South African Bianca Buitendag (Victoria Bay), Tahitian powerhouse Michel Bourez, third-year CT competitor and representing his Japanese heritage Kanoa Igarashi, and veteran New Zealand talent Paige Hareb.
'Being able to captain the World Team is a real honour,' said Smith whose repertoire of tube-riding, rail turns and above-the-lip manoeuvres is well suited to the picture-perfect waves at the Surf Ranch.
'Our respective countries may not have the same numbers at the elite level as USA, Brazil and Australia, but we are able to draw from a huge talent pool. I'm frothing on the team aspect, it should be really exciting.'
The other five-person teams include Australia, USA, Brazil and Europe. The squad from 'down-under' is one of the strongest on paper with 11 World Titles between captain Stephanie Gilmore, Mick Fanning, Joel Parkinson, and back-to-back WSL Champion Tyler Wright, along with Matt Wilkinson.
All the action at the Founders' Cup can be watched live via the internet from approximately 5pm (SA time) on each day, streamed across new WSL partner, Turner Sports' Bleacher Report Live, and on WSL platforms, WorldSurfLeague.com and the WSL app.
Globally, the WSL's Facebook page will live stream the event, and the event will be broadcast on television in more than 100 countries.
WATCH Jordy Smith's live practice session on the man-made waves at The Surf Ranch