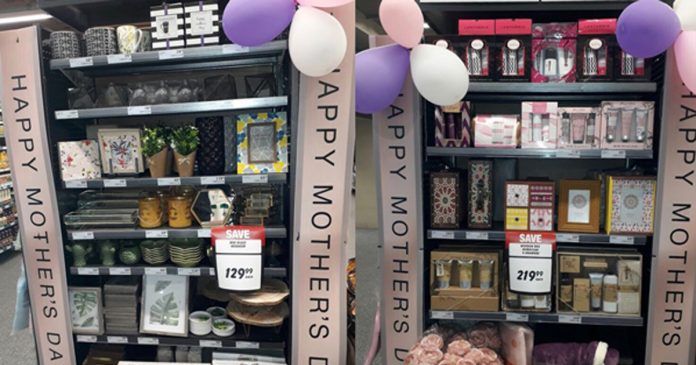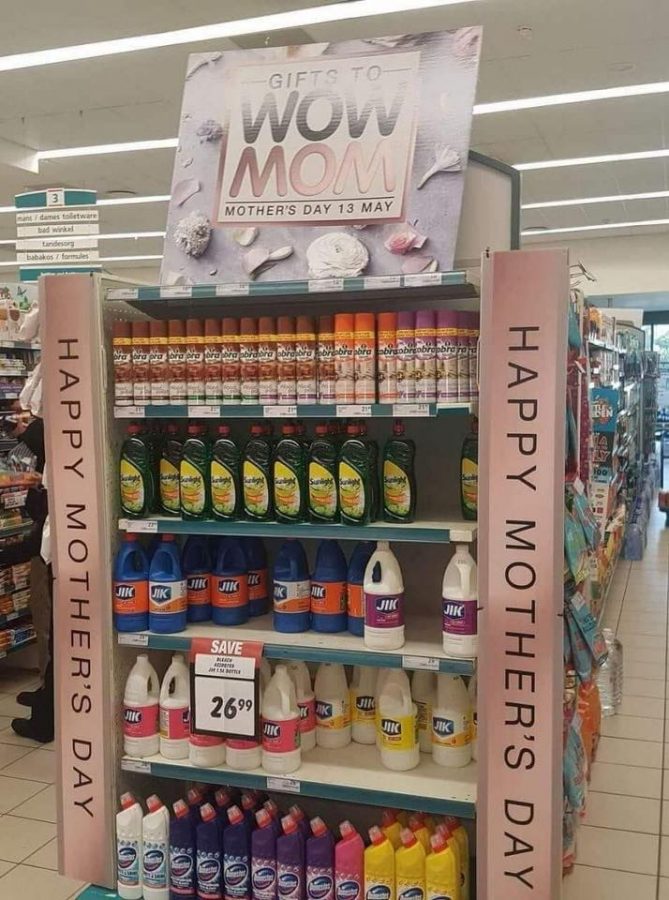 Checkers told SAPeople they are "sorry that this photo offended. It was taken while the merchandisers at Checkers Van Der Lingen in Paarl were in the process of moving a Mother's Day gondola end from the back to the front of the store."
The photo was taken in the Paarl outlet on Friday 4 May 2018.
In a statement on their site, the supermarket chain said the merchandise was moved and the posters were only moved afterwards.
"During the remerchandising, the photo circulated was taken."
The store finalised the display on Saturday morning and this is what it should look like: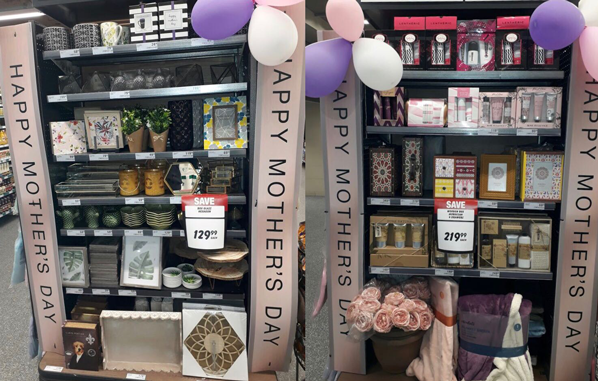 Checkers said: "We understand how the original photo could be misconstrued and for that we apologise. The photo was taken in the process of the display being moved. It was never our intention to put up a Mother's Day display consisting of cleaning products.
"Checkers would like to wish all a happy Mother's Day."
Phew! Mother's Day just got better for South African moms around the country!