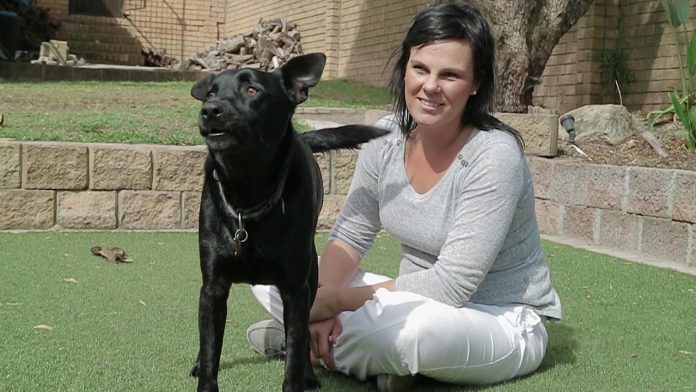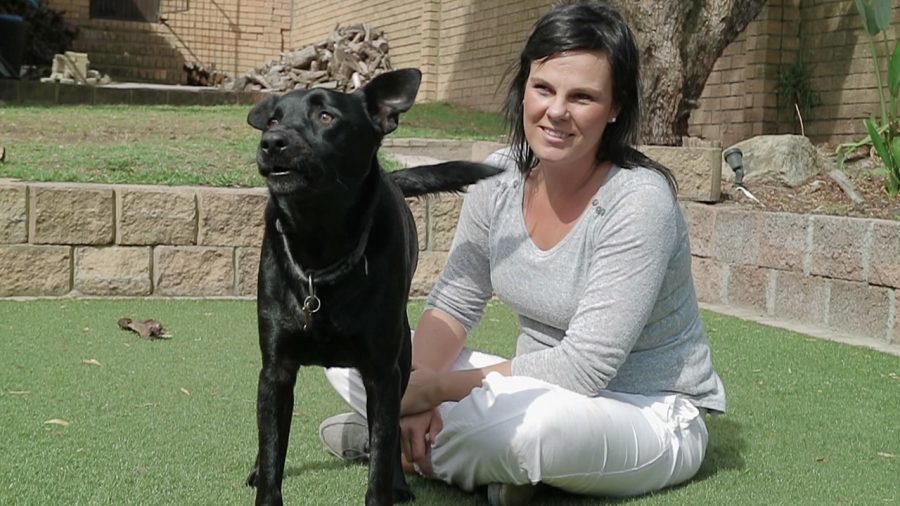 At just 8 weeks of age, little Zorg was adopted by Lindi Theron from Brackenfell… and both their lives changed forever.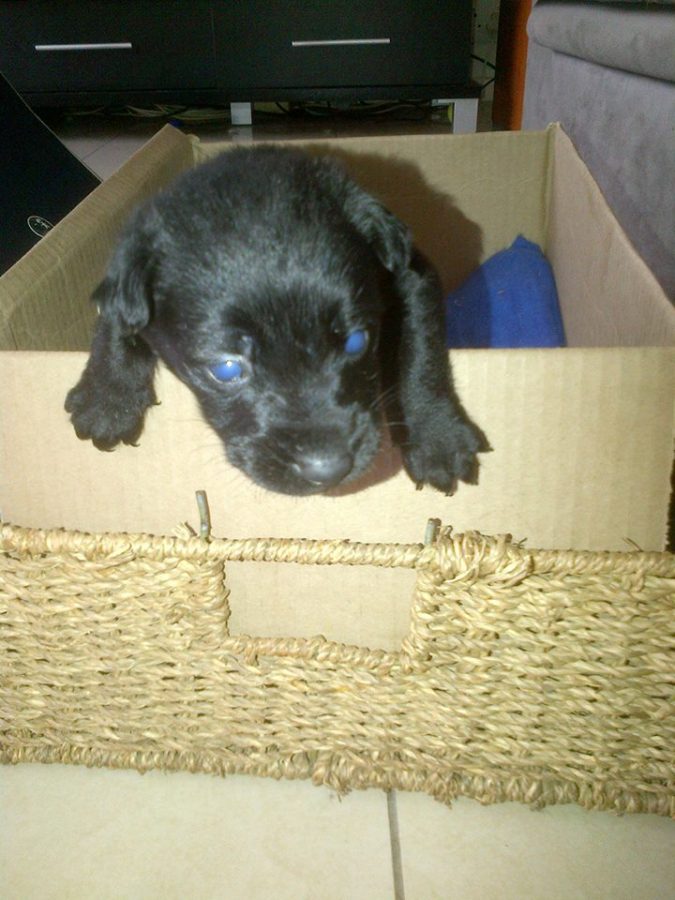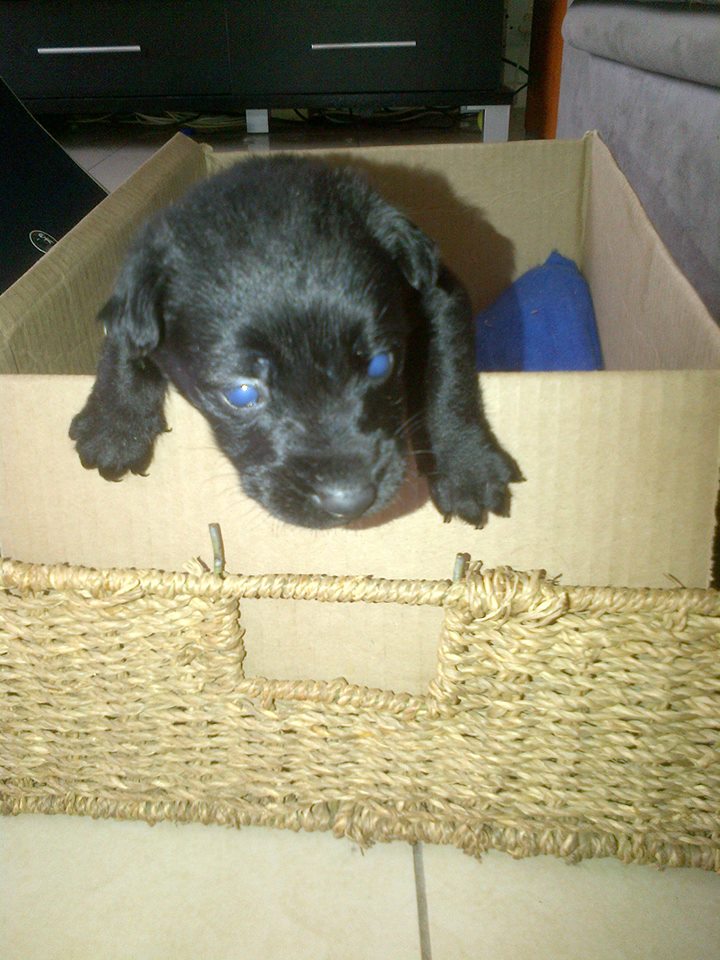 "He changed my life. The bond I have with him is completely different to that of a "normal" dog, he's a shelter dog and we have a very special bond," says Lindi.
The pup, at the time called James Bond, had arrived at the Mdzananda Animal Clinic in Khayelitsha at 6 weeks of age, completely blind due to a herpes virus.
His owners did not know what was wrong with him and did not know how to look after a blind puppy.
They asked the clinic staff to find him a more suitable home. The tiny pup received nursing and care at the clinic… where he healed and regained his sight fully!!!
He then went to a foster home where he stayed until he was adopted.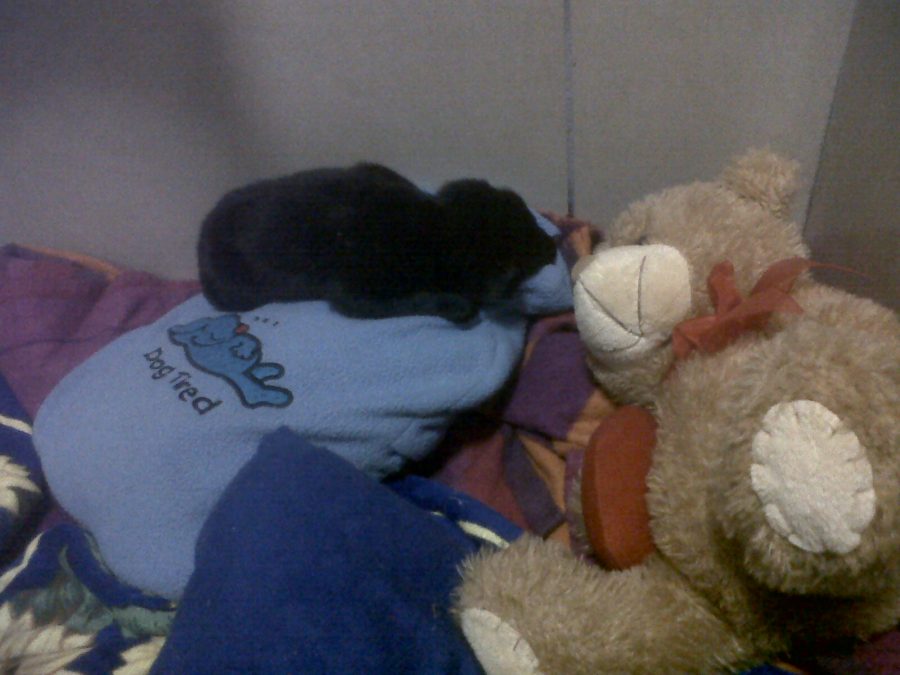 Lindi Theron saw James Bond on Mdzananda's Facebook page and immediately fell in love.
"When I saw his little face I knew I had to bring him home. I said to my husband in Afrikaans, "Ek wil for hom sorg," and that is how we got his name, Zorg."
Today, four years later, Zorg and Lindi have become patrons for the Mdzananda Animal Clinic.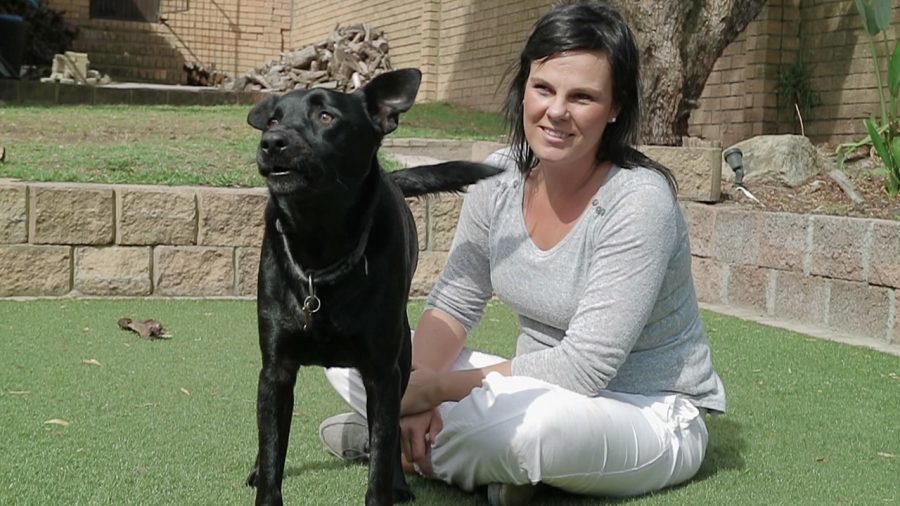 "I've been following Mdzananda's work ever since I adopted Zorg. They recently announced that they lost their main funder and I was horrified. I knew I had to help."
Due to budget cuts and the economic state of Europe, Mdzananda's main funder started a funding extraction plan. In this financial year they reduced their funding by 64%. The funding will be reduced further until full extraction in 2019 taking with them a donation of 2.2 million rand per year.
"It is really scary to lose our main funder," says Marcelle du Plessis from Mdzananda.
"They were covering around 65% of our monthly expenses leaving us in an extremely difficult financial situation. We are, however, extremely grateful for the support and funding they were able to give us over the past years. We are trying to be as proactive as possible and to not let the funding loss get our spirits down."
A campaign called "Become a #PawMember" launched on the 27th of March with the aim of signing up 3000 Paw Members, each donating R100 per month.
"If we can have 3000 people signing up, our deficit will be covered. R100 per month might not be a lot to you, but to one pet it can change their entire life," says du Plessis.
Lindi and Zorg signed up as Paw Members donating R100 per month.
"The work that is done at Mdzananda is essential for the community of Khayelitsha and if it wasn't for them I would not have Zorg," Lindi says.
Watch Lindi and Zorg's video:
If you can assist the Mdzananda Animal Clinic sign up as a Paw Member on www.mdzanandasecure.co.za or contact them on info@mdzananda.co.za
Mdzananda Animal Clinic is a permanent, veterinary council registered, NPO animal clinic in Khayelitsha, a township just outside of Cape Town, South Africa, home to 400 000 people (2011 census) and their pets. The clinic serves an average of 700 animals per month through consultations, hospitalization, general and orthopaedic surgeries, continuous sterilizations, mobile clinics and an animal ambulance. Mdzananda has a strong focus on community empowerment and education to ensure responsible pet ownership into the future.