Mogalakwena Municipality's Council has agreed to purchase a brand new vehicle for its Mayor, Andrina Matsemela, that will apparently cost R1 million… despite the poverty-stricken municipality's huge service delivery shortcomings, claim the DA.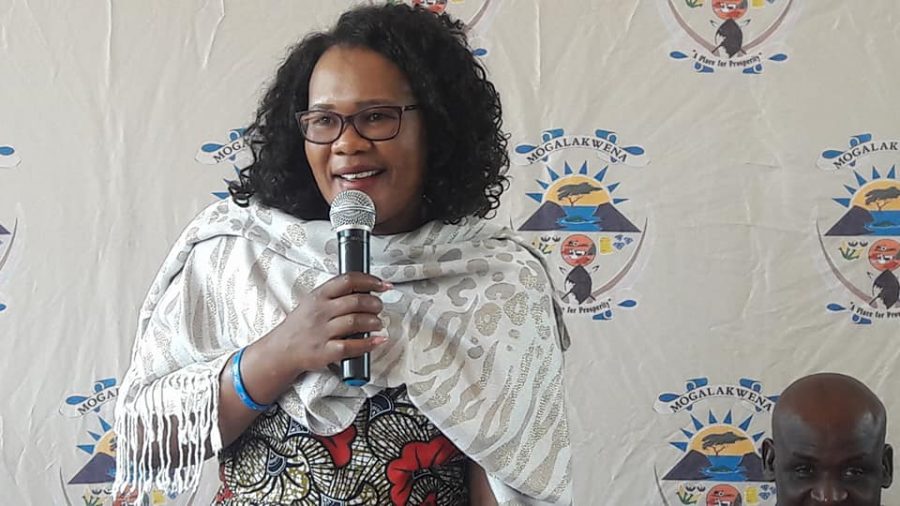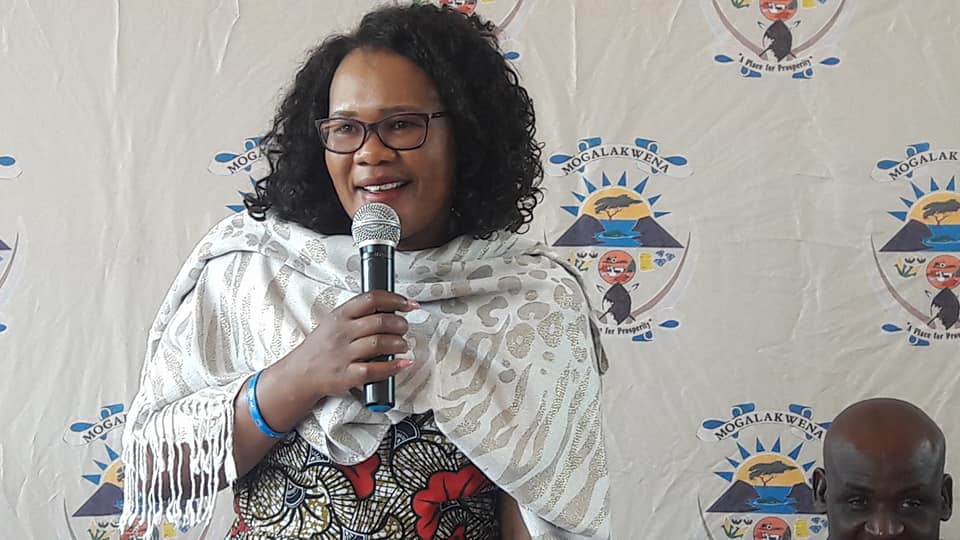 Korny Dekker, DA Councillor in Mogalakwena, said the DA has unambiguously opposed this decision, which was taken during a special council meeting yesterday.
The Mayor's existing Jeep Grand Cherokee 3.6 L currently has 146,074 km on the clock and will reach 150 000 km soon. That warrants the municipality to purchase a new vehicle for the Mayor as prescribed by SALGA regulations.
Dekker said the municipality has already spent over R287 000 between 8 November 2017 and 31 January 2018 on renting cars for the Mayor and a further R97 328 to repair the car since 2 June 2017 to date.
"Even though the DA agrees that the municipality should purchase a new vehicle for the Mayor to cut the costs, we believe a vehicle at an astronomical cost of R1 million is an insult to the residents of Mogalakwena and to all poor South Africans," said Dekker.
"There are plenty of vehicles on the market for less than R1 million that are safe and reliable for the Mayor.
"The purchase of a luxury car will be a total waste of the people's money which is supposed to improve their lives and to accelerate service delivery within the municipality.
"The municipality should rather use the money to fix street lights, potholes in major roads and provide clean water in the rural villages where residents still share water with animals."
The DA says it will submit a motion in Council and further engage the MEC for Cooperative Governance, Jerry Ndou to block this expenditure and rather use the money to accelerate services to the people of Mogalakwena.