South Africans across the world are celebrating Mother's Day today. While some are spending special time with their moms, others are missing them from abroad… or celebrating the effort and sacrifices their mothers made for them before they sadly passed away. (Watch a video below celebrating Champion Moms that'll give you goosebumps.)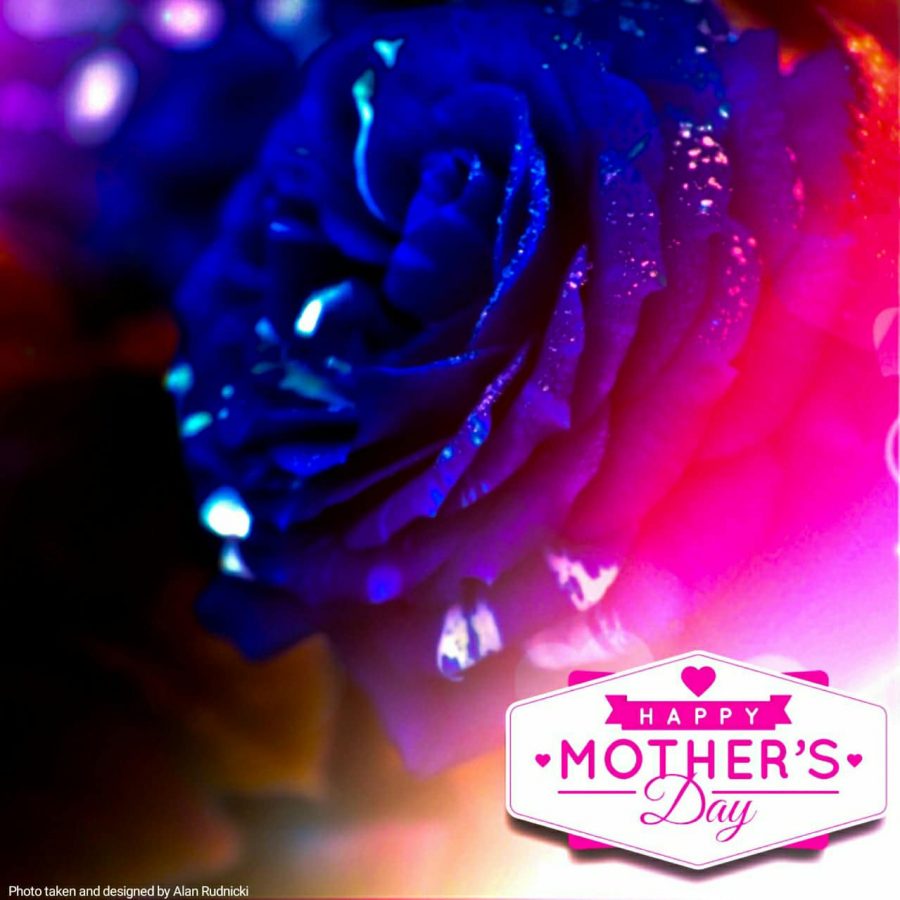 Wendy Mothata took some time to chat with young people in SA to find out what that one thing is that makes their mother special.
We spoke to 26-year old Tebogo Amese from Johannesburg. Amese lost his mother eight years ago. He said that he misses his mom's cooking and the wise words she would say to him.
Rose Rapakgadi, an intern at Bolobathaba Media in Tzaneen, Limpopo, said: "My mother is my pillar of strength; there is nothing that I can possibly do without her."
Damelin College Lecturer, Sam Nhlapo said that his mother's wisdom that she passed on to him makes him a better parent to his kids.
Percyval Mphasha, a Wits university student thanked all mothers across the world: "We thank all others for their sacrifices and prayers."
Cape Town chef Andy Law said: "To all the Moms no longer with us, forever missing you. I miss my mom-in-law so much and I know it's very difficult for my partner today."
Limpopo-based single mother and daughter Beauty Sepuru said that she became a mother when she was 16.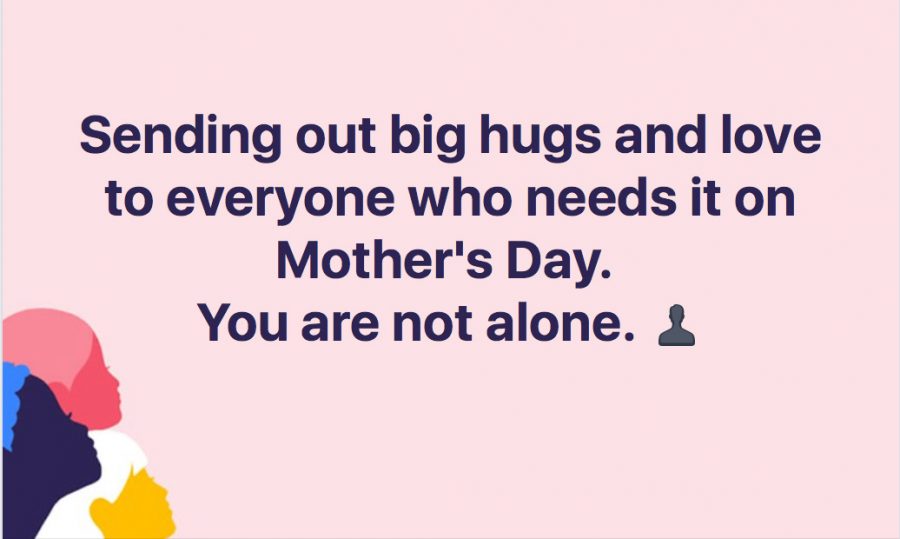 "My mother was very disappointed… but she continued to teach me how to become a good mother to my own daughter," Sepuru said.
UNISA student, Angel Mothapo lost her mother a year ago. With tears in her eyes, she said: "I miss my mom's cookies."
Many people also took to Twitter to celebrate mothers across the world:
Happy Mother's Day to the strongest mom i knew ❤️ I lost you at 19 but you're still parenting beyond the grave & at 25 I can say, you've taught me well & are still by my side #RaisingChampions #ChampionMom pic.twitter.com/Gak7l7rQH7

— Nosipho Mtshali (@NosiphoZMtshali) May 13, 2018
WATCH Celebrating #ChampionMoms this Mother's Day
After watching the video, Mpho Letsholonyane said: "This literally brought me to tears. What a touching Mother's Day message…  Strong Women Raise Strong Men indeed."
This Mother's Day, we celebrate the strength of the women who raised us to be the Champions we are today. #RaisingChampions #ChampionMom #MothersDay pic.twitter.com/GcbS3EqbTZ

— Carling Black Label (@blacklabelsa) May 11, 2018
My Queen, ngibonga uthando lwakho, even when I make mistakes you are quick with your forgiveness and slow in anger. I've watched you be confident, strong, witty, courageous, kind and free. You've taught me freedom and courage. #RaisingChampions #ChampionMom pic.twitter.com/LSiCuBFDP3

— Nomzamo Mbatha (@NomzamoMbatha) May 13, 2018
Here's to my Day 1. My definition of unconditional love and best friend. Thank you for always holding my hand, in prayer & in life. Your strength inspires me. I love you mama. Happy Mother's Day #RaisingChampions #ChampionMom pic.twitter.com/9UvSLZfYsk

— Sihle Ndaba (@thesihlendaba) May 13, 2018