A former nurse from Soweto, Thato Maketekete, has opened a new South African shop in Ontario, Canada – with all the best SA goodies to cure the homesick blues! Mrs Balls chutney, Bakers Biscuits, Ouma rusks, bush tea, Maizena, Tastic, ProNutro, ProVita, Ingrams cream, Lux soap, biltong, boerewors, African clothes, shoes and jewellery. You name it. JOZI International has it.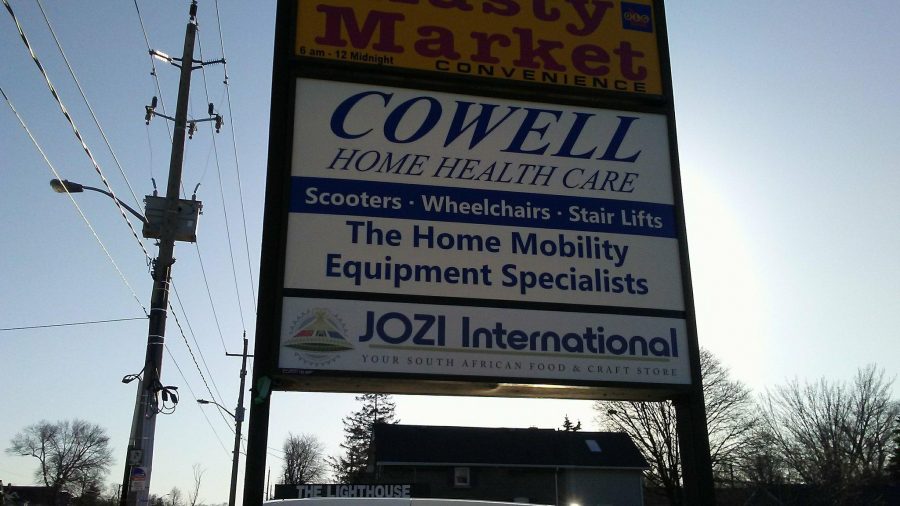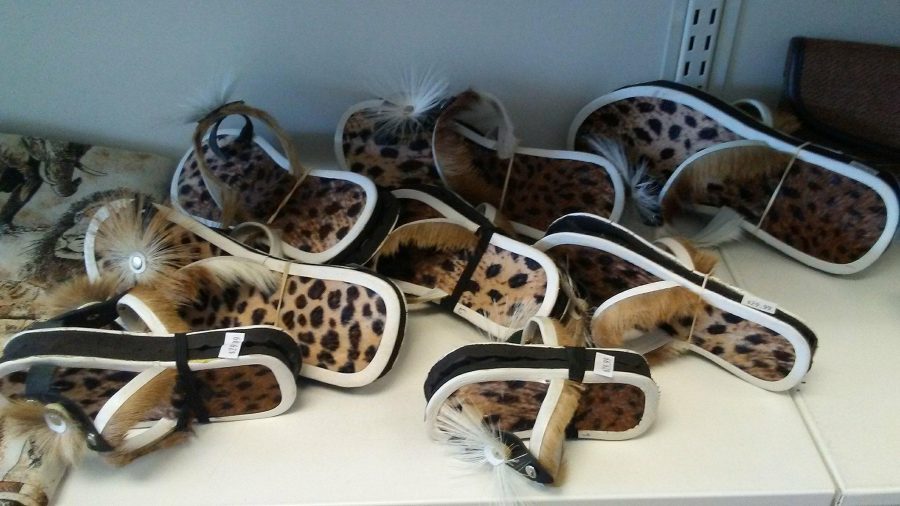 "And if we don't have… ask for it, and we'll try to get it in the next order," Thato promises.
The reason she opened the shop is because it's been getting harder and harder for her to get all her own favourite products from SA.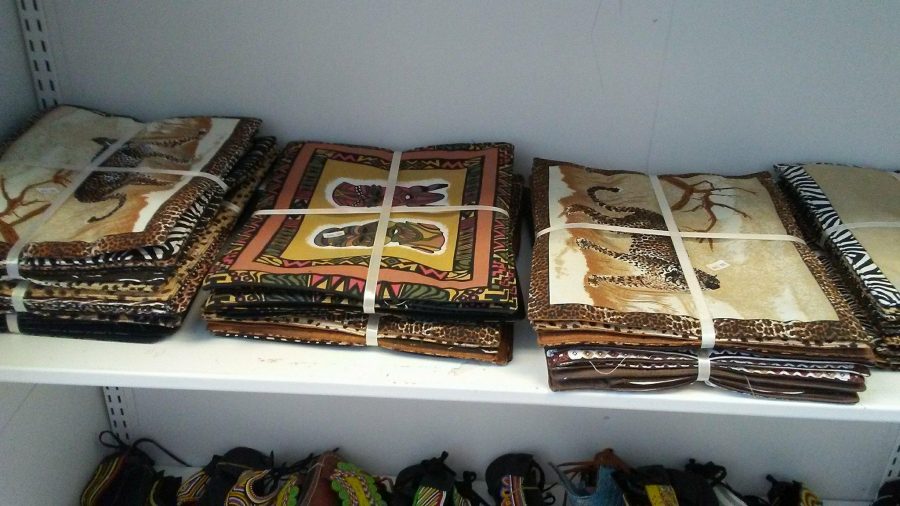 "Most of us depended on one store that's about an hour and a half away… and supplies were limited. Then you have non-South Africans selling us our food! It just made me wonder why is it we as a people have to let other nationalities do what WE should be doing!" she says.
"I'm an administrator and nurse by profession and both are just draining me," she told SAPeople.
"Hence I decided to take a chance and do what MY SA people will love!"

Thato, who now lives in Brantford in south west Ontario, has been in Canada since 1985. It's a long way from Tladi Loc in Soweto where she grew up.
"I miss my warm country… the people, the food, music, culture!

"I just miss us… Ubuntu!"
And when we ask what she loves about Canada, Thato jokes: "Not the winter weather for sure!"
On a serious note, she says: "I love that I raised my boys peacefully here. If you work hard enough, it pays off.
"But home… that is South Africa and my people, regardless of colour."
JOZI International is located at 750 Colborne Street  in Brantford, Ontario, Canada.
The store is open 6 days a week:
Tues – Thurs: 9:30 am – 6 pm
Fri – Sat 9:30 am – 7 pm
Sun 11 am – 5 pm