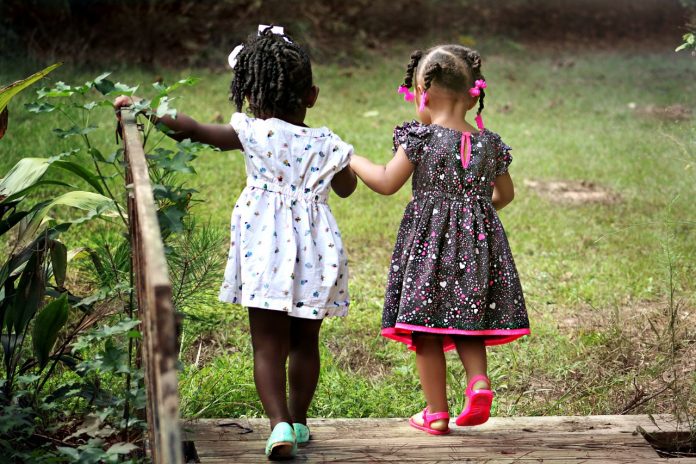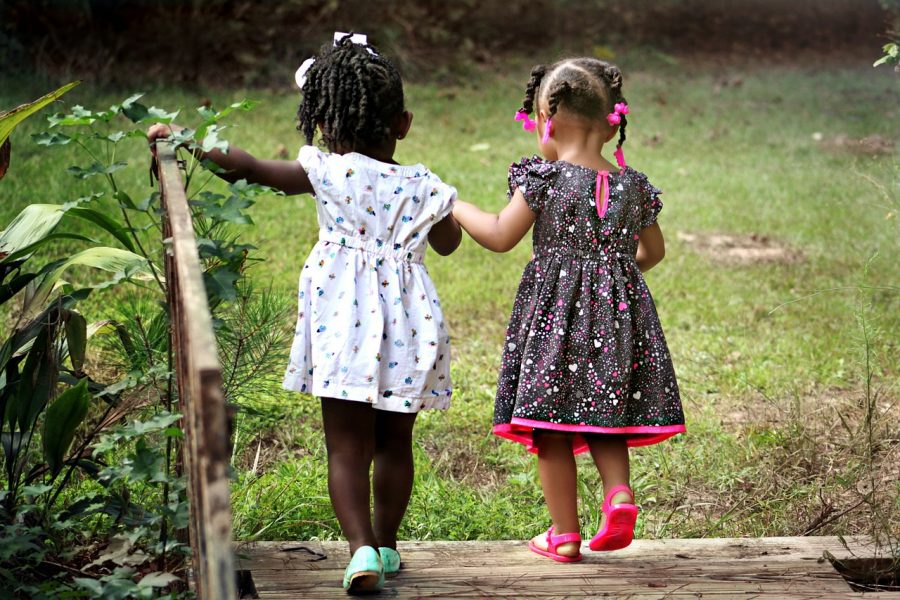 Children were the victims of a shocking 41% of all 124,526 rape cases reported in the past three financial years in South Africa, according to the Democratic Alliance (DA).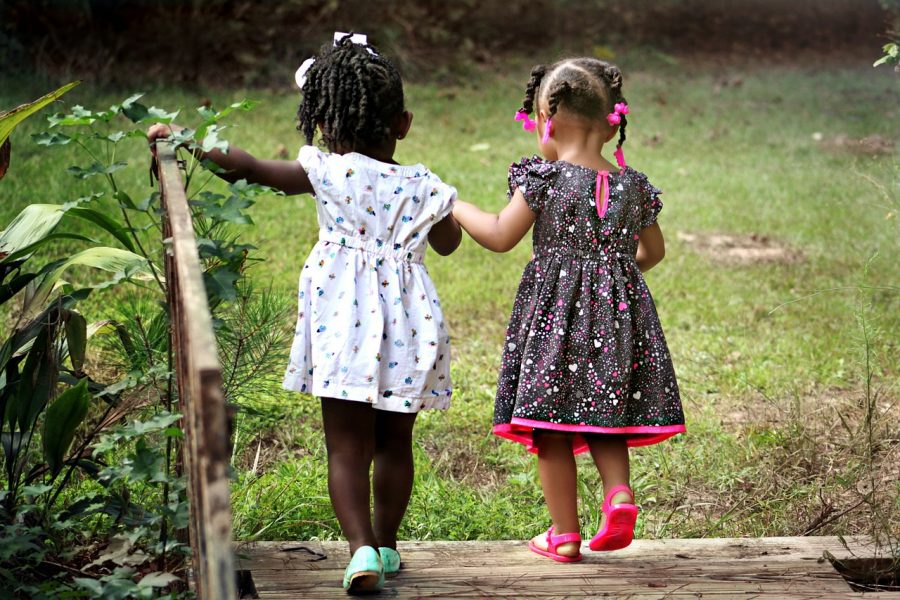 Zakhele Mbhele, DA Shadow Minister of Police, said in a media statement Wednesday that a parliamentary reply also revealed that in the same period, more than 2 600 children were murdered, which constitutes 5% of all reported murders.
"This also means that at least 46 children are raped every day and at least 2 children are murdered every single day in South Africa," said Mbhele.
Only 21% of child rapes cases and only 1 in 3 murder cases resulted in successful convictions, he said.
"The horrific brutality with which these children were murdered is also frightening. Weapons used include firearms, axes, spades, pangas, hammers, belts and poison– many of these children were practically butchered to death."
Mbhele warned that these "disturbing" statistics could worsen "given the numerous crises within the South African Police Services (SAPS) leadership".
He called on Minister of Police, Bheki Cele, to take a firm stand against these "senseless losses of life and the brutal murders of our children".
While tabling his Budget Vote speech in Parliament on Tuesday, Cele says while any type of crime remains a priority, police will look at strengthening their hand against criminals who target vulnerable groups, including women and children.
The Police Minister said there are currently 183 FCS (Family Violence, Child Protection and Sexual Offences) units, and police have established 1,047 dedicated victim friendly facilities at police stations countrywide to accommodate and assist victims.