Contrary to the "kill or be killed" headlines about ITV's 'On Assignment' programme, which aired on Monday night and "annoyed" several South African viewers… a full viewing of the episode shows it was a little more balanced, and a lot more positive than the SA critics (who maybe only watched the trailer) had given it credit for.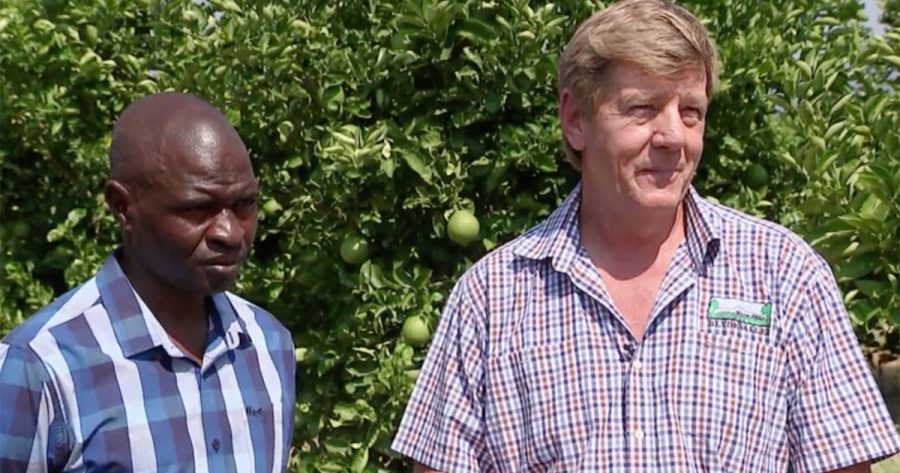 The show visited two extremes – white farmers on a shooting range, preparing to protect themselves from land grabs and rural attacks; and a very poor black woman living in a derelict building who's desperate for equality and dignity – so desperate that she builds her dream home (a shack) on seized land ("land of our forefathers") before she's evicted by police.
Tanya Wagener tearfully reveals she may be killed staying in SA. Ruth Montoedi is equally upset and says she's prepared to die to get back the "land of our forefathers".
TV presenter John Ray observes that the "beloved country" is so rich that people are still fighting over it today.
Ray highlights President Cyril Ramaphosa's promise – "with an election ahead" – to "put right the past" and return the land to the indigenous people, the taking of which was "the original sin".
But Ray then visits a community which he says will tell you that "sin isn't so easily cleansed". After being expelled from their land 100 years ago, the community were given back their land 10 years ago… but today, what was once a thriving Liptons tea plantation that created 3,000 jobs is now "overgrown, broken buildings, broken down dreams".
One of the problems, says Ray, is that the people who took over the land were farm labourers and lacking expertise or financial resources.
"Where land has been returned to its original owners, farm failure has followed farm failure. Inequality is carved deep into the landscape and the people," says Ray.
"It is indeed a slice of paradise but this is a troubled land and no issue better defines its agonising past nor is more likely to decide its future… so not for the first time South Africans will need to find a way to work together… or risk this country falling apart."
The show then moves to the foot of the Drakensberg where a small portion of hope is blossoming. Here is a community that have won back their land… and where "black and white work together".
Hezekiel Nkosi's people own the soil (giving hundreds of people jobs), while neighbouring white farmer Peter Scholtz supplies the expertise… and "they share the spoils".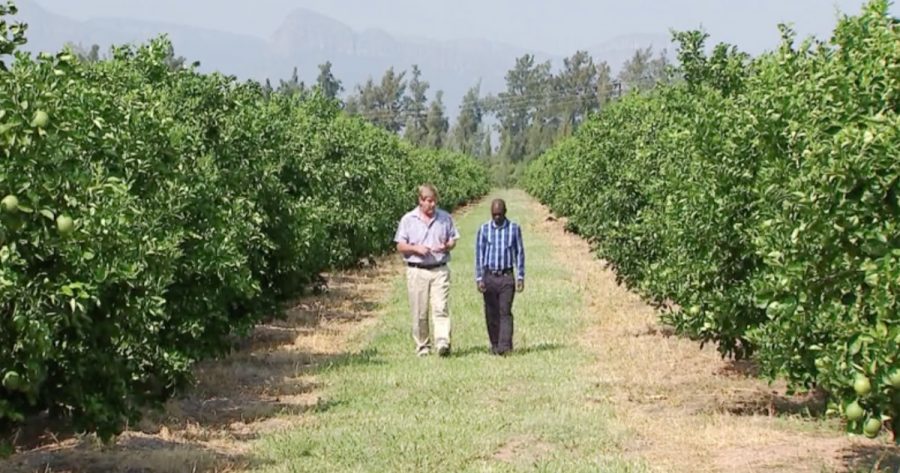 There is the slightly touchy subject of Nkosi's people lodging a claim on some of Peter's land, but Nkosi says: "Our relationship really is a healthy one. That's why we came together – not for us, but for the future generations."
As one South African in the UK said, after watching the show: "The only way forward is by working together just like the Peter Scholtz family has done…"