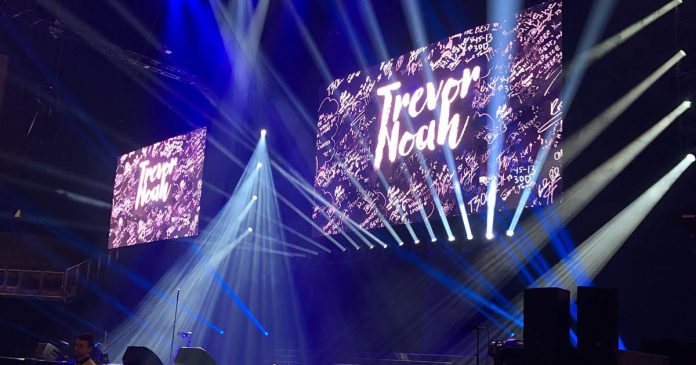 South African expat, comedian and US TV host Trevor Noah has come a long way… and last night – playing his first ever UK arena show – he truly felt it, performing at the O2 Arena in London.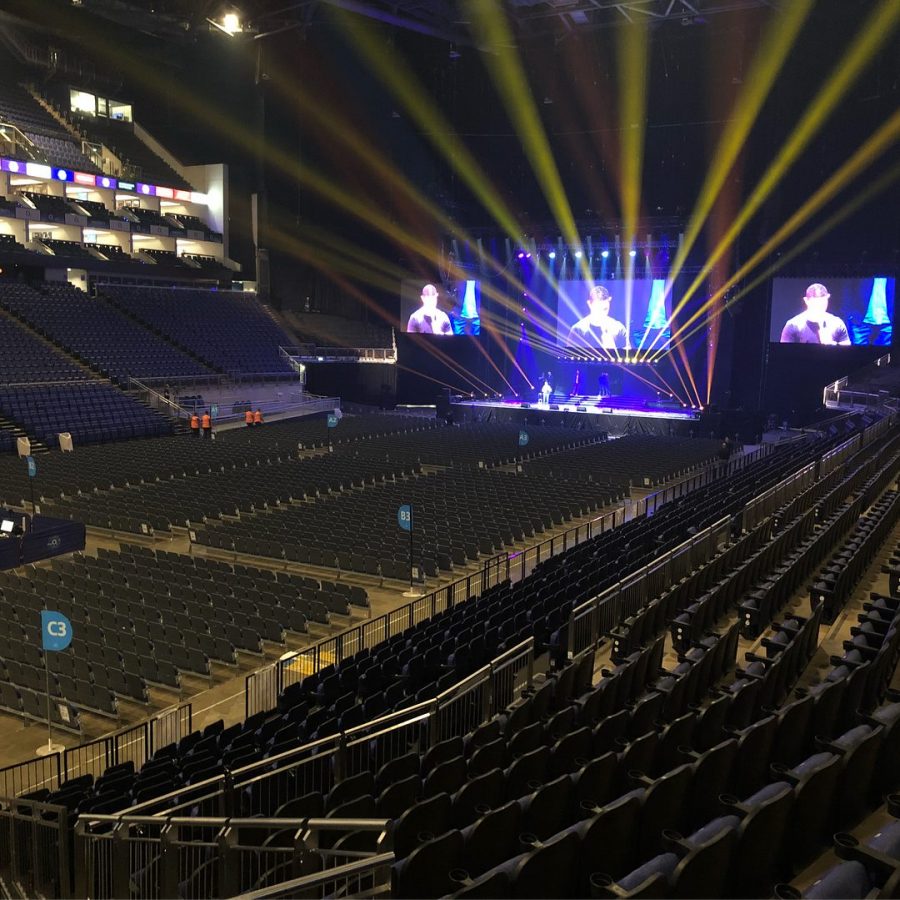 Trevor said today: "When I performed my first solo show in London I had 150 amazing people in the audience." (Of which most were probably South Africans… or their partners!)
"Last night, 6 years later, 16000 people joined me at the O2 arena in London for one of the greatest shows of my life!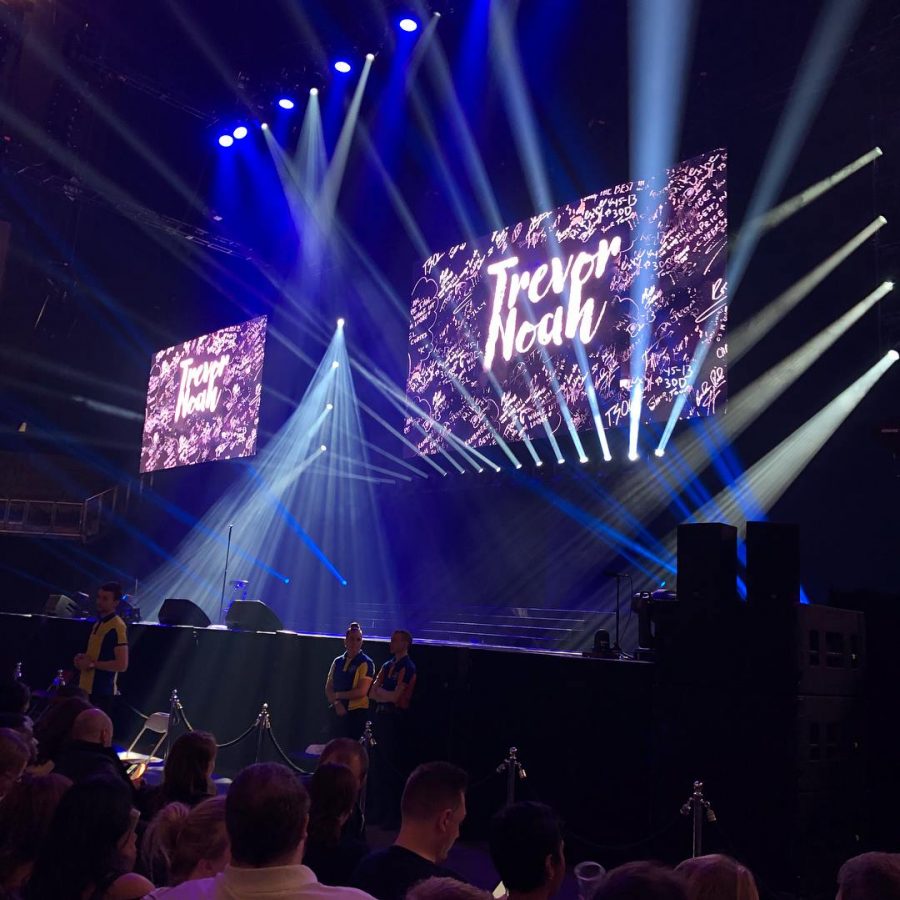 "Thank you everyone for making last night a dream come true… and thank you to Meghan Markle and Harry Prince, I know you wanted to come but you had already paid for the church. ??❤????‍♀️"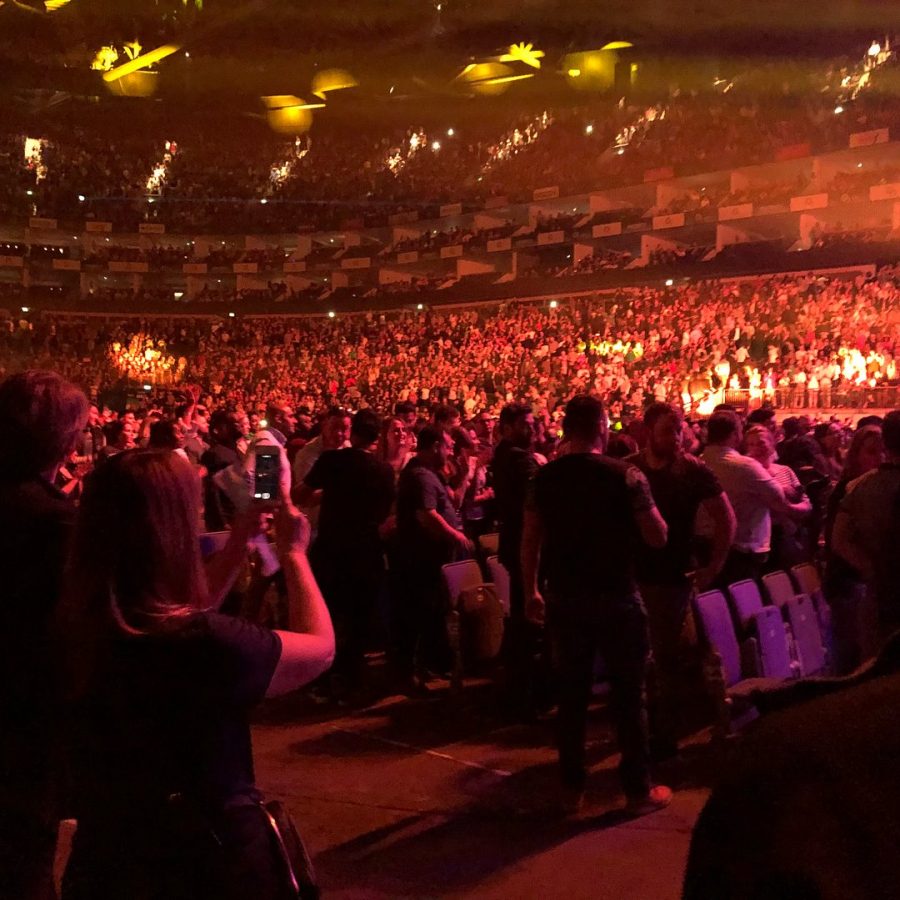 This was the first time the award-winning stand-up had performed in the UK for two and a half years, after his two sold-out shows at Hammersmith's Apollo in December 2015.
Trevor, who is Africa's most successful comedian, has seen his international popularity soar since taking over as host of The Daily Show in 2015.
We don't have any video of last night's show unfortunately, but he did say just before tickets went on sale last year that "a lot has happened for me in the two years since I last performed in the UK, and by the looks of things quite a lot has been happening there too! Brexit has inspired everybody else to go and screw up their own countries, a baby interrupting a BBC News interview gave us the greatest moment in the history of television, ever, and Jeremy Corbyn played Glastonbury. I can't wait to see what craziness goes down in the UK between now and May… I think we'll have a few things to discuss!"
He said it was a "real honour" to play his first UK arensa show at London's famous O2 Arena.
Watch Trevor Noah's previous shows in London:
WATCH Trevor Noah on the John Bishop Show… discussing colonialism (2015)
WATCH Trevor Noah Live at the Apollo, 2014