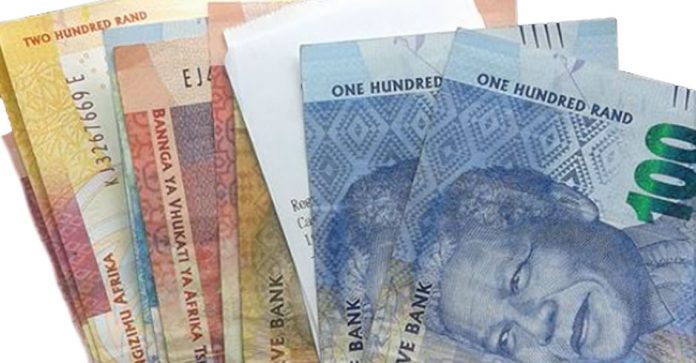 JOHANNESBURG (Reuters) – South Africa's rand tumbled to a new five-month low against the dollar early on Monday as the greenback rose amid hopes for an easing of trade tensions between the United States and China.
At 0640 GMT, the rand traded at 12.8825 per dollar, 0.72 percent weaker than its close on Friday, and trading at its firmest levels since Dec. 18.
U.S. Treasury Secretary Steven Mnuchin said on Sunday that the U.S. trade war with China is "on hold" after the world's largest economies agreed to drop their tariff threats while they work on a wider trade agreement.
On the local front, a focus for markets this week is Wednesday's consumer price inflation data, central bank interest rates decision on Thursday and S&P Global Ratings review on Friday.
In fixed income, the yield for the benchmark government bond due in 2026 rose 8 basis points to 8.705 percent, reflecting weaker bond prices.
(Reporting by Olivia Kumwenda-Mtambo; Editing by Matthew Mpoke Bigg)