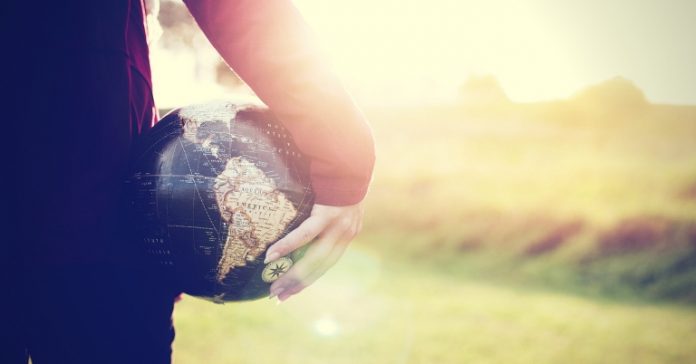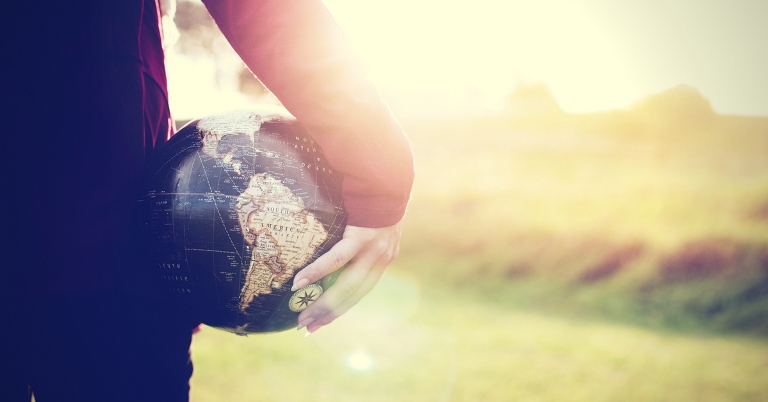 When expats leave South Africa and are living abroad, they need access to their South African funds in order to start their new chapter abroad. This often leads to the question of financial emigration and if there are any other alternatives.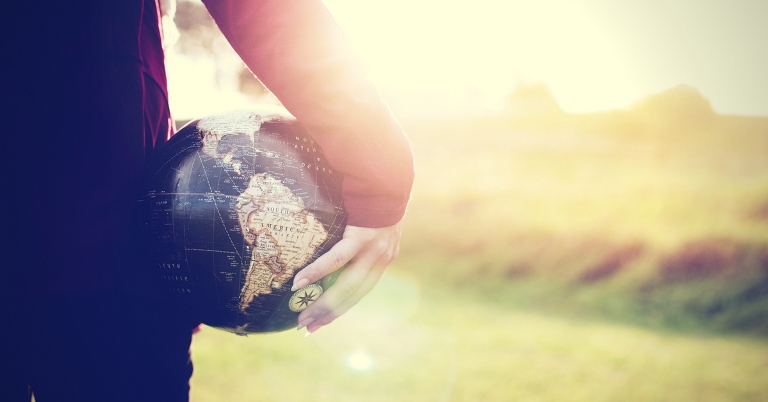 Your offshore allowance
Every South African over the age of 18 has two allowances they can use to transfer funds from South Africa abroad:
Single Discretionary Allowance
As a resident, you may transfer a total of R1 000 000 from SA every calendar year. Please note that all card transactions while you are abroad are included under this allowance.
Foreign Investment Allowance
As a resident, you may also use this R10 000 000 allowance per calendar year. A tax clearance is required from SARS. This tax clearance is associated with the Foreign Investment Allowance and differs from a normal 'good standing' tax clearance. You may also transfer funds abroad in excess of these allowances.
This means that cumulatively between spouses you are allowed to remit R22 million offshore on an annual basis. You can even transfer larger amounts offshore, however it can take up to six months to obtain approvals from SARS and SARB.
How financial emigration differs from your offshore allowance
Financial emigration is also known as formal emigration and simply means your status, for exchange control purposes with the South African Reserve Bank, changes from resident to non-resident. Financial emigration does not change your status as a South African. You and your family still have the right to South African citizenship and your South African passports.
Financial emigration helps free the flow of your capital (and income) from South Africa and helps protect your savings from the rand's fluctuations in the global currency market.
For many people, the huge advantage is that they are able to withdraw and transfer their retirement annuity offshore, even before they turn the age of 55.
The cash from their retirement annuity can be used for any purpose – from buying a new home to investing in their children's education.  As a financial emigrant, you may also transfer offshore:
South African source inheritance
The proceeds of assets declared in your emigration application
Passive income, i.e. rent, dividends, director's fees, salary for services rendered in South Africa and income from discretionary or vesting trusts
Free the flow of your money
Unlike your standard annual allowances, which cap the amount of funds that can be transferred from South Africa, financial emigration is a once-off process that establishes the free flow of your capital and income from South Africa without these funds being subject to any exchange control.
Who qualifies to financially emigrate?
If you are able to prove that you reside offshore on a permanent basis, that your tax affairs from a South African point of view are active and up-to-date and that you do not have a criminal record, you qualify to lodge an application with the South African Reserve Bank for the approval of your financial emigration.
FinGlobal, proudly partnered with Bidvest Financial Services, has assisted thousands of South Africans streamline the financial emigration process.