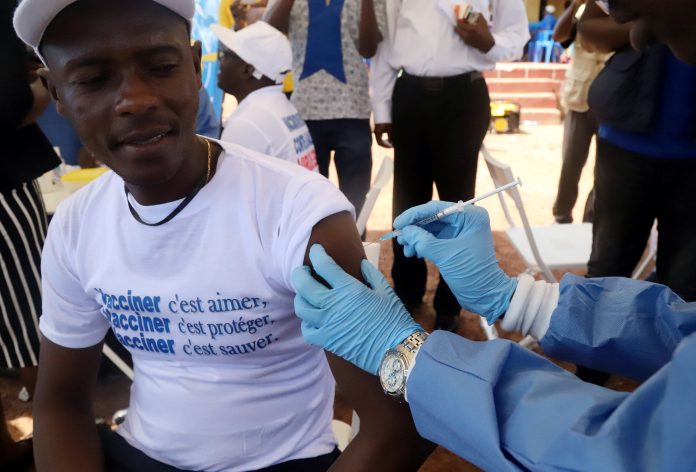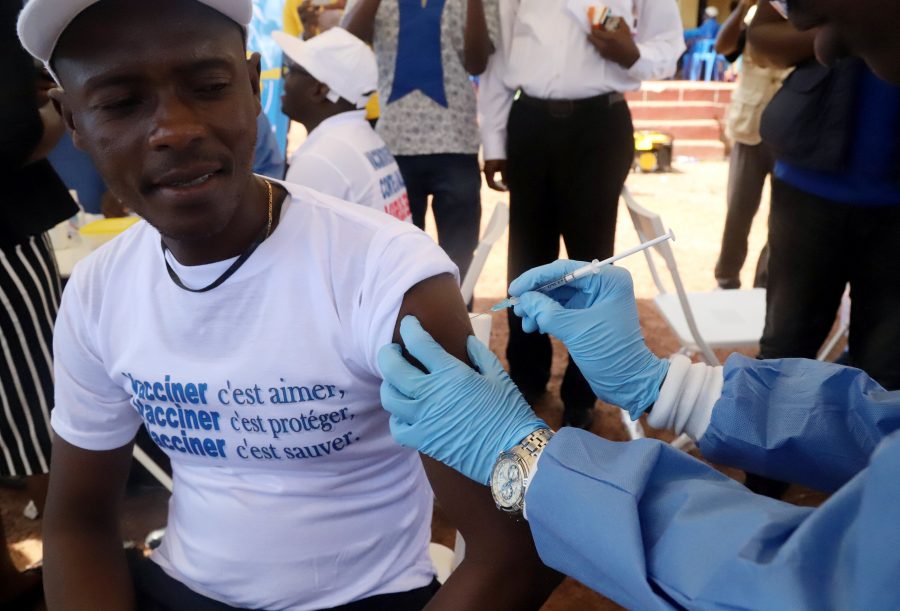 The UN's health Agency has joined forces with the Government of the Democratic Republic of Congo (DRC) to launch an Ebola vaccination programme in a quest to decrease the spread of the most recent outbreak in the country's northwest.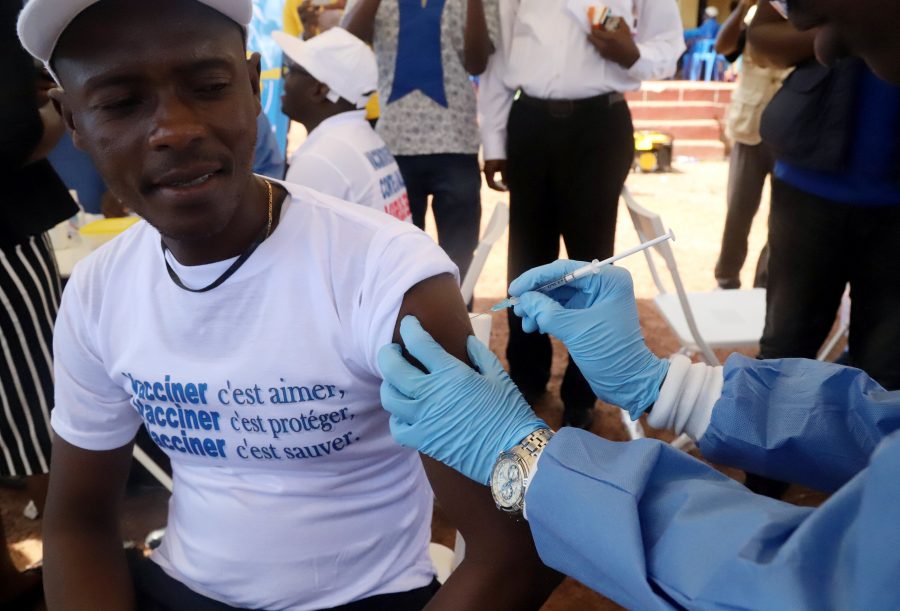 The World Health Organisation (WHO) will attempt to vaccinate high-risk populations with close to 8,000 doses of the vaccine shipped to the country.
"Health workers operating in affected areas are being vaccinated today and community outreach has started to prepare for the ring vaccination," said WHO, in a press release issued yesterday.
"More than 7,500 doses of the rVSV-ZEBOV Ebola vaccine have been deployed to the Democratic Republic of the Congo to conduct vaccination in the northwestern Equator Province."
The first wave of vaccinations, which is targeting health workers and high-risk populations, started yesterday.
The north western Equateur Province currently has close to 50 suspected or confirmed cases and 26 deaths have been reported.
The vaccines have been donated by American pharmaceutical company Merck, while Gavi (Vaccine Alliance) has donated $1,000 towards operational costs.
"We need to act fast to stop the spread of Ebola by protecting people at risk of being infected with the Ebola virus, identifying and ending all transmission chains and ensuring that all patients have rapid access to safe, high-quality care," said Dr Peter Salama, WHO Deputy Director-General for Emergency Preparedness and Response.