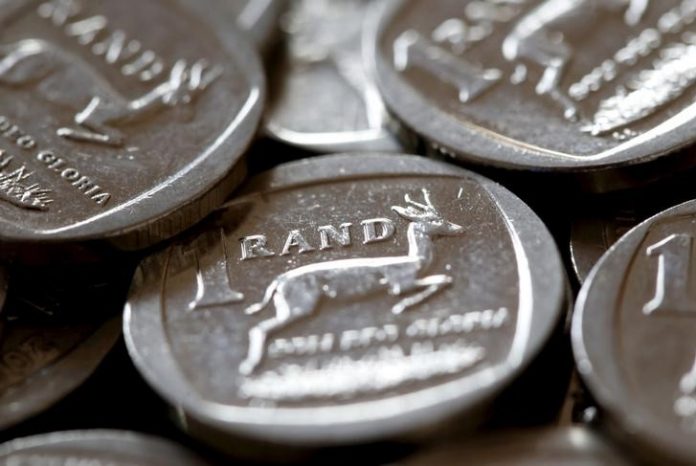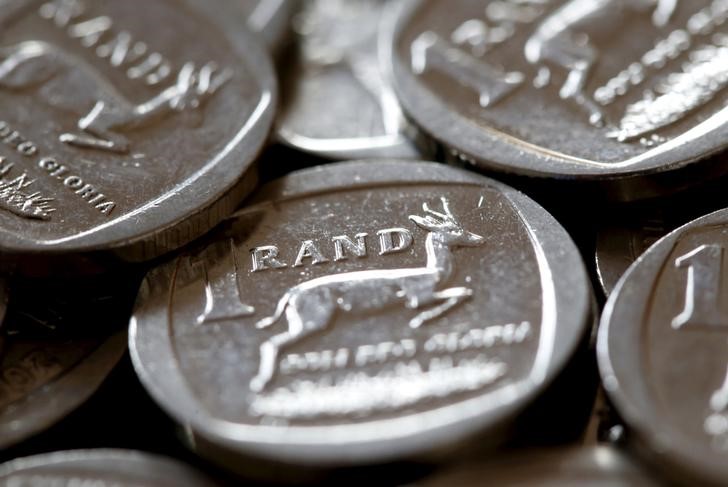 JOHANNESBURG (Reuters) – South Africa's rand staged a modest recovery on Tuesday, as the dollar retreated after a recent rally.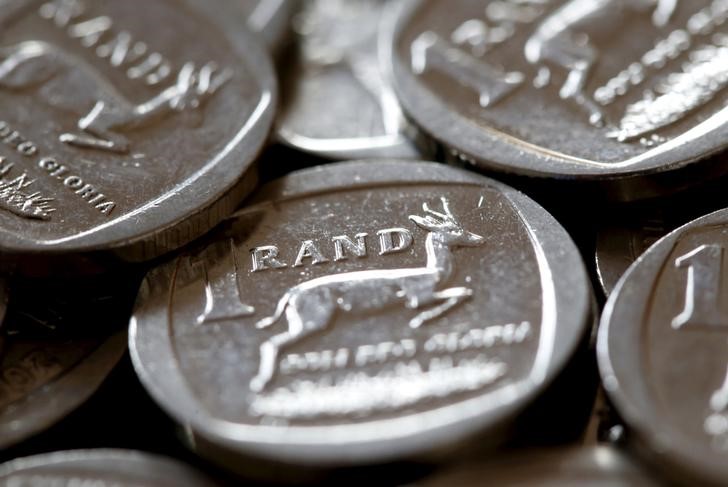 At 1505 GMT the rand traded at 12.5900 to the dollar, up 0.7 percent from the previous day's close.
The South African currency was around 2.5 percent stronger than a five-month low struck on Monday, helped by the dollar easing back from a five-month high.
The rand's fortunes have been determined mainly by global market moves in recent weeks, in the absence of major shifts in local economic indicators.
A central bank business cycle indicator on Tuesday pointed to a slight slowdown in the pace of an economic recovery, but traders said its impact on the rand was minimal.
First-quarter gross domestic product data is expected to be released in early June.
Economists polled by Reuters expect the central bank to leave interest rates unchanged on Thursday, while market expectations are for ratings agency S&P Global to leave South Africa's sovereign rating unchanged on Friday.
Stocks ended higher on Tuesday, tracking a upbeat tone in major overseas markets as an easing of pressure on Italy's debt markets coincided with China's latest move to open up its giant economy to the rest of the world.
The blue-chip JSE Top-40 index rose 0.56 percent to 51,598 points and the broader All-share index advanced 0.52 percent to 58,121 points.
Mobile phone company Vodacom and drugmaker Aspen were among the top gainers on the benchmark index, rising 4.4 percent and 4.6 percent, respectively.
Among the worst performers, Aveng slumped 23.8 percent as investors worried that its tie-up with rival builder Murray & Roberts could be scuppered.
In fixed income, the yield on the benchmark government bond due in 2026 was little changed at 8.56 percent.
(Reporting by Patricia Aruo and Tiisetso Motsoeneng; Editing by Alexander Winning and Alison Williams)