The South African MEC of Gauteng, Panyaza Lesufi urges parents to apply for grade 1 and 8 placements.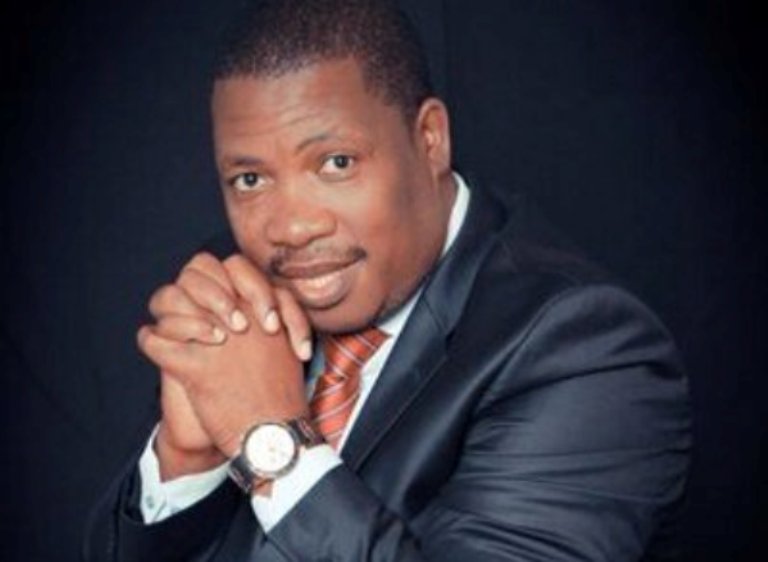 Lesufi has appealed to the parents who have not yet made their applications to do so as soon as possible.
According to the Department of Education, they have received more than 500,000 applications since the online application system opened in April.
Lesufi says popular schools in Gauteng have already reached their full capacity.
"The online system will shut down on Monday, 28 May 2018, at 24:00. Further, parents that have applied are reminded to submit the required documents to schools urgently.
"As a special concession, schools will accept documents only up to 14:00 on 5 June 2018. Failure to submit documents will lead to applicants forfeiting their positions in the queue," the department said in a statement.
"To date, a total of 535 064 applications have been processed since the start of the online applications on 16 April 2018. This translates to 251 808 applications for Grade 1 and 283 256 for Grade 8."
Unfortunately many parents in townships have not yet applied.
"There are 385 schools with less than 50 applications, 79 schools with less than 20 applications, and 69 schools with less than 10 applications. These schools are all located in townships.
"It is concerning that in the last two years many parents in townships waited for the late application period and flooded GDE offices in January to apply for their children. The department is moving away from late applications and parents who do not apply online by midnight on the 28 May 2018 are running the risk of having their children out of school in January 2019," the department said.
"The placement process will start from 18 July 2018 and end 31 October 2018. Parents should note that availability of space is the key determinant of how many children can be placed in a school. Placement will be conducted in compliance with admissions criteria and on a first-come-first-served basis."