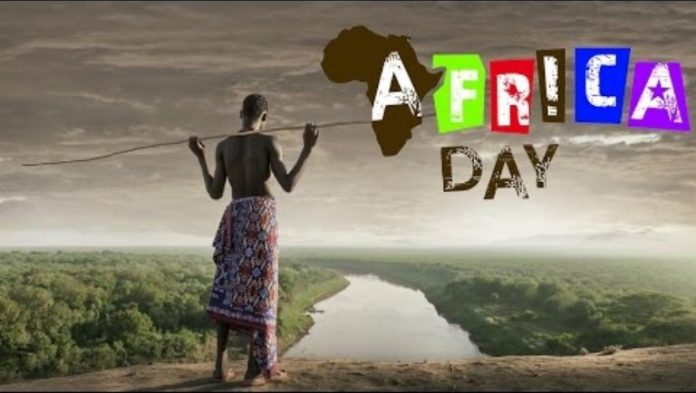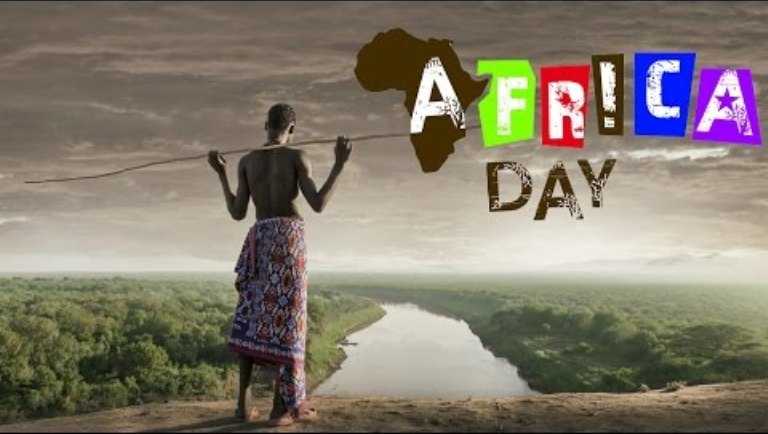 President Cyril Ramaphosa is leading South Africans in celebrating Africa Day today, a day which is celebrated annually on 25 May on the African continent.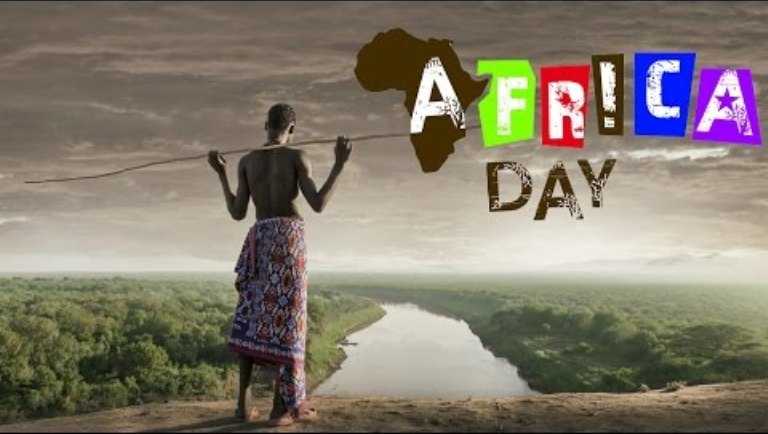 Africa Day marks the creation of the organisation of African Unity on 25 May 1963, and of the African Union in 2002. It celebrates the growth and the union of the African continent, and the diversity of our people.
This year South Africa celebrates Africa Day under the theme of 'A year of Nelson Mandela – Building a Better Africa and a Better World' which promotes a better, more socially unified African continent.
President Ramaphosa will be hosting the Diplomatic Corps in Pretoria.
Many people took to Twitter to celebrate Africa Day and what it means to them:
We wish you a happy #AfricaDay. As we celebrate our Africanness, let's work towards African integration and reflect on how far we have come. Let us also promote our African stories, African content & African history, as this will enable us to assert our African identity. pic.twitter.com/kfvxInyhUh

— Min. Nathi Mthethwa (@NathiMthethwaSA) May 25, 2018
I'm an African first & foremost. A Pan Africanist, a son of the beautiful & rich African soil. My Africanness is unbreakable & unshakeable, even in the midst of the most treacherous hurricanes & earthquakes. My heartbeat is in synch with the pulse of Africa's soul. #AfricaDay pic.twitter.com/89Nq8TIl6i

— Tebogo Ditshego (@TebogoDitshego) May 25, 2018
"I urge all nations to support a peaceful, prosperous Africa. What is good for Africa is good for the world." — @antonioguterres on Friday's #AfricaDay https://t.co/Y24WYLOUjM pic.twitter.com/JWXZW9wuzd

— United Nations (@UN) May 24, 2018
#AfricaDay is celebrated annually on 25 May within the African continent to mark the formation of the Organisation of African Unity on 25 May 1963 and the African Union in 2002, which was created to promote unity in Africa. pic.twitter.com/Th2Y4WhcTb

— SA Gov News (@SAgovnews) May 25, 2018
Nearly one third of African countries are oil, gas producers and many other minerals. Africa is not poor, but Africans are poor. That is the paradox of our continent, which Agenda 2063 is trying to resolve. #AfricaDay

— Dr Dlamini Zuma (@DlaminiZuma) May 24, 2018
I am not of this land; my forefathers forced their way. "The dark continent" they said only because there was so much that they could not see and anything that can't be seen "must be dark". Africa, I love you for everything dark about you. #LoveLetterToAfrica pic.twitter.com/MWGUQURZRQ

— Jessica van der Berg (@JessieKilljoy) May 20, 2018
Dear Mama,
It's said a child who hasn't traveled says his mother is the best cook.

I have traveled mama, been seduced by the sights but never falling in love and oh I forever long to come back to the magic you serve…#LoveLetterToAfrica #AfricaMonth pic.twitter.com/l7xHWvTJPe

— TheJewelryShopGhana (@JewelryShopGH) May 24, 2018