The South African National Police Commissioner, Khehla Sitole has urged police officers to fight back and not die while they have guns in their hands.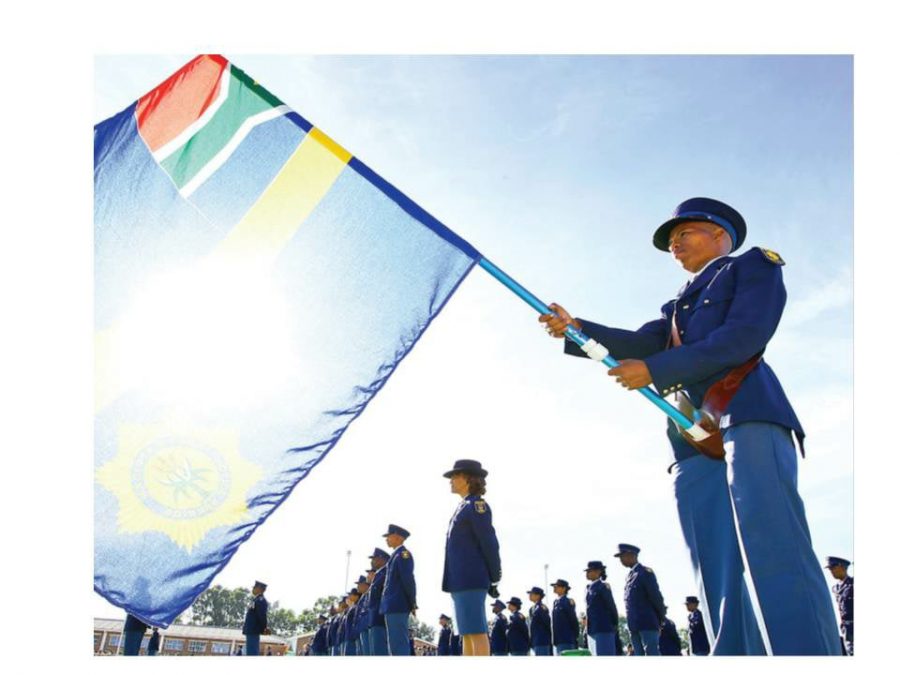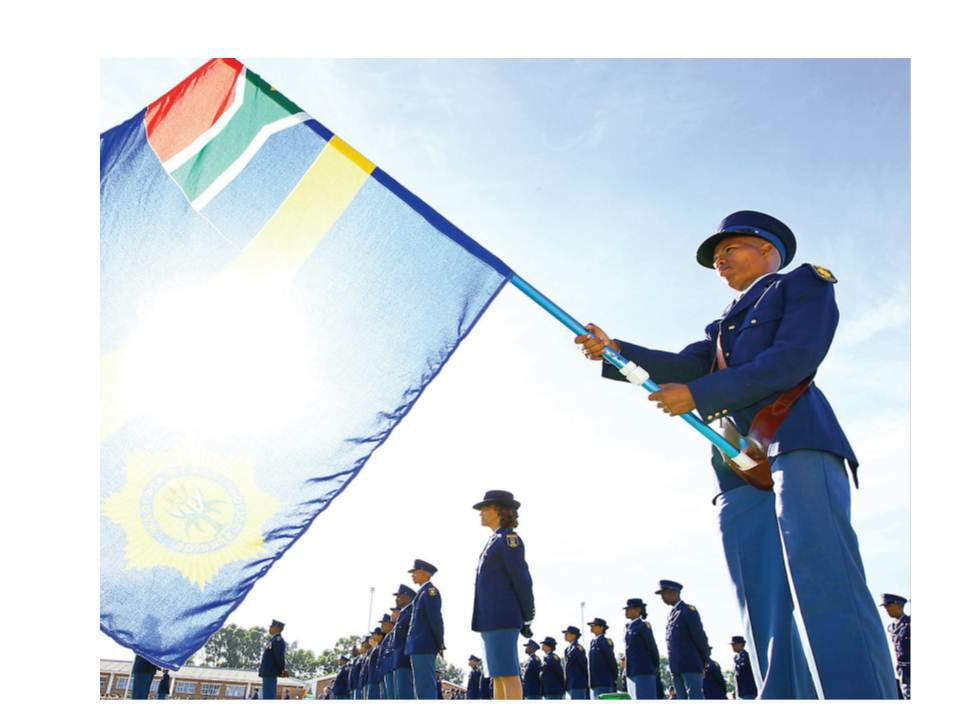 The commissioner was speaking at the funeral of Meadowlands Station Commander, Malefetsane Jonas Mofokeng on Saturday. Mofokeng was shot dead at his home in Soweto on May 16 at around 19h00. The senior police manager, who had served in the Police for 37 years, had just arrived home and was allegedly in the driveway with his teenage daughter when an unknown number of suspects shot him, according to SAPS.
General Sitole said at the time: "No one should kill one of our own and sleep at home."
Today he said the SAPS will continue to fight for and support Mofokeng's family.
"As we continue to fight and make the legacy of the Brigadier live, let us not die with our guns… Our greatest glory is not in never falling, but in rising each time we fall. We accept the pain and we will rise again and make sure that the family of the Brigadier is never alone," Sitole said.
SAPS Minister Bheki Cele also attended the funeral.
Cele said the responsibility of police officers is to fight back.
He said there is talk of him calling the war… but "I can't call the war that has [already] been declared.
"The war has been declared. Ours is to fight it," said Cele. "You don't go to war and hear guns… and ask: 'what's happening?' You don't ask what's happening – you join!
"Let's join this war. Whoever declared this war must go back and say to himself or herself: I [made] a mistake."
On Thursday evening another senior member of the SAPS was killed. Bloemfontein Hawks Captain Qeya Jonas Tshabalala (52) was attacked whilst attending to a complaint in Phelindaba. Two suspects entered the house and shot indiscriminately, killing the Captain, before making off with his phone, pistol and state vehicle.