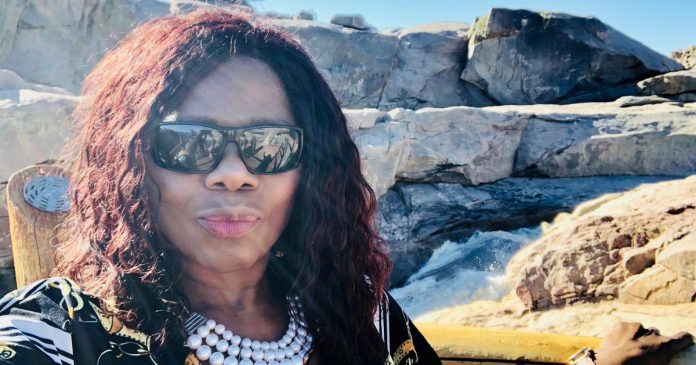 Professor Thuli Madonsela is known for her gentle kindness, her daily words of inspiration on Twitter, and her mature handling of the State Capture Report, which she compiled during her time as South Africa's Public Protector.
But this weekend she surprised her followers with something not quite her usual style.
Madonsela posted an image, with a jibe at hypocritical ministers who feed off the system. It featured the words: "After being appointed minister, a former government critic was asked why he no longer criticised government… He responded: in Africa it is very bad manners to speak while you are eating."
Above the post she wrote: "And now who did this?"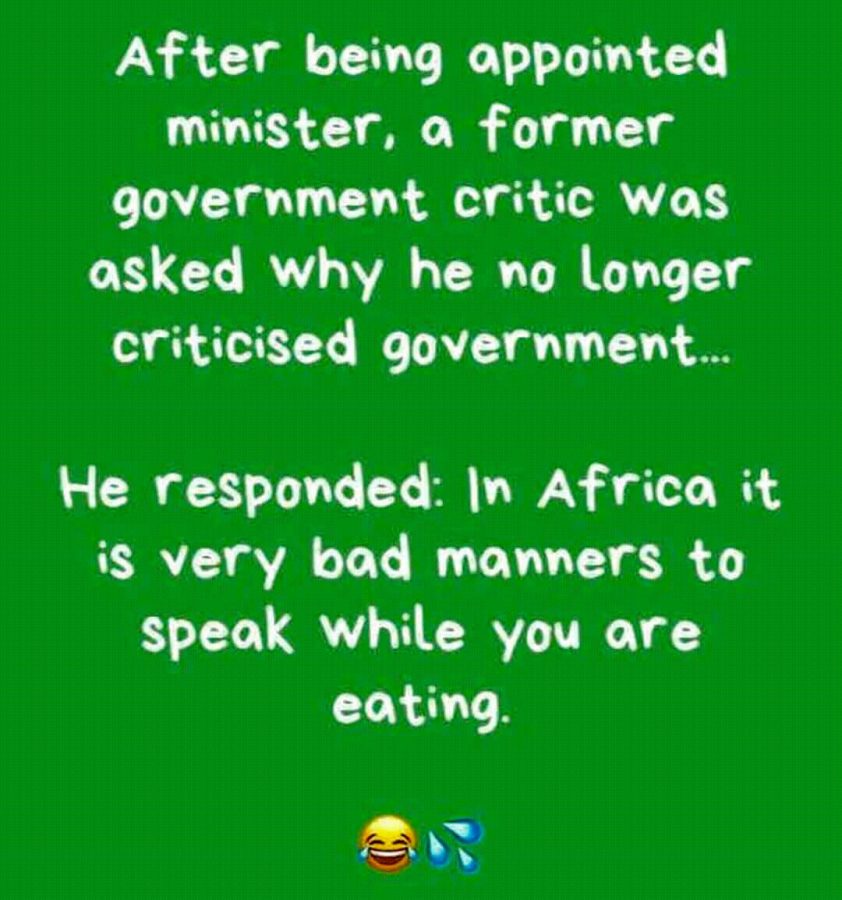 Twitter users were pleasantly shocked by the jibe, welcoming Prof Madonsela to 'Black Twitter' with one follower saying: "Our former PP is savage!!??"
The Minister who received the most votes for being guilty of this was Blade Nzimande.
Prof Madonsela's usual tweets are along the lines of the following:
"May faith, hope and love be the anchor of your day and the week ahead"
"A confident person has no time for hate or getting even, they only have time for getting ahead"
"Between hope and fear, choose hope. Hope has wings to carry our dreams"
Prof Thuli Madonsela's Tweet
And now who did this? pic.twitter.com/vN7qT8w0Ic

— Prof Thuli Madonsela (@ThuliMadonsela3) May 26, 2018
A moment of reflection and gratitude at #AugrabiesFalls Northern Cape pic.twitter.com/sZRnoOiZbr

— Prof Thuli Madonsela (@ThuliMadonsela3) May 23, 2018