The South African Parliament has on Tuesday passed the national minimum wage bill.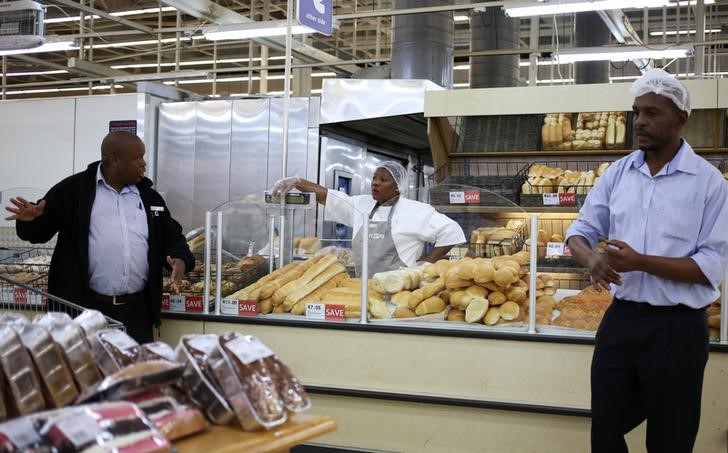 The National minimum wage Bill has set out the minimum wage of R20 per hour which makes R3,500 a month. This excludes farmworkers and domestic workers. The law was passed by an overwhelming majority, gaining 202 votes.
Three amended labour bills were submitted before the National Assembly – the National Minimum Wage Bill, The Basic Conditions of Employment Amendment Bill and The Labour Relations Amendment Bill.
It seems like South Africans did not take the news well…
#MinimumWageBill Phansi nge R20 per hour phansi , this bill is a further insult to the proletariat.

— Nkhane (@Tsietsi116) May 30, 2018
#MinimumWageBill
National Minimum wage of R20/hour
😩😩😩
Then @_cosatu is endorsing this.
Izwelethu 😩
Sifela ubumnyama
Sibulalwa abantu abamnyama 🤬🤬

— Bro Smokes@7 (@Bro_Smokes) May 30, 2018
#MinimumWageBill#MinimumWage–
R250 Per day is a Decent Rate For a Worker to get paid

— WhitneyWhite_isLand (@whitneyrhodasma) May 30, 2018
Some of the officials however think that the government has made the right decision.
@ParliamentofRSA today passed the historic #Minimumwagebill , which establishes a minimum wage of #R20 /hour in #SouthAfrica . This will lift over 6 million vulnerable workers from slave wages and poverty . @MYANC Caucus congratulate #NationalAssembly for work well done!!

— Jackson Mthembu (@JacksonMthembu_) May 29, 2018