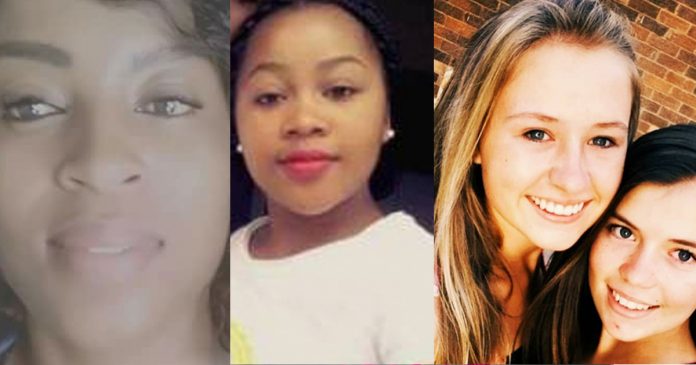 There is something really disturbing about the murder of women in South Africa. Some are calling it the murder of "light-skinned" women. It seems like the brutal killing of women by their intimate partners is almost becoming routine.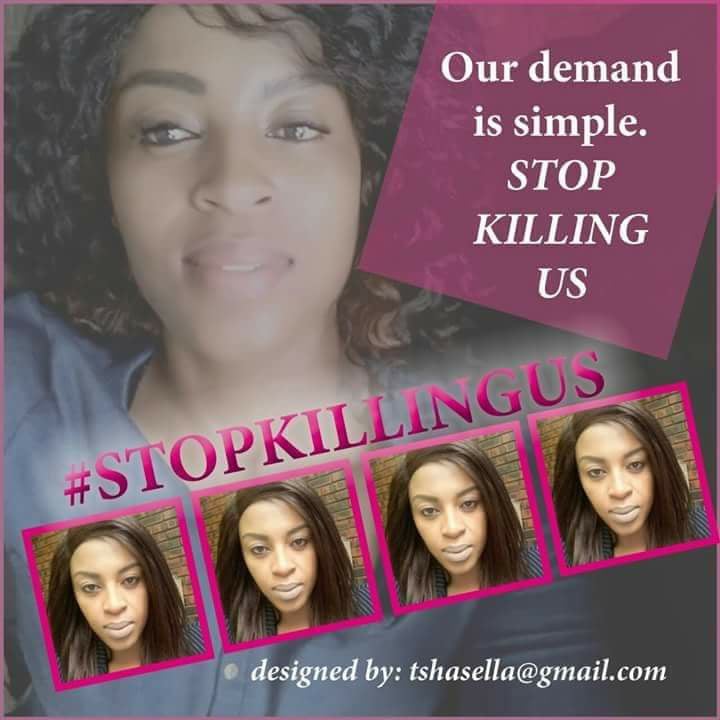 In the past weeks, it has been made clear by so many people on social media, in press releases, government campaigns and through court sentences that this behaviour of men killing women is unacceptable.
Yet still it continues. On Friday a 33-year-old mother from Hammanskraal – Mosidi Sheila – was murdered, allegedly by an ex-boyfriend, in what is becoming known as "the curse of the ex", following many similar high-profile murders in South Africa.
Well, these murders have nothing to do with being light skinned or a "yellow bone" as many people are referring to them.
The matter here is not that these women were killed because they are lighter in complexion. The problem here is that women were murdered in the same way that many other women are being killed… many others whose cases never saw the light of day or received media coverage.
This brings us to the fact that South Africa is one of the countries with the highest rate of femicide.
What does this say about partners with whom we are intending to have a future? What are we teaching the next generation? That the woman who gave birth to you is not important? That a woman is an object? Well, who said a man is entitled to any rights on a woman's body – perhaps the constitution or society?
This raises a very important question – will the next generation of women be scarred by constant fear, thinking that predators are waiting to feed themselves on them?
It goes without saying that South Africans "must be extremely worried" about the number of women being murdered in the country, or should I say women are "extremely at danger" by being in relationships?
These women were all murdered and raped in different incidents. The irony is that the same men who are raping our women are the same people who were bathed, fed and taught so much of what they know today… by women. Does this mean men have forgotten who gave them life and raised them?
Fifty percent of women murdered in South Africa are still killed by someone with whom they have an intimate relationship.  The horrific death of 22-year old Karabo Mokoena, who was allegedly murdered and burnt by her boyfriend, Sandile Mantsoe, sparked a lot of public outrage.
Despite this outrage, a few months after Mokoena's death and more women in the country are still being murdered. Recently some cases are emerging, mostly on social media, including the murder of 21-year old Mangosuthu University of Technology student, Zolile Khumalo who was shot and killed by her alleged ex-boyfriend Thabani Mzolo.
On Saturday morning two schoolgirls – Sharnelle Hough and Marna Engelbrecht – were strangled to death at Stella High School in the North West, allegedly by Sharnelle's ex-boyfriend.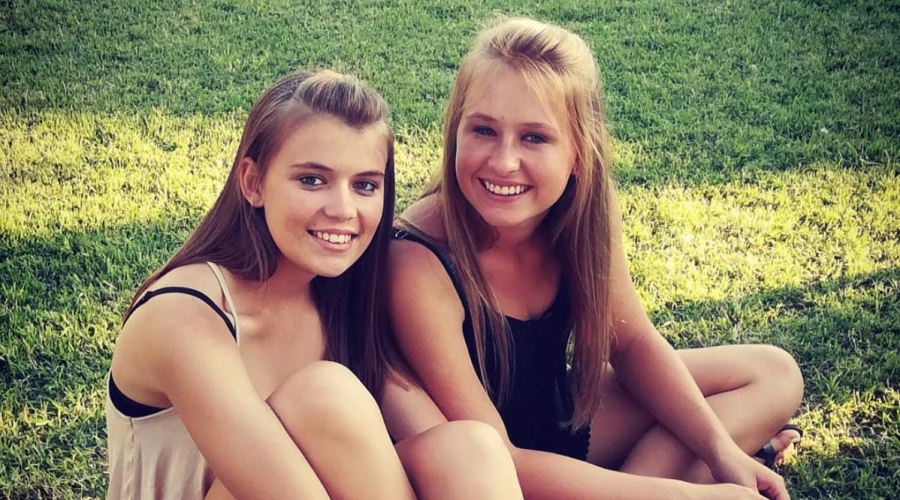 Does being a woman in this country mean that you should constantly live in fear? Does it mean we can't be in relationships with men because our gender makes us prey? Do men feel like they have the right to do as they please with women's bodies, that it is within their right to rape and violate us?
And importantly, when will we trust men again?
Despite the campaign of 16 Days of Activism of No Violence against Women and Children which was started in 1998, it's now 17 years down the line and we are still talking about gender violence against women and children.
A study conducted by The Intimate Partner Violence (IPV) in South Africa states that South Africa has the highest rate of women killed by their intimate partners.
The escalating number of women murdered by their intimate partners is not the only shocking thing. Cultural and societal norm are highly influential in shaping behaviour in intimate relationships.
According to Africa Check, South African police recorded a total of 14, 333 murders between April and December 2016 – 1713 of these were women. This, therefore, works out to a woman being murdered every four hours in our country, where at least half of these women die at the hands of their partners
The World Health Organisation (WHO) also acknowledges that most women are killed by their intimate partners. Several studies, including one by WHO, confirmed that South Africa has the highest rate of femicide in the world.
Minister in the Presidency responsible for Women, Bathabile Dlamini, has called on women in South Africa to speak out against violence.
On Thursday Gauteng Social Development MEC Nandi Mayathula-Khoza said: "This gender-based violence, places men as predominant perpetrators. It strengthens the hypothesis that women are at greater risk of being murdered in familiar environments by men known to them.
"This means we must as a society pay more attention to addressing men and boy children challenges in the same manner we are doing about women and girl children."
She said a Men's Forum will look at how men can be engaged to deal with issues because "men don't talk, they suffer in silence… and their outbursts result in such tragedies."