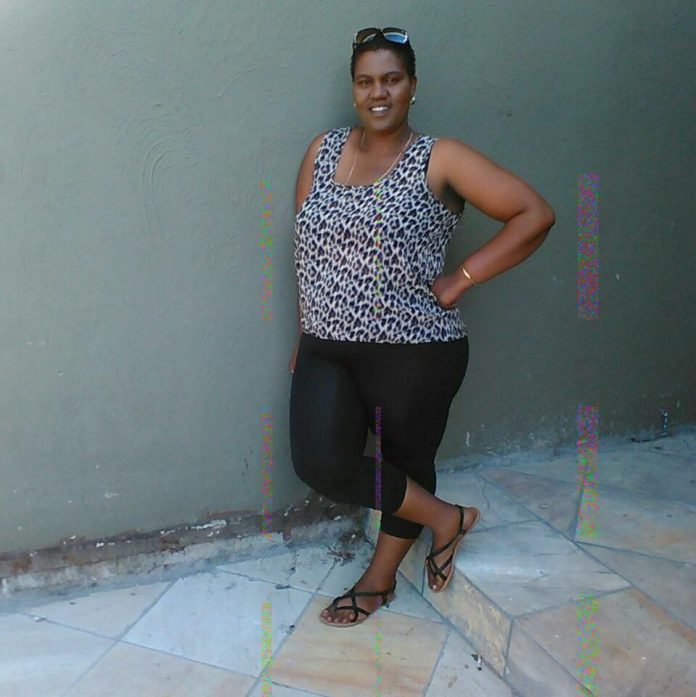 The African National Congress (ANC) party announced on Friday the death of Councillor Gloria Pencil. The party said Pencil collapsed and died at her home.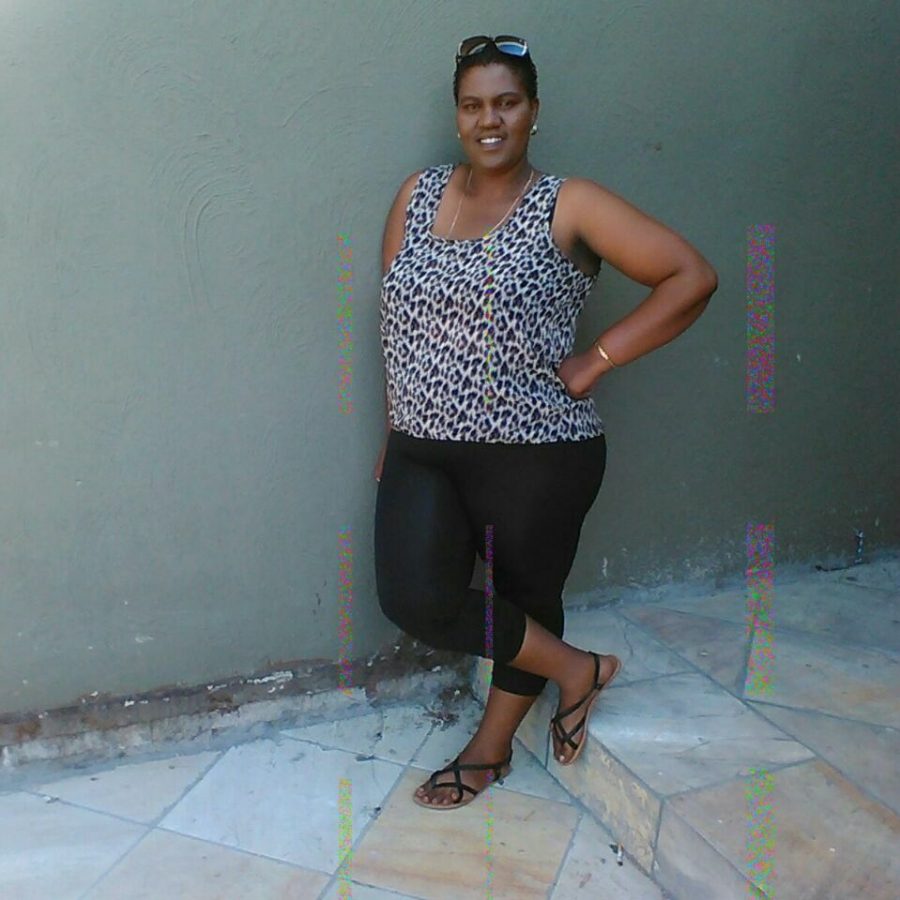 Pencil was deployed as a ward 7 councillor of ANC in the Lekwa-Teemane local municipality in the North West.
"The ANC in Bokone Bophirima mourns the death of another councillor, Cde Gloria Pencil. She collapsed at home and passed on," said acting provincial secretary, Sussana Dantjie.
Pencil was described as an active member and a hard worker in her respective field.
"She has been an active member of the ANC, a hardworking volunteer and has been a Ward councillor since 2006 until her untimely death on Friday."
The ANC conveys sincere condolences to the bereaved family, membership of the ANC, community members of Ward 7 in Utlwanang and the entire Lekwa-Teemane Sub Region.

May the soul of Cde Gloria Pencil rest in eternal peace.

Issued by:
Suzan Dantjie
Acting Provincial Secretary

— ANC Bokone Bophirima (@MyANC_Bophirima) June 2, 2018
Cde Gloria Pencil was deployed as a Ward 7 Councillor at the Lekwa-Teemane Local Municipality. She has been an active member of the ANC, a hardworking volunteer and has been a Ward Councillor since 2006 until her untimely death yesterday [Thursday 31 May 2018].

— ANC Bokone Bophirima (@MyANC_Bophirima) June 2, 2018
01 June 2018

ANC BOKONE BOPHIRIMA MOURNS ANOTHER WARD COUNCILLOR IN LEKWA-TEEMANE LOCAL MUNICIPALITY

The African National Congress (ANC) in Bokone Bophirima mourns the death of another councillor, Cde Gloria Pencil. She collapsed at home and passed on.

— ANC Bokone Bophirima (@MyANC_Bophirima) June 2, 2018