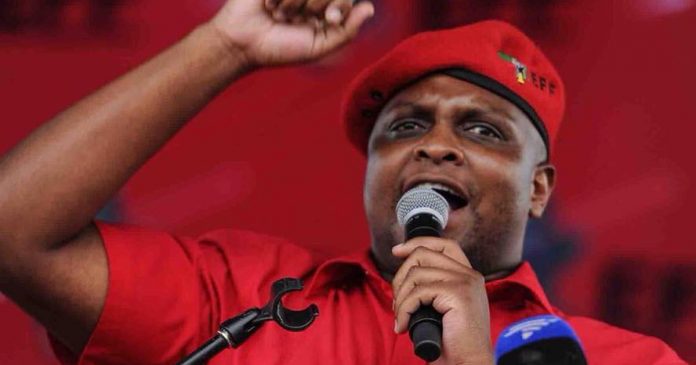 The Office of the ANC Chief Whip says it condemns the "unwarranted and unsubstantiated utterances" attributed to the Chief Whip of the Economic Freedom Fighters (EFF), Floyd Shivambu.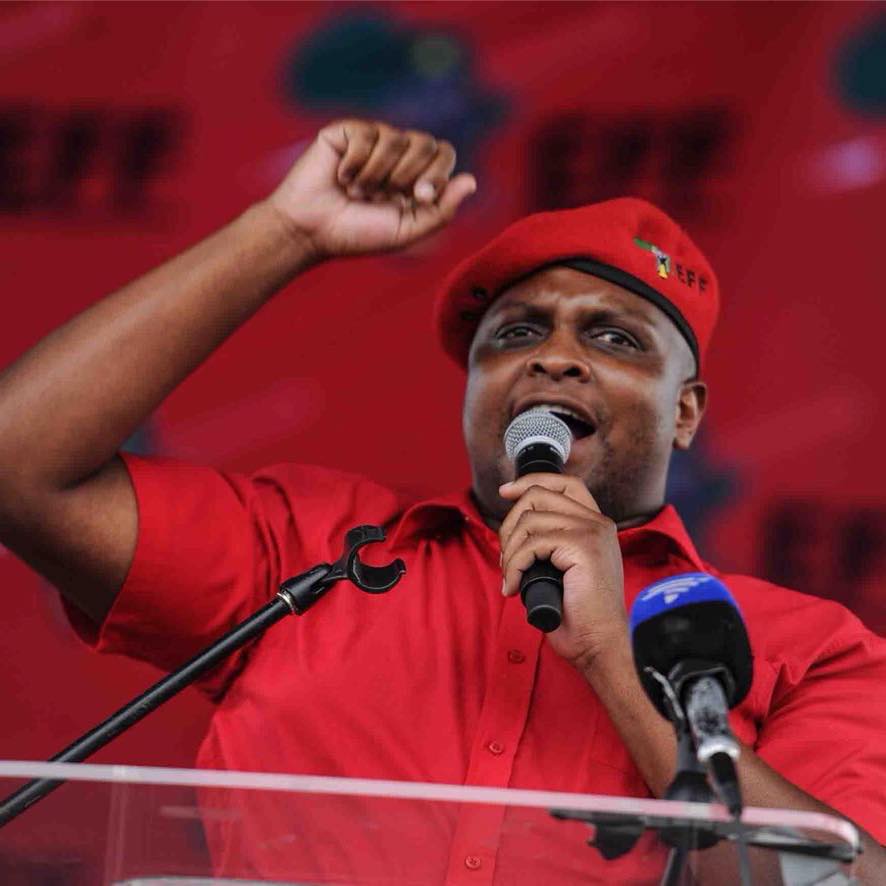 During a meeting of the Standing Committee on Finance in South Africa yesterday, Shivambu allegedly attacked National Treasury Official, Ishmail Momoniat, and objected to him presenting before the committee on the basis of him being a "non-African".
The ANC Chief Whip said today: "The comments by Mr Shivambu border on racism and are highly derogatory towards the South African Indian community.
"Mr Shivambu's erratic behaviour towards non-Africans is cause for grave concern. Earlier this year, Mr Shivambu physically assaulted a white journalist for taking photos of him on the Parliament precinct.
"This behaviour is utterly despicable from a Member of Parliament who took an oath to uphold the South African Constitution which states that South Africa belongs to all who live in it."
ANC Chief Whip Hon. Jackson Mthembu said: "Comrade Ishmail Momoniat is a tried and tested cadre of the congress movement, who earned his stripes in the struggle for liberation of our people when it was not fashionable to do so.
"Comrade Momoniat has always conducted himself as a consummate professional dedicated to serving his country through his work as the Head of Tax and Financial Sector Policy at National Treasury.
"Racial prejudice of any form or shape goes against the fundamental principles of non-racialism which govern our democracy. As parliament, we can never be found to be sowing racial divisions in South Africa, especially towards civil servants who account to Parliament.
"The ANC affirms its commitment to a non-racial, non-sexist, united, democratic and prosperous South Africa."