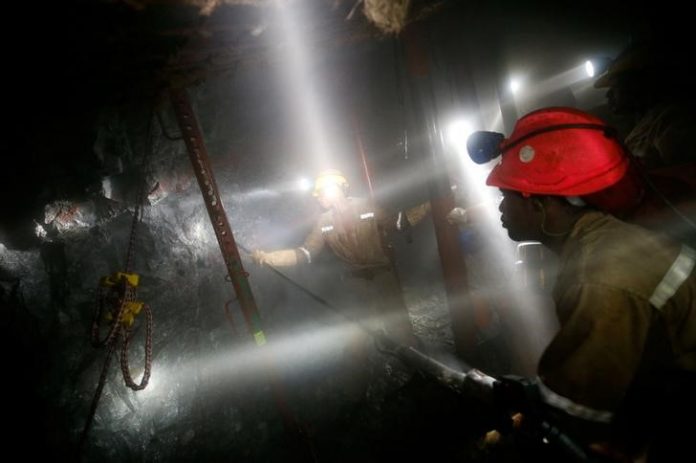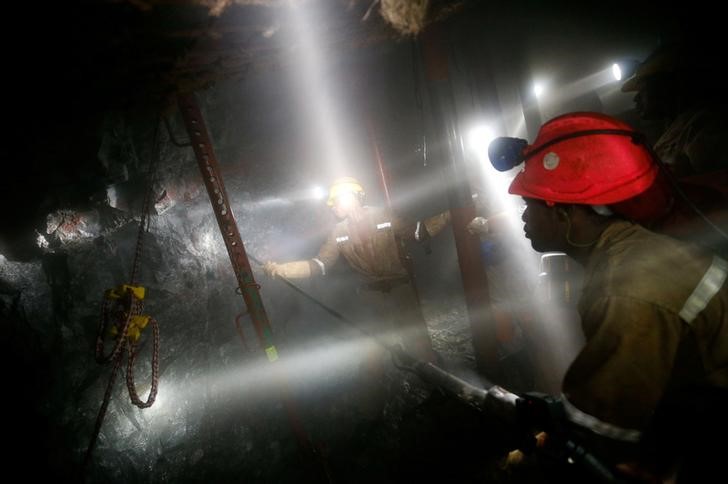 Earthquakes such as the one in which seven miners died last month in South Africa are impossible to predict and a fact of life for deep level operations there, the chief executive of the mine's owner Sibanye-Stillwater said on Thursday.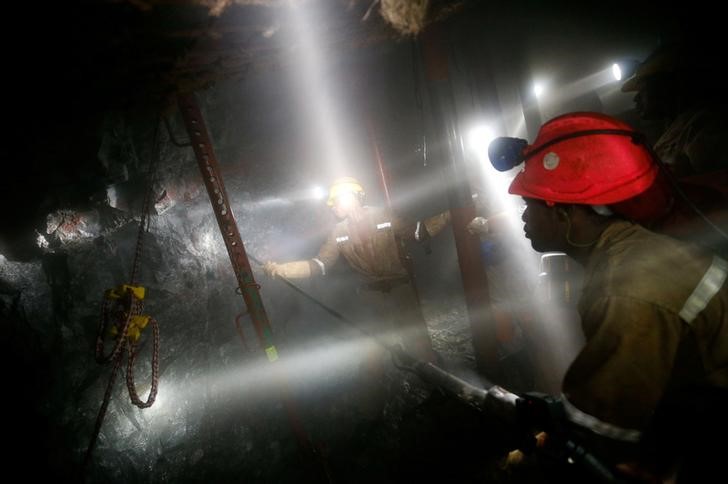 Precious metals producer Sibanye has been the object of strong criticism from unions, local media and the government after the earthquake at its Driefontein gold mine that killed the miners. Another miner was killed there last week.
"Seismicity is a feature of mining in the region and deep-level mining layouts and support systems have been designed specifically to cope with seismicity," Neal Froneman said in a presentation to investors.
At Sibanye's Driefontein and Kloof operations west of Johannesburg, Froneman said that from 2013 to the middle of May 2018, there were an average of 649 seismic events per year measuring between 1 and 2 magnitude on the Richter scale. In 2018 alone there have been 234 to that date.
Over the same period there were an average of 84 seismic events per year that were stronger than 2 magnitude. Seismic events at the operations killed one miner in 2015, one in 2017, and now eight in 2018 in the two recent quakes.
"You cannot predict seismic events … That kind of technology does not exist," Froneman said.
The event that killed seven workers last month measured magnitude 2.2 and is being investigated to see what went so horribly wrong.
"Magnitude 2 events we have all the time, it's not unusual and these events generally happen on seismically active structures," Froneman told Reuters.
What was unusual in this case was that the quake shook the ground in an area that was not seismically active and the epicentre was only 25 metres in front of the rock face where the drilling and blasting was taking place.
"We are trying to understand the mechanism of failure in this unusual case," Froneman said.
Safety concerns are high on the investor radar screen in South Africa's mining industry, which extracts metals from the world's deepest mines.
Sibanye noted in a recent operational update that last month's disaster was a concern among its investors and a factor behind a roughly 28 percent fall in its share price last month.
The 2017 death toll in South Africa's mines increased to 88, surpassing the 2016 figure of 73 and ending nine straight years of falling fatalities in a country with an unforgiving geology that has produced a third of the gold ever mined in recorded history.
By Ed Stoddard
(Editing by James Macharia/David Evans)