A very determined South African Police Minister Bheki Cele addressed the National Press Club on Wednesday in Centurion, Pretoria, regarding the cash-in-transit (CIT) heists that have been taking place at alarming rates in the country.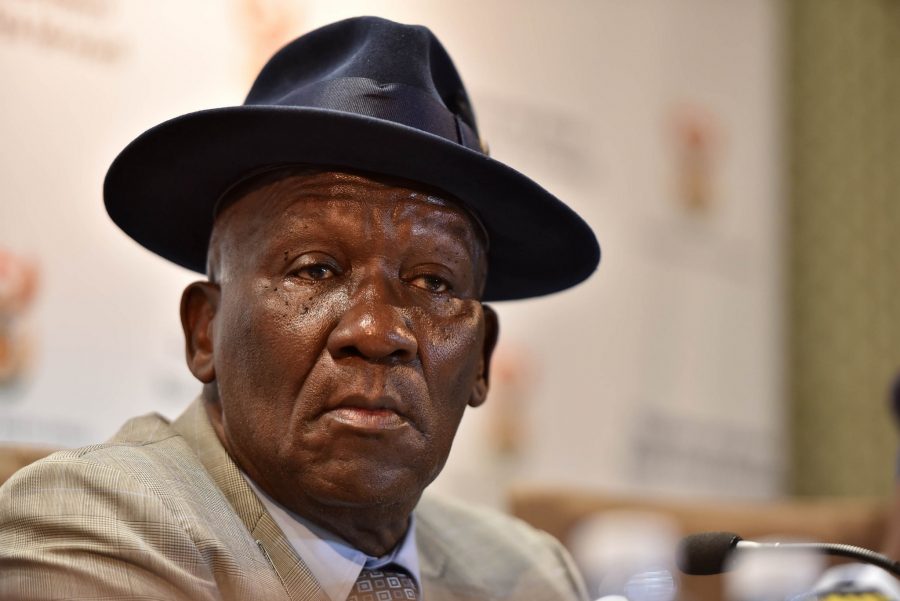 Cele says the police department is ready for a war that was declared by the criminals, specifically those involved in cash-in-transit heists.
Cele said he will deal with criminals in an "unconventional" approach and has arrested 13 suspects in the past few days, including a key player.
"We have also arrested the second in command 'kingpin' in a CIT syndicate. I am not going to name him but he's with us."
Cele said: "I have directed the SAPS management to adopt an extraordinary approach to stabilise this crime wave' which must be followed by a normalisation approach.
"They thought I was arrogant and biting more than I can chew. When you begin to arrest 13 of them in less than 24 hours, it tells us that South Africans are going to be safe and the criminals have declared the war and they must get ready to fight the war," said Cele.
The CIT heists have been accelerating in SA lately, with one security services company telling News24 that as recently as Monday it was targeted around the country five times during cash collections.  G4S said it was attacked in Mpumalanga, the Eastern Cape and Gauteng.
Cele says there has been enormous effort and dedication in dealing with these heists and there will be a dedicated team to deal with the issue.
"We will be dedicating teams to track and arrest wanted suspects," he said.