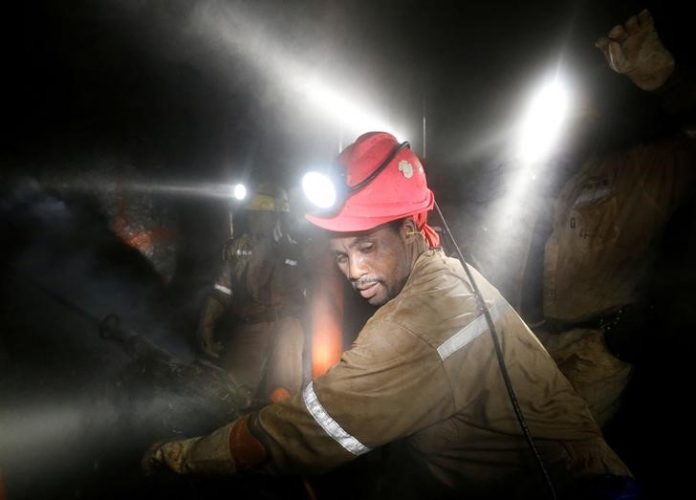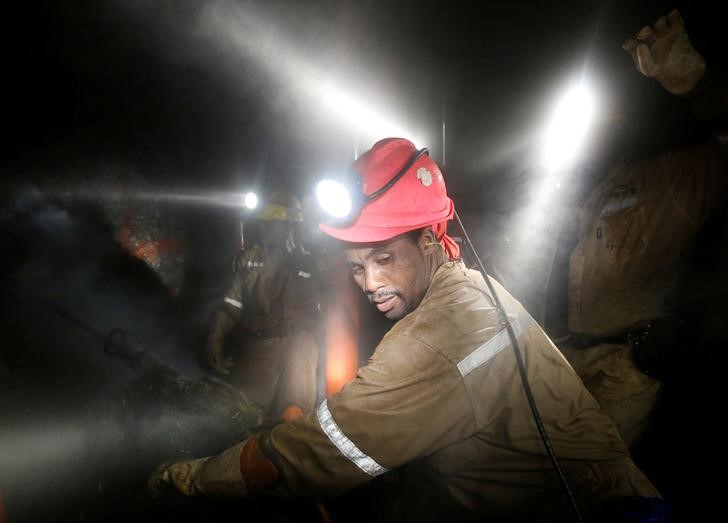 The South African Sibanye-Stillwater mine has Tuesday morning confirmed the death of a fourth miner. One miner is still missing.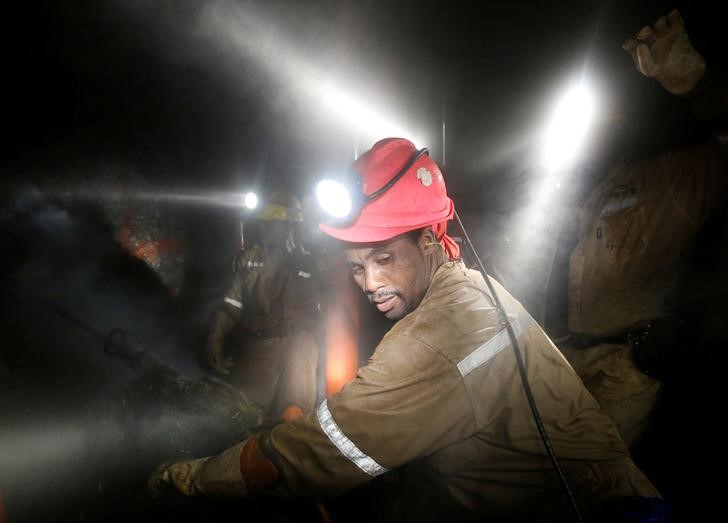 The incident took place at the company's Kloof Ikamva Mine near Westonaria in Johannesburg. Three miners were confirmed dead yesterday.
This is after five mine workers were overcome by gas while they were underground. It's believed they succumbed to heat exhaustion. The search for the one missing miner is still underway.
According to a statement, the five workers had entered an "abandoned working place" at Kloof Ikamva shaft.
"Sibanye-Stillwater expresses their deepest condolences to the family, friends and colleagues of the deceased employees. The Department of Mineral Resources and all the unions have been informed. An update will be provided when more information is available," the statement said.
The National Union of Mineworkers appealed to Mineral Resources Minister, Gwede Mantashe, to take the necessary action.
"It seems that disasters have become the order of the day at Sibanye-Stillwater and as NUM we are highly disturbed and angered by this. This is unacceptable," NUM said in a statement.
Last month, seven mine workers died after a seismic tremor caused a ground fall. The tremor had also trapped 13 workers at the Masakhane mine.