The South African Mineral Minister, Gwede Mantashe says the deaths of four mine workers at Sibanye Stillwater's Kloof Ikamva shaft shows signs of reckless act.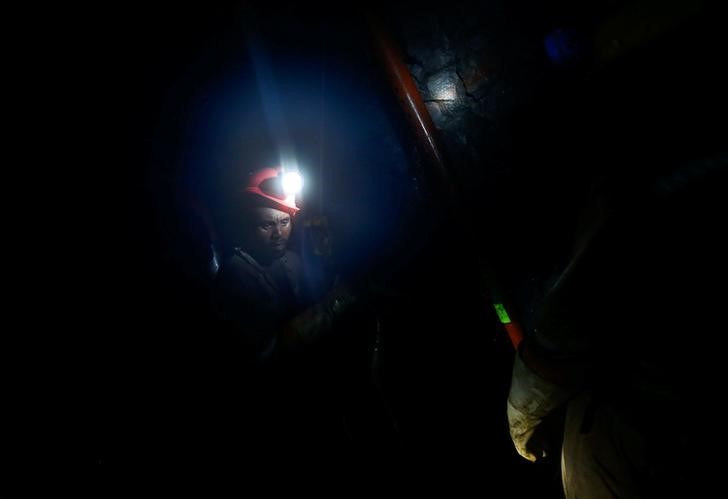 Gwede visited the mine on Tuesday.
He said that Sibanye-Stillwater mine should be held accountable for the death of four mineworkers on Monday. The miners succumbed to heat and gas exposure.
Five miners were overcome by gas when they were underground in Westonaria, Johannesburg. Four were declared dead and one is still missing.
The minister said his department will deal with the mine if they find that the mine has broken any rules.
"These workers were going to a shaft that was not mined for a long time but to allow them in there without ventilating the area, people die. But when we can't conclusively say this is the reason for that, but that in itself is reckless," Mantashe said.