South Africans paid tribute this weekend to former Springbok wing Sydney 'Syd' Nomis who sadly passed away from a heart attack on Saturday morning. Nomis was known as a gentleman and a legend in rugby circles, where he held the record – until 2001 – for the most consecutive matches (25) played for the Springboks.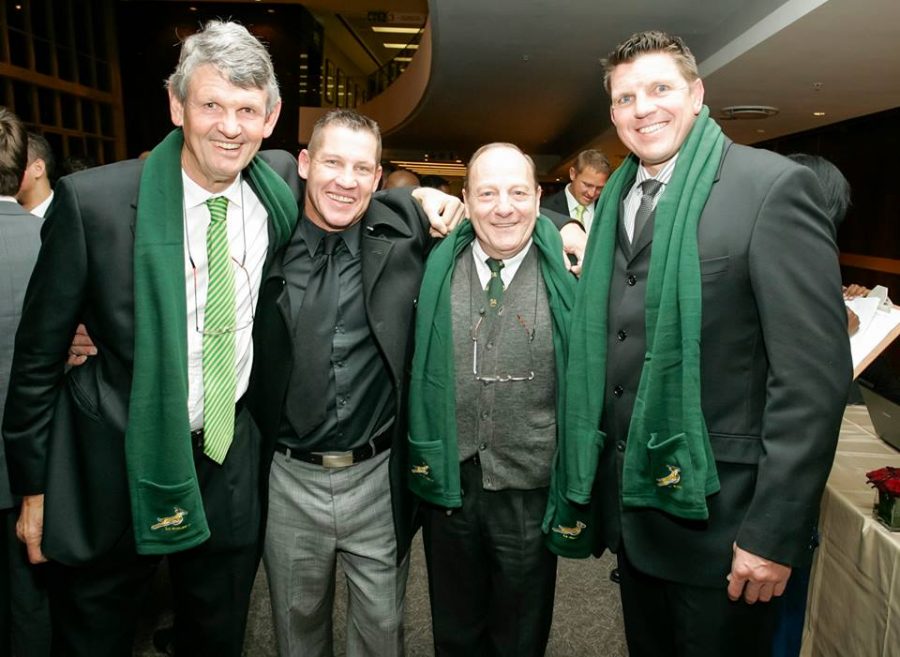 SA Rugby (SARU) posted the "sad news" and paid tribute to Nomis, adding: "Our thoughts and condolences are with his family and friends…#RIPSyddie"
SARU also posted the photograph above, showing Nomis alongside three other former Boks, Morne du Plessis, James Small and Krynauw Otto.
Nomis scored six tries in 25 Tests for the South African national side, between 1967 and 1972.
According to JewishSports.net he played wing and center and was in a total of 55 international rugby matches from playing in Argentina in 1966 to playing the British Lions at home in 1971.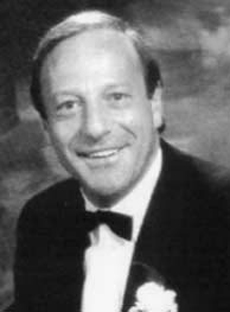 He also represented the former province Transvaal 54 times over 11 years, from 1963.
In a 2010 Sport24 report, it was revealed that Nomis' left leg was amputated after he suffered a bout of pneumonia during a vacation in Switzerland.
The Jewish community were incredibly proud of Joburg-born Nomis. In 1999 he was inducted into the International Jewish Sports Hall of Fame.
Today friends and family said: "He was a Springbok legend…"