A strong earthquake hit Osaka, on the western side of Japan, on Monday morning leaving three people dead and 150 injuried. The fatalities included two men in their 80s (of whom one was killed by a falling bookcase) and a nine-year-old girl who was knocked down by a brick wall at her primary school.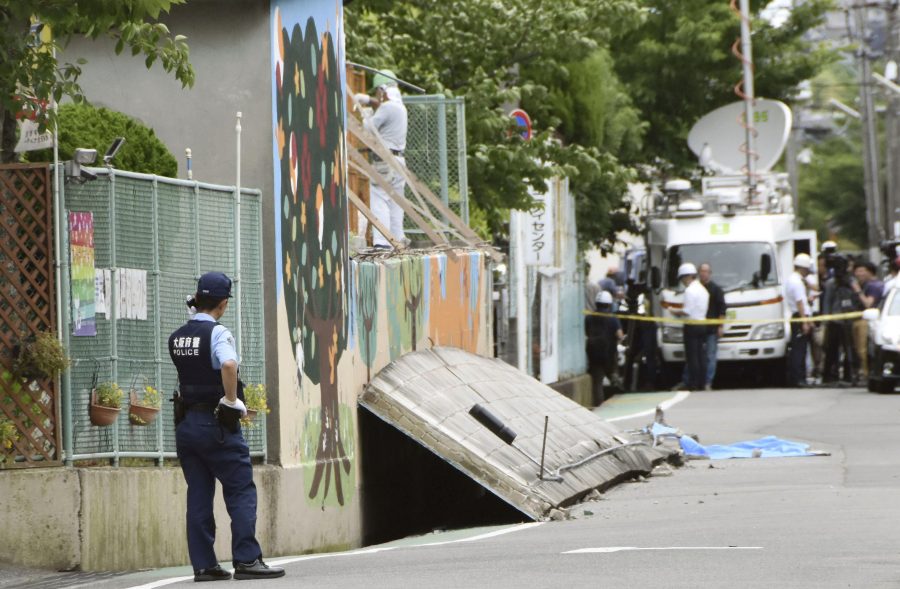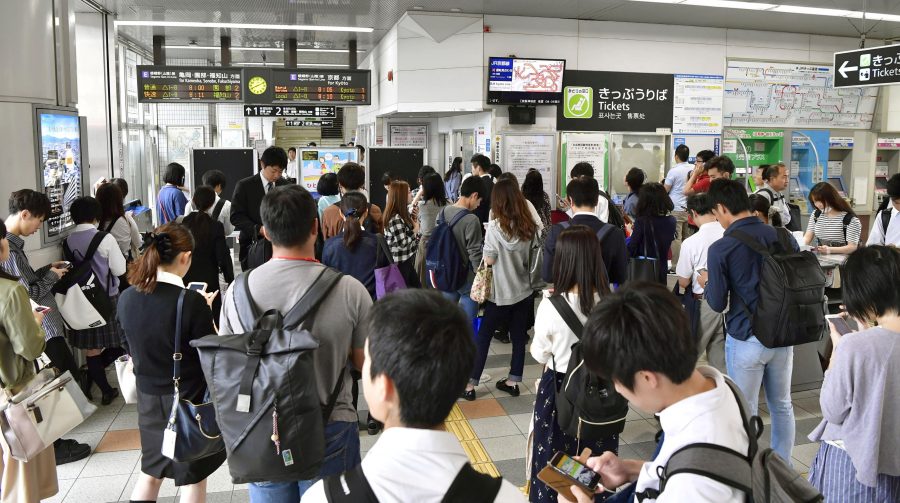 The magnitude 6.1 eathquake struck at around 07h58 as commuters were heading to work, damaging buildings, walls and roofs; and causing flights to be cancelled in and out of Osaka.
There were fortunately no tsunami threat, but strong shaking was felt throughout Osaka.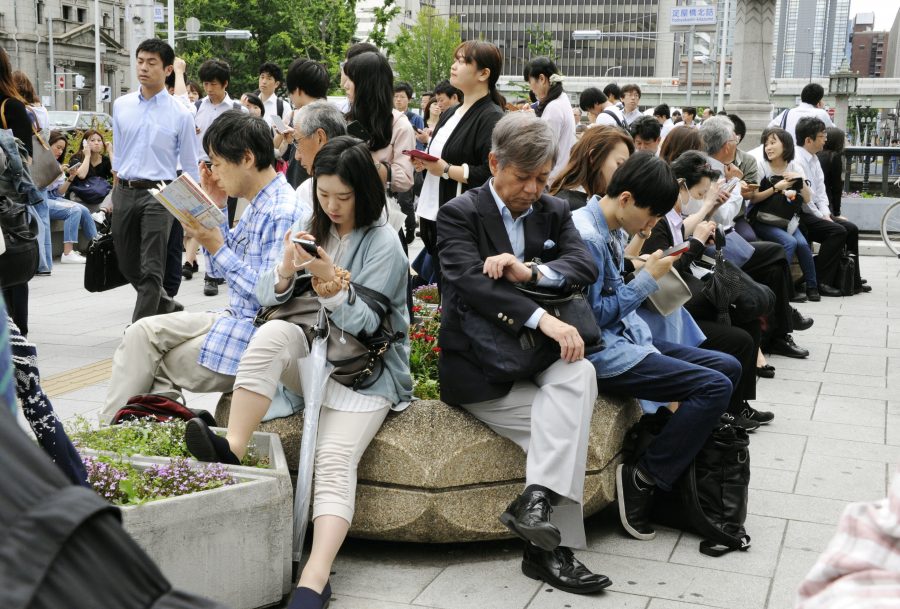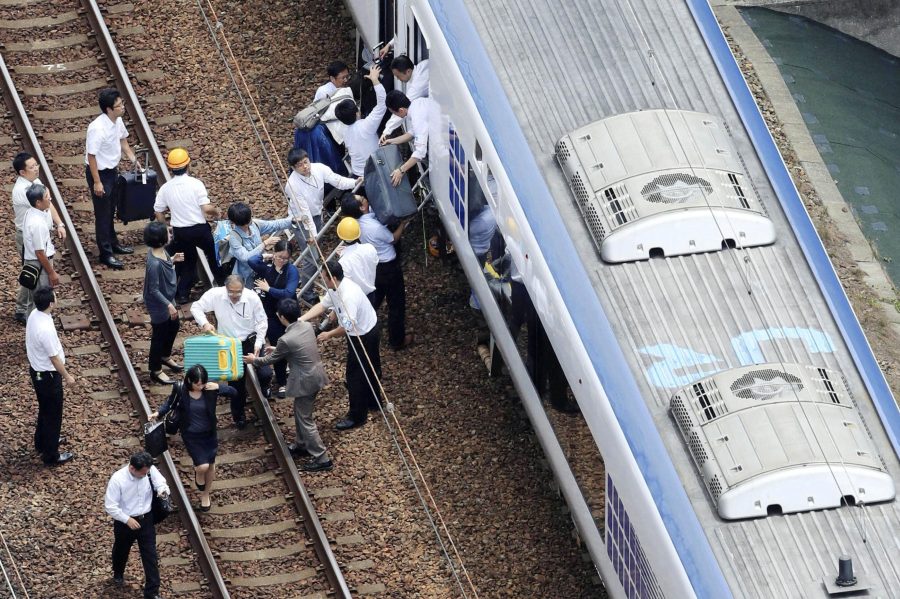 Officials in Japan's second-largest city  – which will host next year's Group of 20 summit -said water mains had burst, walls collapsed and fire broke out.
Japanese Prime Minister, Shinzo Abe said: "We are working with local authorities to gather information on damage. I have ordered the mobilisation of rescue services."
He said the safety of residents was the top priority.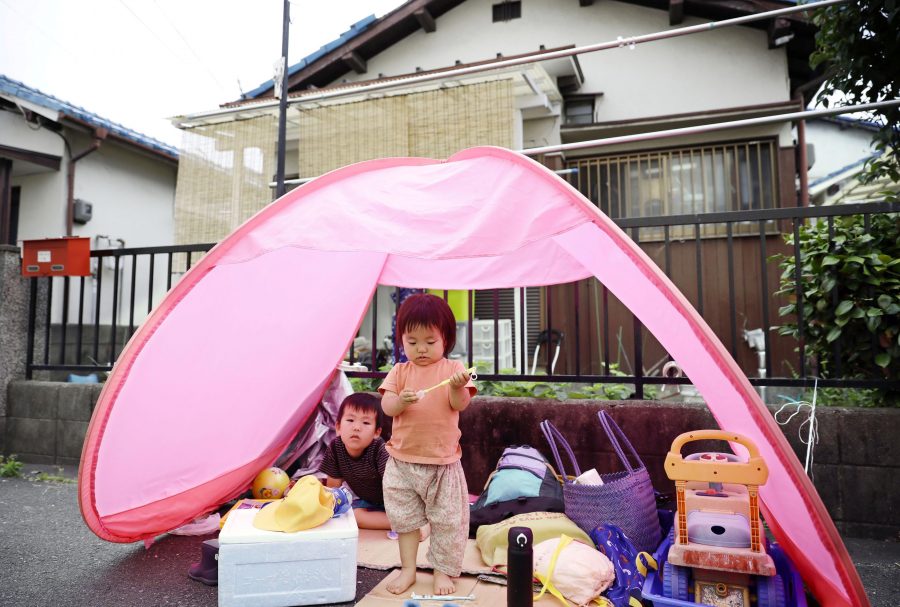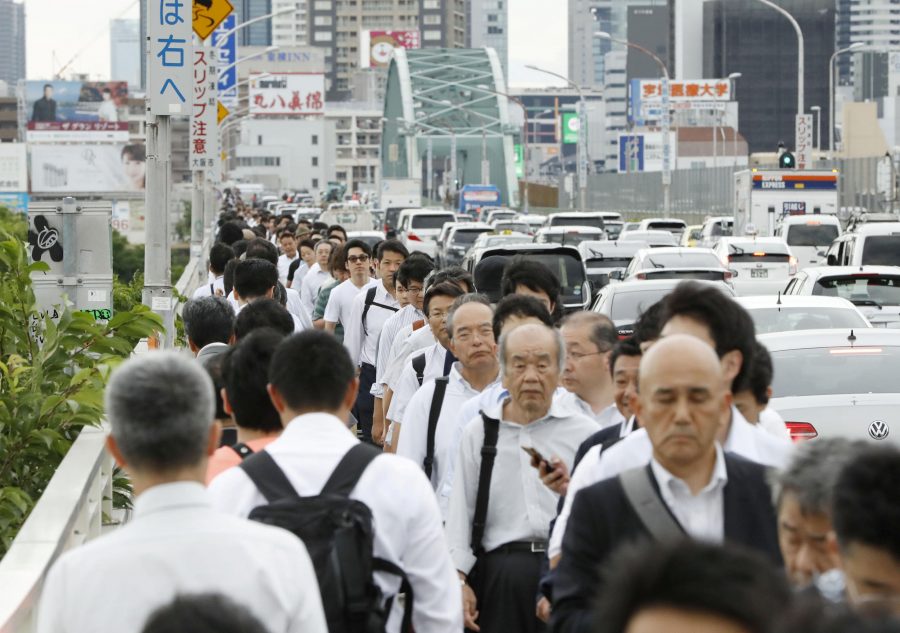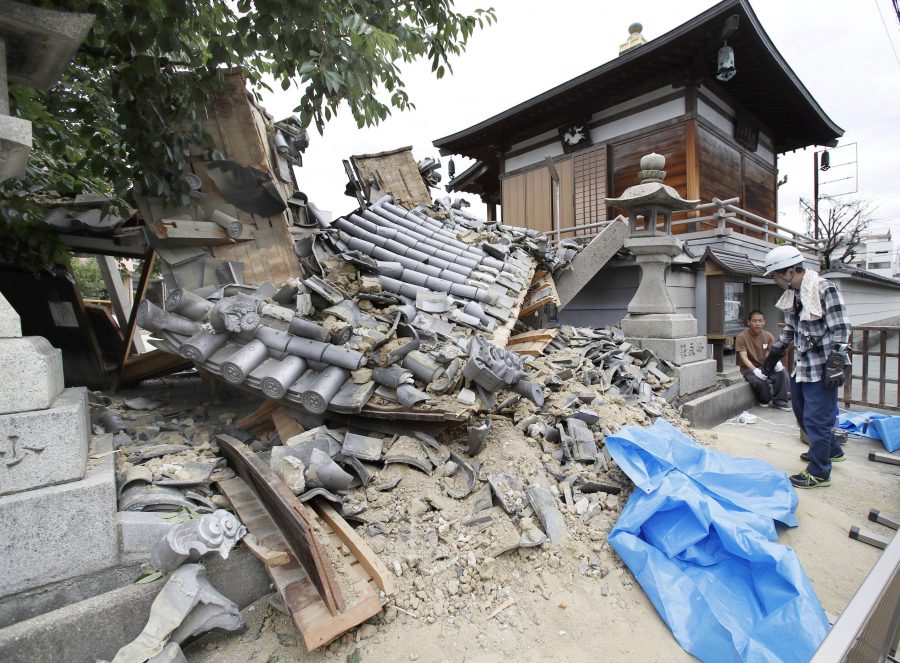 Quakes are common in Japan, part of the seismically active "Ring of Fire" that stretches from the South Pacific through Indonesia and Japan, across to Alaska and down the west coast of North, Central and South America.
The epicenter of Monday's earthquake was just north of Osaka city at a depth of 13 km, said the Japan Meteorological Agency. The agency originally put the magnitude at 5.9 but later raised it to 6.1.
The quake struck an important industrial area of central Japan.
Work was temporarily suspended at Osaka-based Panasonic, Toyota's Daihatsu Motor Co, tractor maker Kubota Corp, Honda Motor Co, Misubishi Motor and air conditioner maker Daikin Industries Ltd while safety checks were carried out before resuming operations.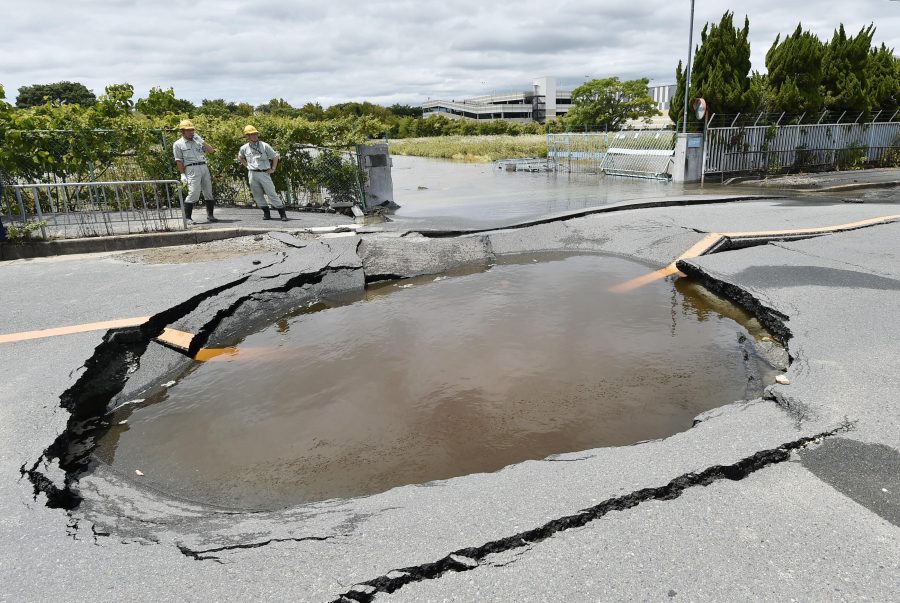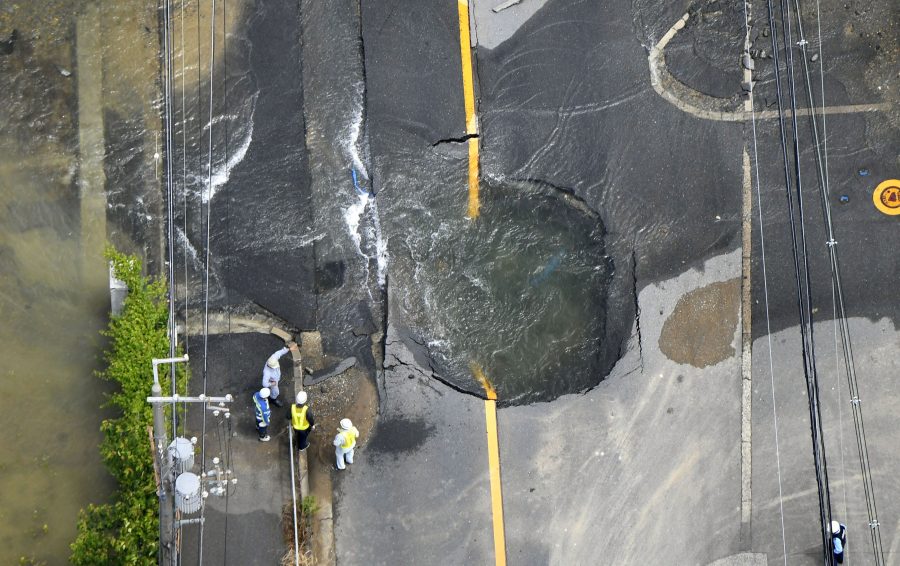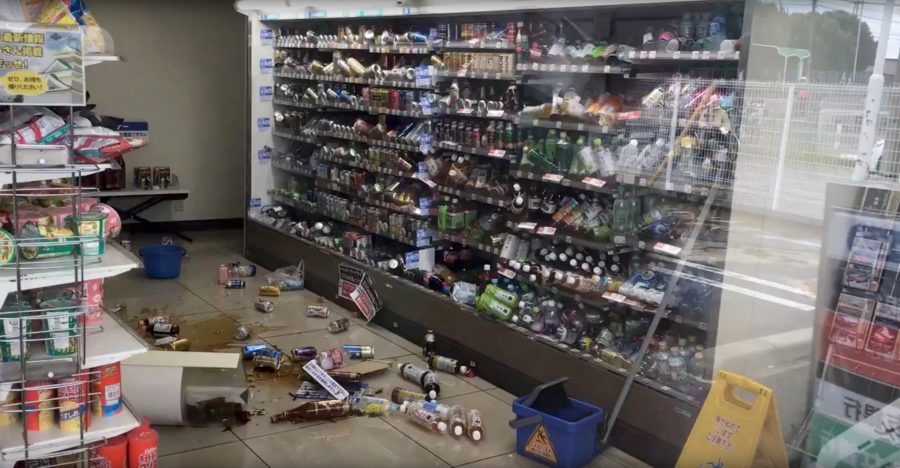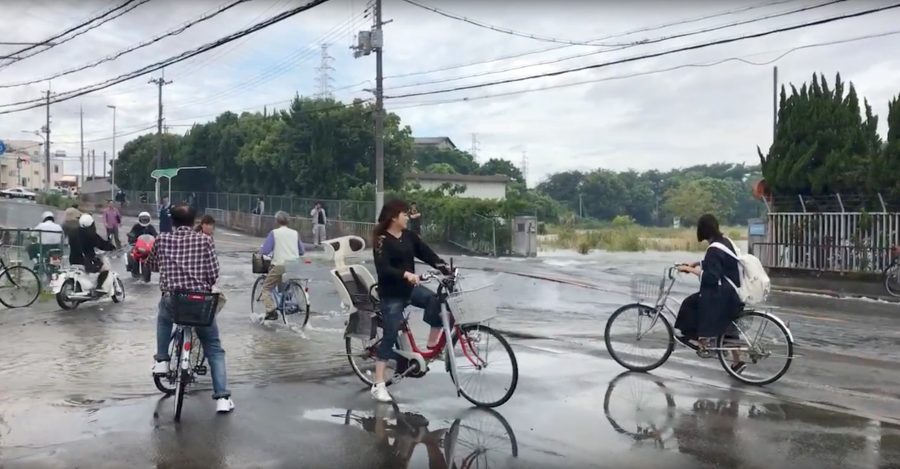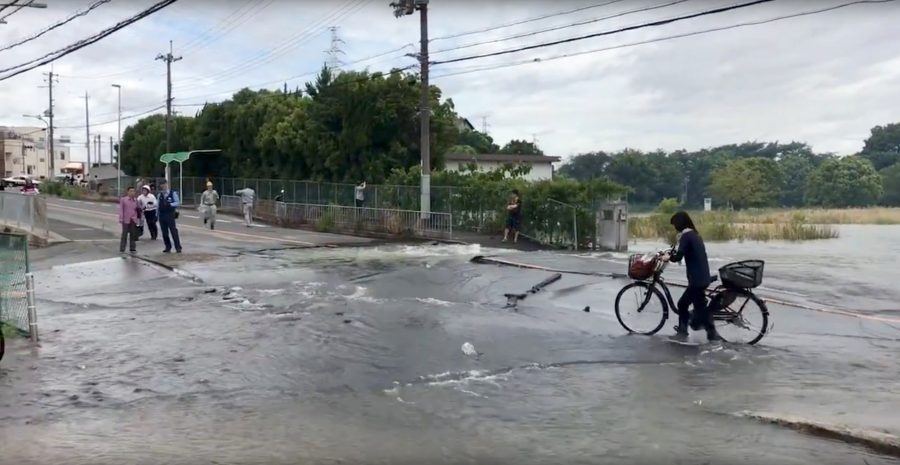 'TERRIFIED, CONFUSED'
"We were sleeping and it woke us up abruptly," said Kate Kilpatrick, 19, an American who was staying in a hotel in Osaka when the quake hit.
"It was so terrifying because this is my first earthquake. I thought it was a nightmare because I was so confused," she said. "The whole world was aggressively shaking."
Kilpatrick, visiting Japan for the first time, said alarms went off almost immediately in the hotel and a loudspeaker told guests to stay away from windows.
No irregularities were detected at the Mihama, Takahama and Ohi nuclear plants to the north of Osaka, Kansai Electric Power said. More than 170,000 households in Osaka and neighboring Hyogo prefecture lost power temporarily but it was restored within two hours, the utility said.
Most trains in the Osaka area were still not running by late afternoon, police said.
Osaka prefecture, which includes the city and surrounding areas, has a population of 8.8 million. The city is close to Kobe, which was hit by a deadly magnitude 6.9 quake in 1995.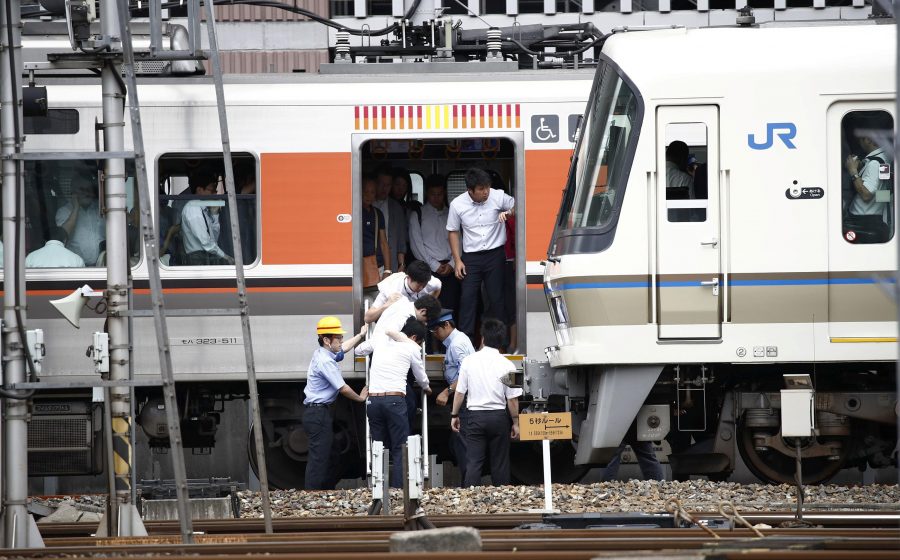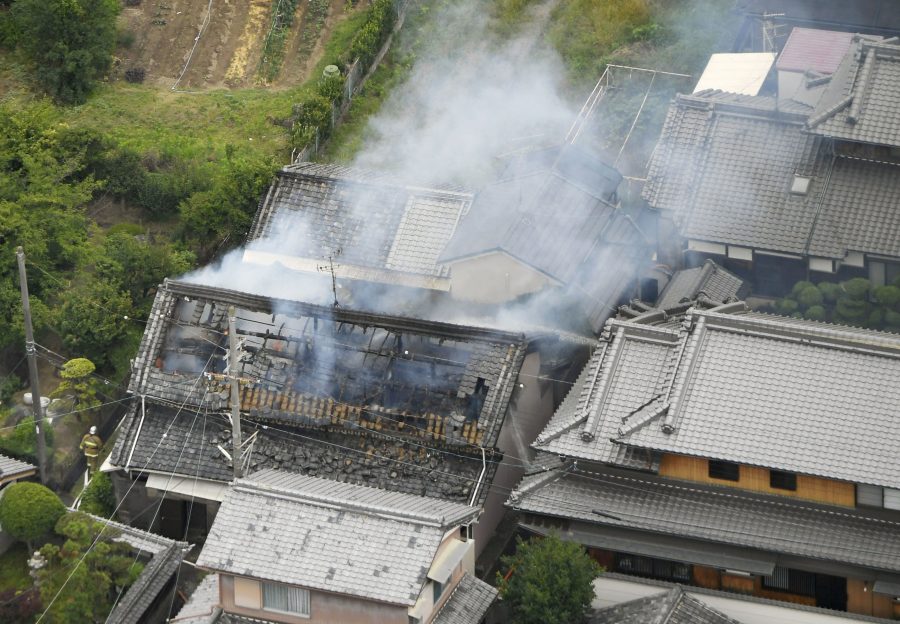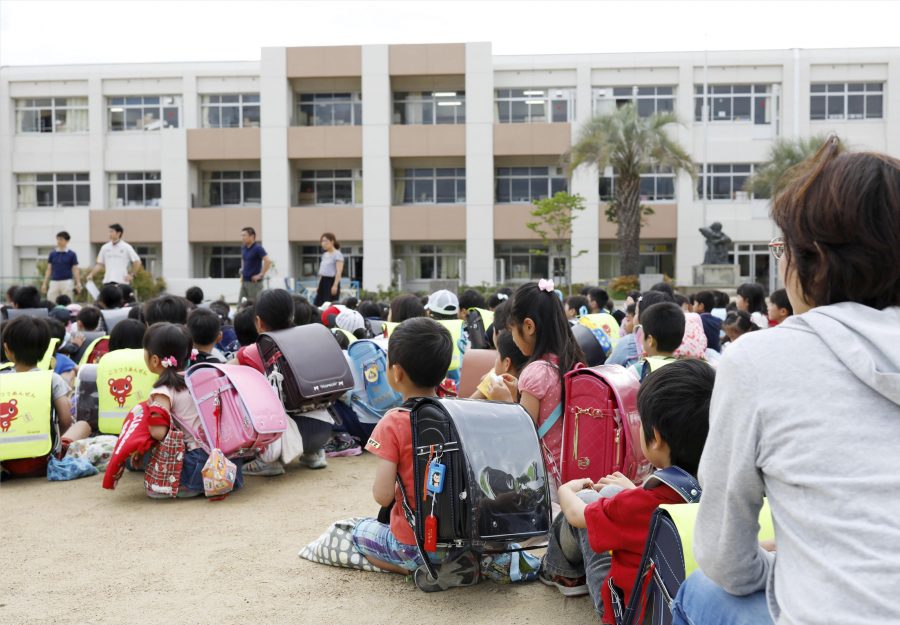 A massive 9.0 quake hit much further to the north in March 2011, triggering a huge tsunami that killed some 18,000 people and triggered the world's worst nuclear disaster in a quarter of a century at Tokyo Electric Power's Fukushima Daiichi nuclear plant.
Japan introduced a law after the Kobe quake requiring owners of large buildings such as hotels and hospitals to have their buildings inspected for earthquake resistance.
(Reporting by Kaori Kaneko, Mari Saito, Kiyoshi Takenaka, Osamu Tsukimori, Makiko Yamazaki, Naomi Tajitsu and Linda Sieg; Writing by Malcolm Foster; Editing by Paul Tait and Darren Schuettler)