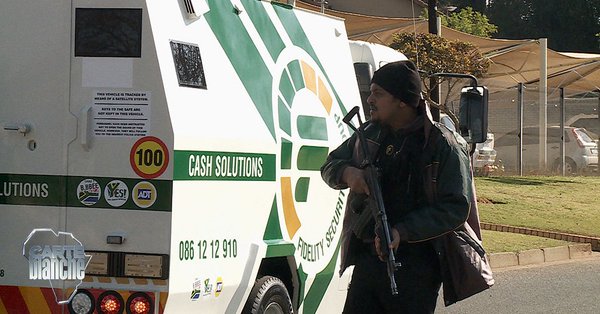 In this week's episode of Carte Blanche, the current affairs show investigates if the man running for the position of Public Protector can clean up the rot in the Hawks department, SA youths stuck in China, cash-in-transit heists and amazing projects at Tygerberg. This week's episode is now available to South Africans abroad if you subscribe to Showmax.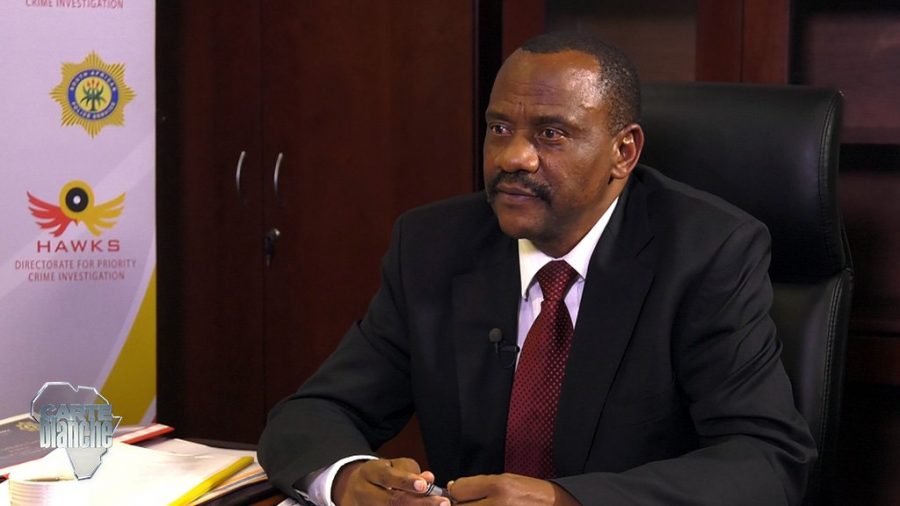 Organised crime and corruption is rampant in South Africa and the Hawks, tasked with targeting criminal syndicates and investigating economic crimes, have been accused of being ineffective. Now with a doctorate in law and more than three decades of service in the police force, General Godfrey Lebeya has been appointed as head of this elite crime-fighting unit.  Can the man who was once in the running for the position of Public Protector clean up the rot in one of the most crucial departments of the criminal justice system? (Producer: Este de Klerk; Presenter: Derek Watts; Researcher: Siniketiwe Hlanze)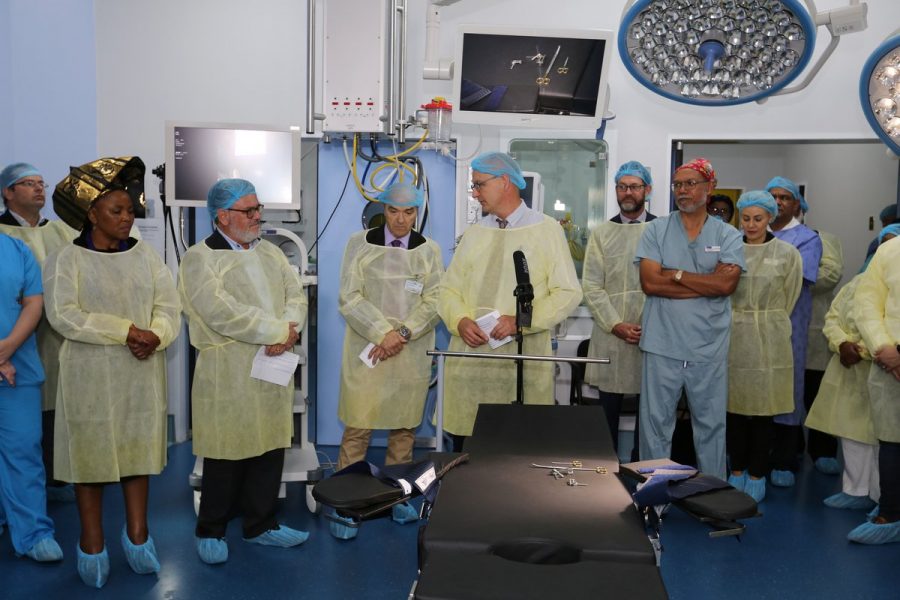 Amidst a crippling infrastructure maintenance backlog at Cape Town's Tygerberg hospital, the Carte Blanche Making a Difference Trust has stepped in to help the hospital's youngest patients. In April, the Trust with the help of its generous donors, delivered Tygerberg's first dedicated paediatric operating theatre.
In just ten years, the Campaign has raised over R130-million in funds and an estimated R300-million in kind. The funding has been entirely spent on the delivery of 18 hospital projects in 10 hospitals around the country. (Producer: Diana Lucas; Presenter: Derek Watts)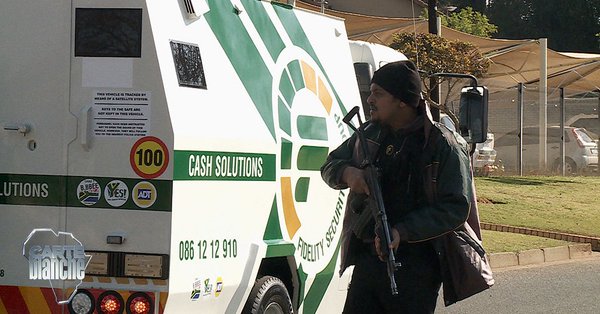 A new wave of cash-in-transit heists is gripping the country and armed syndicates carrying AK47s in the suburbs, are running the streets. Fed-up security guards are protesting, demanding government intervention, but with 159 CIT robberies already this year, specialised law enforcement agencies seem helpless to put an end to the violent heists.  Carte Blanche investigates why these criminal organisations have become so brazen. (Producer: Nicky Troll; Presenter: Devi Sankaree Govender)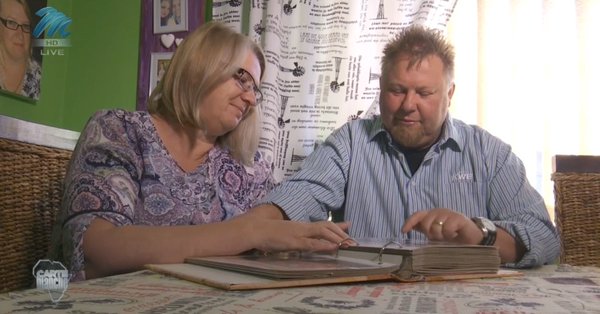 No job, no work permit and no money to return home – that's the nightmare facing 50 South African youths stuck in China. The group, who were individually hired by a dubious recruitment agency to teach English in the East, are now the subject of a criminal investigation after their passports were confiscated because they didn't have legitimate visas.  Their parents are desperate to get them home, but not even the South African Embassy seems to be able to help. Carte Blanche investigates.(Producer: Graham Coetzer; Presenter: Derek Watts)
First on #CarteBlanche: Affable, soft-spoken, open and warm. With a doctorate in organised crime, how will the new head of the Hawks #GodfreyLebeya clean up the rot in one the most important offices in our criminal justice system? @DerekWatts interviews the man in the hot seat pic.twitter.com/o95UhupAwR

— Carte Blanche (@carteblanchetv) June 17, 2018
***
Please note: Carte Blanche is only available to international Showmax subscribers in Andorra, Australia, Austria, Belgium, Canada, Denmark, Finland, France, Germany, Greece, Iceland, Indonesia, Ireland, Italy, Liechtenstein, Luxembourg, Malta, Monaco, Netherlands, New Zealand, Norway, Portugal, San Marino, Spain, Sweden, Switzerland, United Kingdom and United States. Not all titles are available in all territories. Showmax brings you the best South African series and movies, from the classics to the latest releases, from complete box sets to kids' favourites.