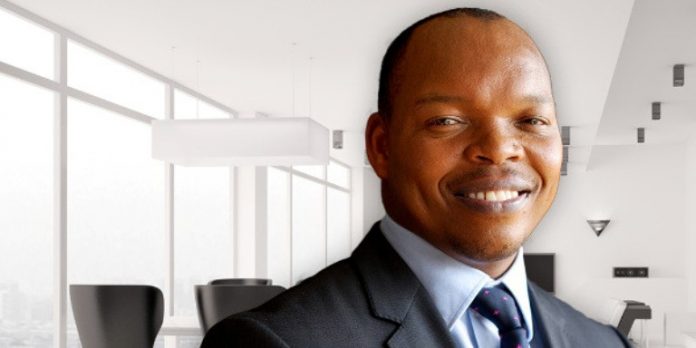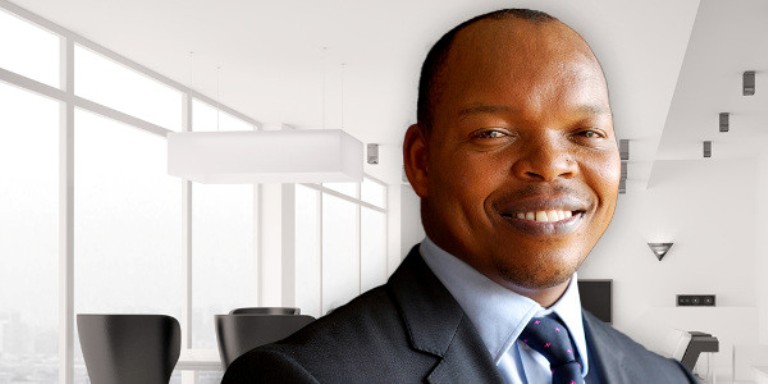 The Board of the South African Institute of Chartered Accountants' (SAICA) says it has noted the statement issued by Khaya Sithole, which makes mention of allegations against SAICA's acting CEO and executive team.  The SAICA Board said it distances itself from all the allegations and wishes to reiterate its support for its whole leadership team.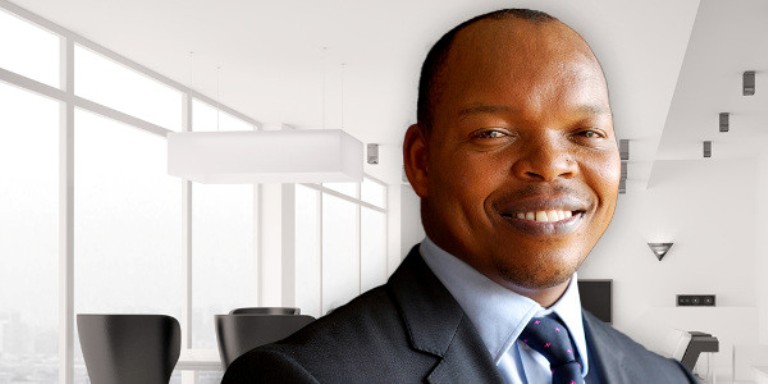 On the investigative reports mentioned in the report, SAICA Chairman Lwazi Bam stated:  "The board takes all allegations against its members, or against SAICA office bearers extremely seriously.  As a result, when allegations emerged about potential misconduct by employees, we commissioned a forensic investigation by PWC.
"The board has received the investigative report and is currently considering all the outcomes contained in the report. What we can say categorically, based on the report, is that none of SAICA's executive management was implicated in the investigation."
He added:  "Separate to this process, an un-mandated report was drawn up by a staff member and was discovered when circulated to the Board. This document contains defamatory and damaging judgements without basis in fact. It has no official standing whatsoever. The board considers its contents, and the irregular way in which it was drawn up and circulated, to be malicious and unfounded."
In closing the Chairman stated:  The Board has full confidence in the integrity and professionalism of its acting CEO and her executive management team and will continue to support them in the execution of their duties."
SAICA, South Africa's pre-eminent accountancy body, is widely recognised as one of the world's leading accounting institutes.