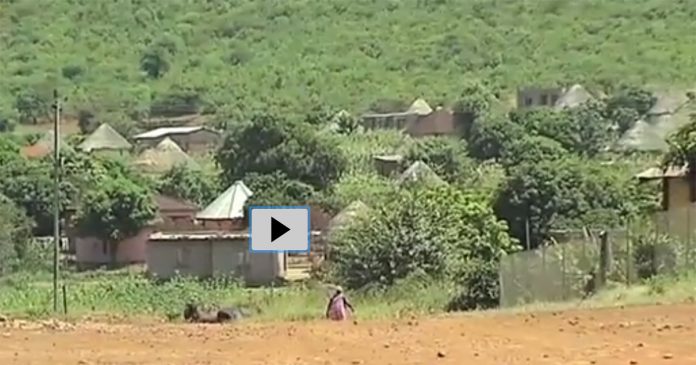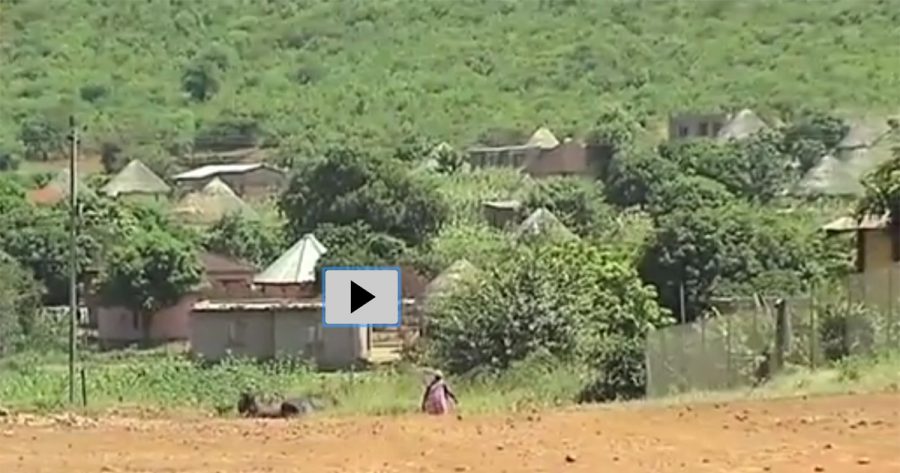 South Africa is playing a pivotal role in a new GPS app that can find anyone anywhere. The innovative geocoding tool, which has been developed in the UK, is using a village in Limpopo, which has no conventional addresses, as part of its pilot scheme.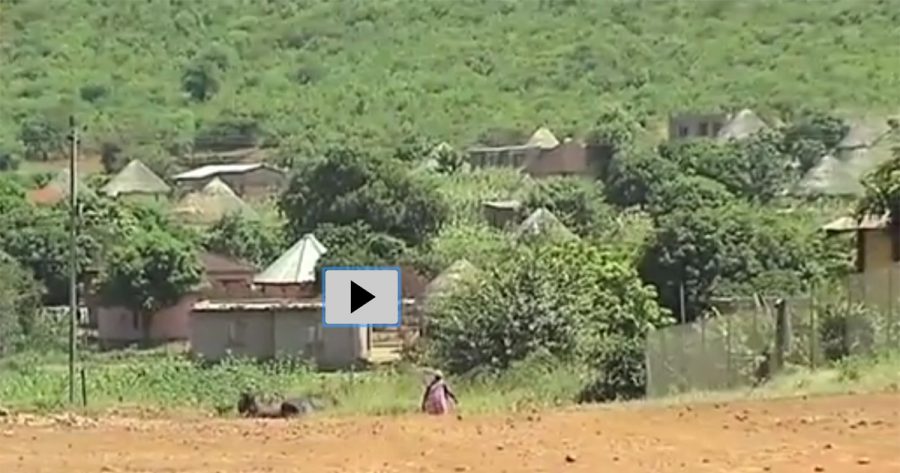 The founders of the new app – what3words – have divided the entire planet into a grid of 3 x 3 metre squares. That's 57 trillion squares!
Each square has a unique three-word address. One of the addresses in the Limpopo village of Relela is 'irrigates.joyful.zipper' (which in Zulu is phephani.khluma.bubhaka).
This is where a nine-month pregnant woman – Eunice Sewaphe – who normally would not be able to call a taxi to go to hospital because she has no address, would now be able to do so. The taxi driver would be able to key the three-word code into his phone app… which would then drop a pin on a conventional mapping system and allow the driver to find Eunice's precise location.
According to The Guardian newspaper, Eunice is one of 15 million South Africans without a street address. (She doesn't have modern sanitation, decent roads or reliable electricity either, says writer Tim Adams who visited the village for the story.)
The repercussions of not having an address have meant it's hard to register to vote, to apply for a job, to get a bank account… and to get to hospital on time. Some women in labour are pushed in wheelbarrows to the main road… but many don't make it on time to the hospital, resulting in high maternal mortality rates in South Africa – of 1.1 million births annually in SA, 34,000 babies die and 1,500 mothers die during childbirth.
Gateway Health is on a mission to improve those statistics, but – as the charity's head Dr Coenie Louw told the Guardian – "if I don't know where you are, I can't help you". It was Dr Louw who came across what3words after finding that even Google Maps wasn't sufficient to locate people in villages like Relela.
The app was invented by a former musician, Chris Sheldrick, who had had enough of bands turning up at the wrong venue or even site entrances.
Ten governments and their postal services – including Nigeria and the Ivory Coast – have signed up to the idea.
Lyndsey Duff from what3words' SA office says she got emotional when she first heard about the technology. At the time she was working for the SA High Commission in London. She says that during apartheid SA was always divided by whites-only areas which had street names and black townships and villages which didn't.
"For me, what3words is the perfect balance of good business and doing good," she told The Guardian.
It's hoped that once Relela adopts the new system, the other villages will follow and the app will go viral… and soon 4 billion people across the world, who have no address, will all finally be on the map.
One South African reader of The Guardian, Ronel Louw, said: "It's not often that South Africa features in a good news story. This one brings both a tear and a smile to the face – a tear for the hardships that our people face, and a smile for the possibilities that are opened up by those whose eyes are less focussed on themselves and more on their neighbours…"
Read the full article here:
www.theguardian.com/technology/2018/jun/23/the-gps-app-that-can-find-anyone-anywhere