While some of the group of South Africans who were stranded in Changchun, China – after being scammed by a travel agent – have returned home to their delighted families, the Government has announced it will be launching a 'Travel Smart' campaign to avoid similar mishaps in the future.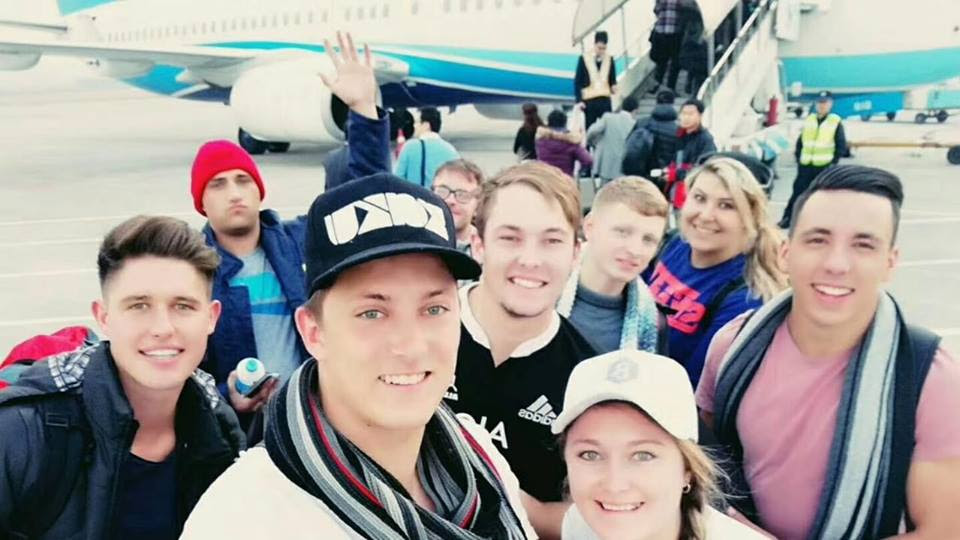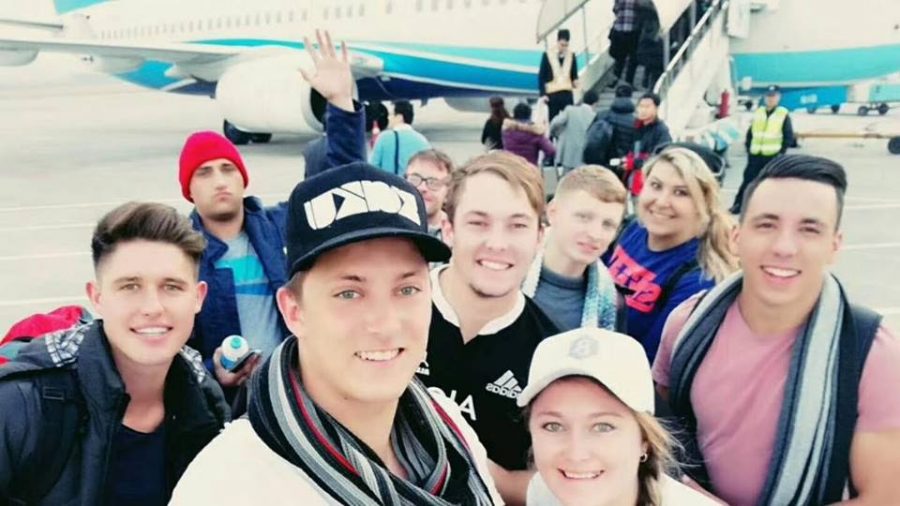 As exposed by Carte Blanche, 51 young South Africans had been duped by an agent to travel to China on a study visa, where he promised they would be given work visas… but these never materialised.
Instead the youngsters started working in China on their study visas… which was in contravention of Chinese immigration laws. The youngsters' passports were held and they were forbidden to work or travel, leading to an extremely stressful situation for them and their parents waiting back home.
After negotiations between top level SA and Chinese government officials, the Chinese authorities not only released the South Africans' passports but also offered to foot the bill for their return tickets.
International Relations and Cooperation (Dirco) Minister Lindiwe Sisulu thanked the Chinese authorities in a statement on Friday, and said: "I am happy that this incident has been resolved."
She then issued a call to all South Africans to familiarise themselves with the laws and regulations of countries they visit or apply for work in… and "they must also ensure that they have the correct documentation before they travel."
Minister Sisulu said Dirco will launch a campaign, titled 'Travel Smart', in the next few weeks to raise awareness for all South African travellers.
The campaign will be aimed at encouraging South Africans to research their destinations and the laws of the countries they seek to visit or apply for work in.
"We have too many South Africans in prisons across the world, which is of concern," said Sisulu.
"We want South Africans to research and gather all necessary information before they travel, so as to avoid taking risks and involving themselves in activities that may be deemed illegal."
Sources include: SAnews.gov.za, Carte Blanche (if you're overseas you can watch the episode by subscribing to Showmax here).
WATCH JobScam – South African teachers arrive back from China