South African expats in Europe recently enjoyed a lekker 2018 get-together in the Blackforest, Germany.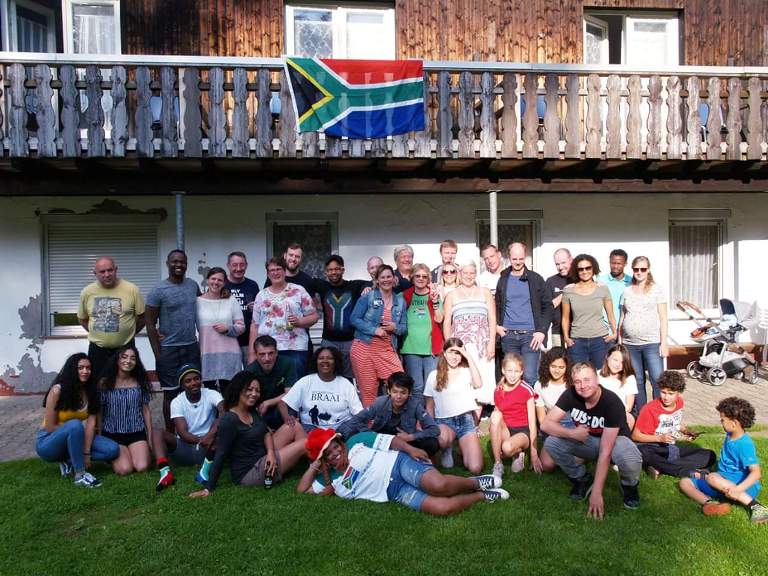 Event organiser Samantha Gross said the drive was long, "a never ending road for all… until we met".
"The house was beautiful, and we started preparing as soon as we arrived… proudly decorating the house with our Flag, and wine set up for the Wine Tasting Event."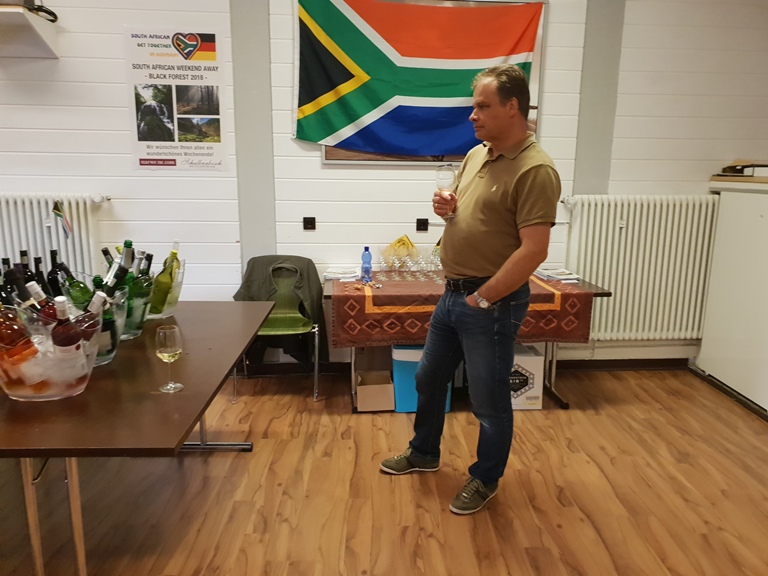 The first night was spent with fascinating introductions from expats from all over South Africa and from all walks of life.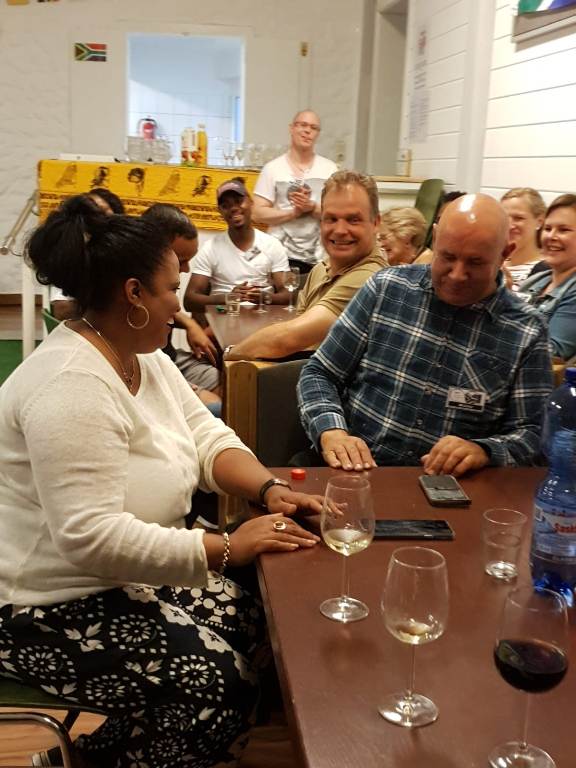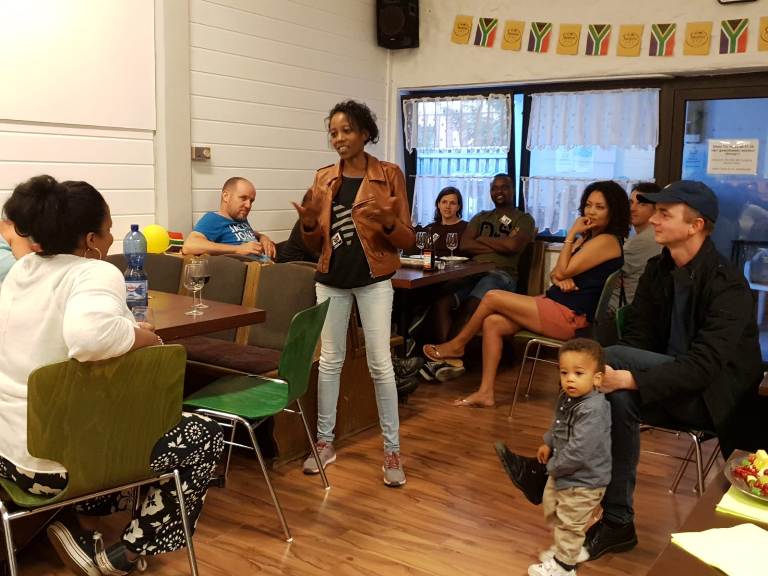 The following morning, Saturday, the group went on an outing to the highest waterfall in Germany – one of the highlights of the weekend.
"It was one of the most beautiful places ever seen," says Samantha.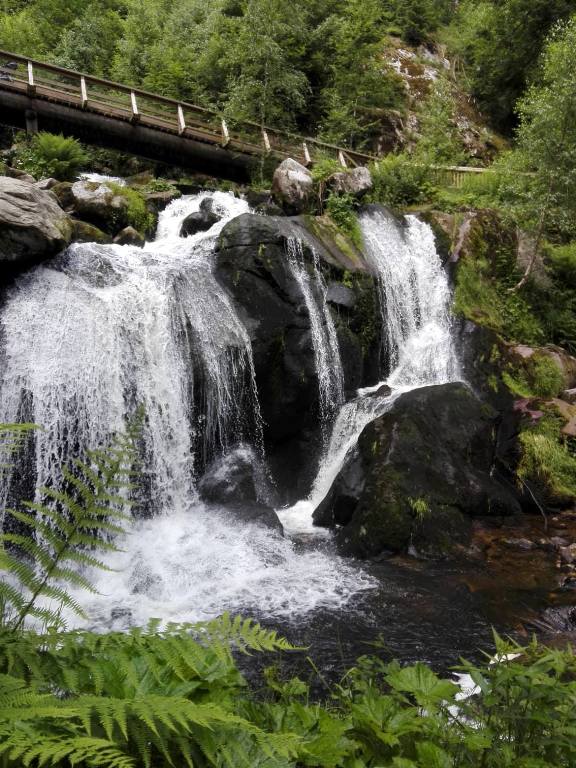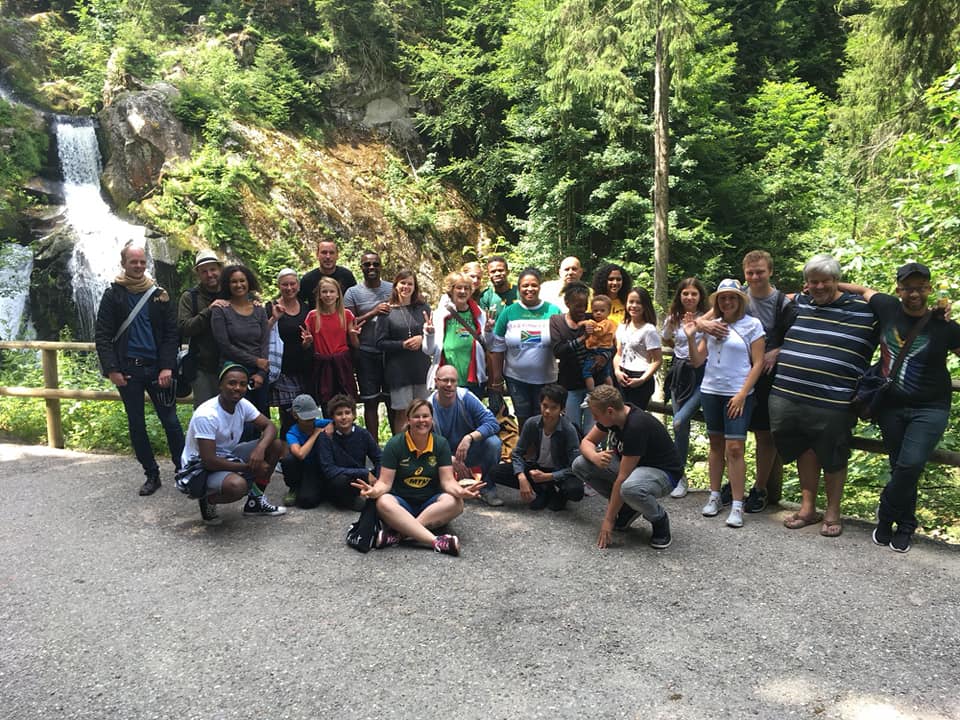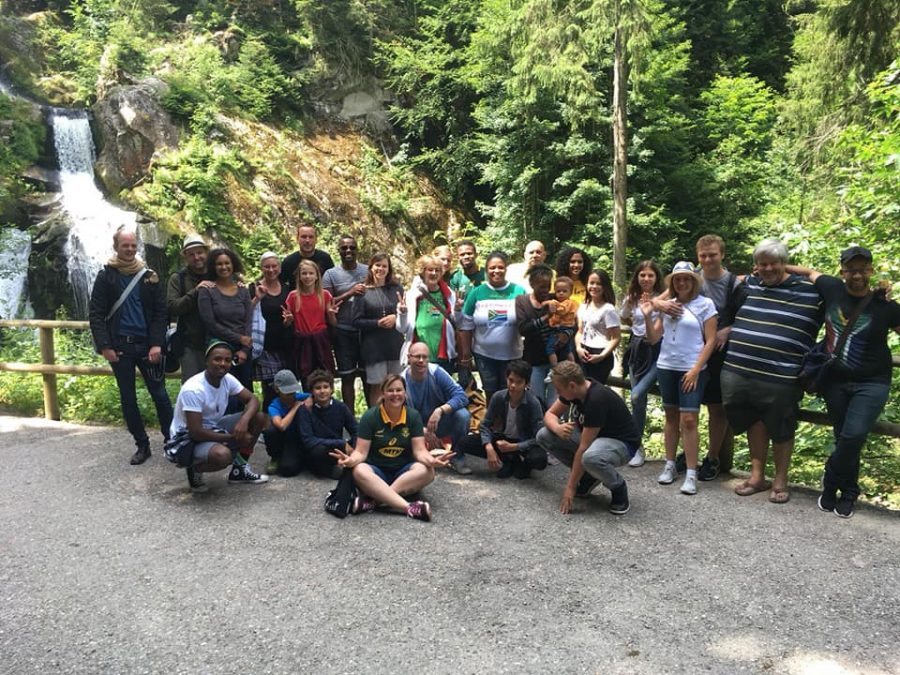 During the weekend gathering, the group raised 180€ for the Project SMARTS back home in Cape Town.
Samantha thanked all the sponsors – Schalkenbosch Wines, Nobunto handcrafted Candles, South African Goodies, Deon Eyberg-Rooibos Beauty Products and Wilhelm Gross – for making it an unforgettable weekend enjoyed by all.
The next SA expats in Europe gathering will be in July 2019. More info here:
www.scatterlings-of-south-africa.com/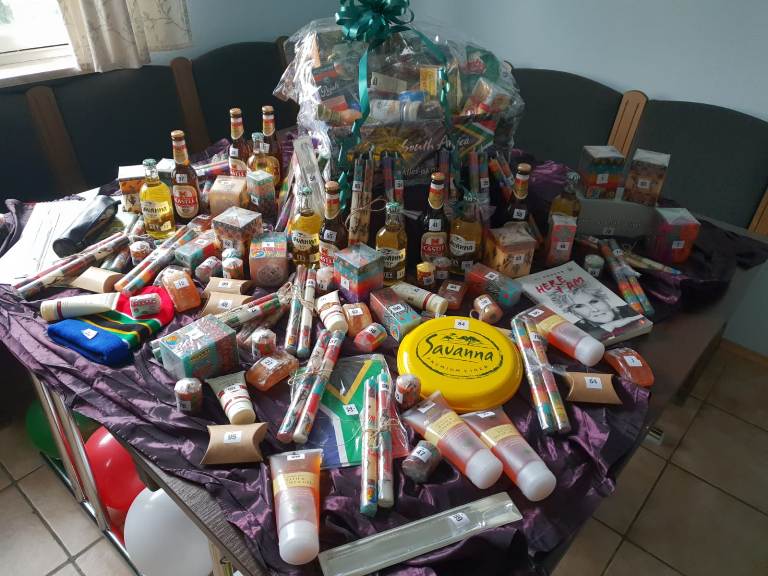 If you'd like to advertise your event, please contact admin@sapeople.com