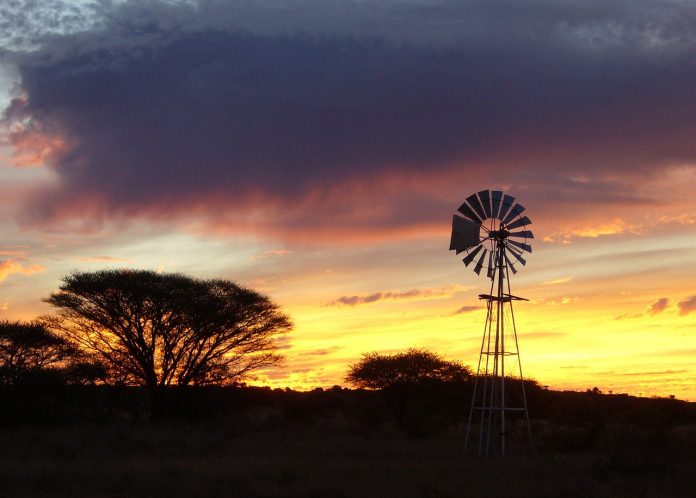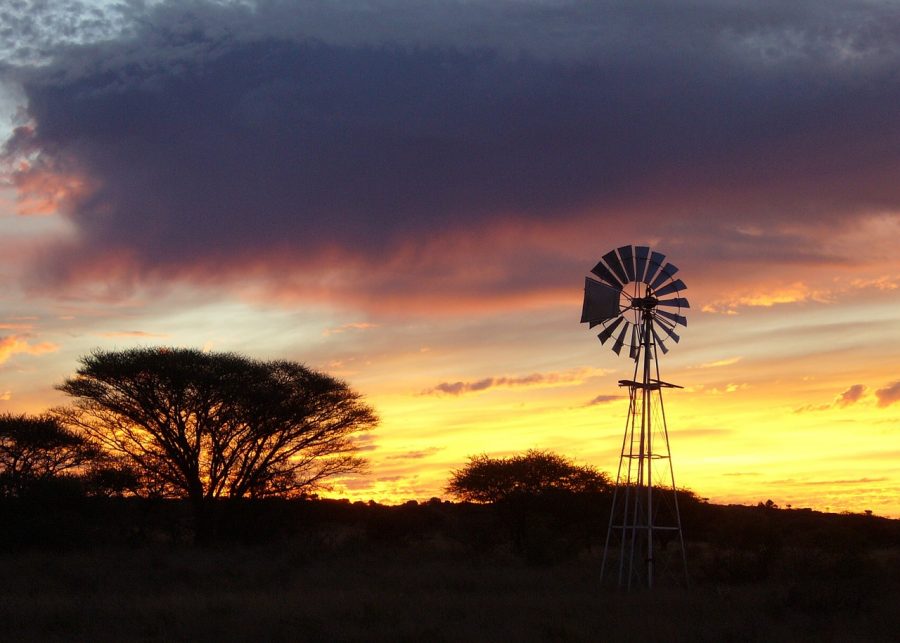 With just three days left of June, there has already been a 34% increase in farm attacks in South Africa during the first six months of 2018, according to AfriForum… with another couple losing their lives yesterday.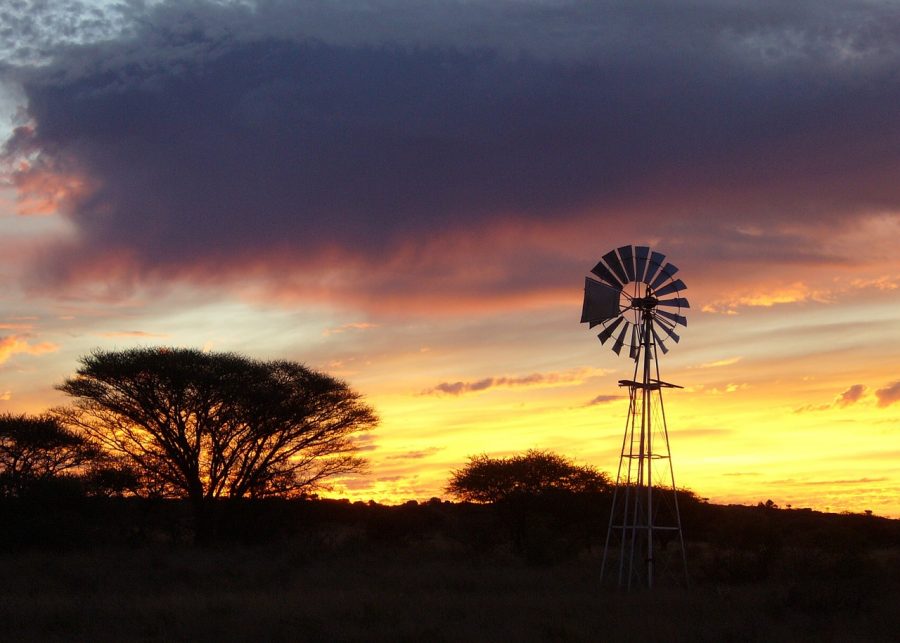 AfriForum claims that during the first six months of 2017, 157 farm attacks took place and 40 farm murders were committed; and since the start of January 2018, 210 farm attacks have occurred and 33 farm murders have been committed.
Over the past weekend there were three farm murders – including that of a prominent strawberry farmer in Stellenbosch, who supplied both Woolworths and Pick 'n Pay. The three men were murdered in the Western Cape and North West.
And sadly, two more murders took place in a Vanstandensrus farmhouse in the Free State yesterday. The couple – Gabriel (78) and Marian Bruwer (67) – were found bound to chairs. A pillow had been used as a silencer to shoot them each in the head. They were members of AfriForum, said the organisation.
After the "brutal murders" of the Bruwers, AfriForum said it once again "urged the government and the South African Police Service (SAPS) to prioritise farm murders".
SAPS itself is also suffering from many of its members being killed. Just yesterday the National Commissioner of Police, General Khehla John Sitole condemned the killing of two more SAPS members in separate incidents over the previous three days.
One 43-year-old constable was shot on Tuesday morning by four men when he responded to a complaint near Bronkhorstspruit. His firearm was stolen.
And on Saturday evening a sergeant was killed as he returned to his Springs home from work. He was off duty but still in his full uniform. The suspects fled the scene after killing him, without taking anything.
General Sitole said: "The attacks on our police officers are continuing unabated and I have reiterated to our men and women in blue not to fall with their guns."
Today, Ernst Roets, Deputy CEO of AfriForum, says that farm murders take place at an unusual frequency and that are unusually cruel.
Last month AgriSA – which represents 28,000 farmers – released a statement stating that contrary to headlines, farm murders have been on the decrease in SA. AgriSA said last year's number of murders (2017/18) was the lowest at 47 since 1996/97 when it was 88. It said the highest number was in 1997/98 when there were 153.
AgriSA did however reveal that there has been an increase in the number of farm attacks, with the 561 last year being the highest since 2012/13. SA's most violent year on farms was 2001/02 when there were 1,069 attacks.
Today Roets disputed the claims, saying: "The widely spread allegation, that farm murders are currently at its lowest point ever, is plain false. To be honest, our verified data shows that farm murders have been increasing since 2011.
"Although less farm murders were committed in the first six months of 2018 than in the first six months of 2017, we are gravely concerned about the sharp increase in farm attacks."
Police in South Africa have recently introduced a 'high-density stabilisation intervention' strategy to tackle violent crime in SA.