Snow Report SA has confirmed that the 'blanket of snow' that's predicted for South Africa from Sunday to Tuesday IS still on track… with a likelihood of at least 2cm of snow on Table Mountain, Cape Town, on Sunday evening.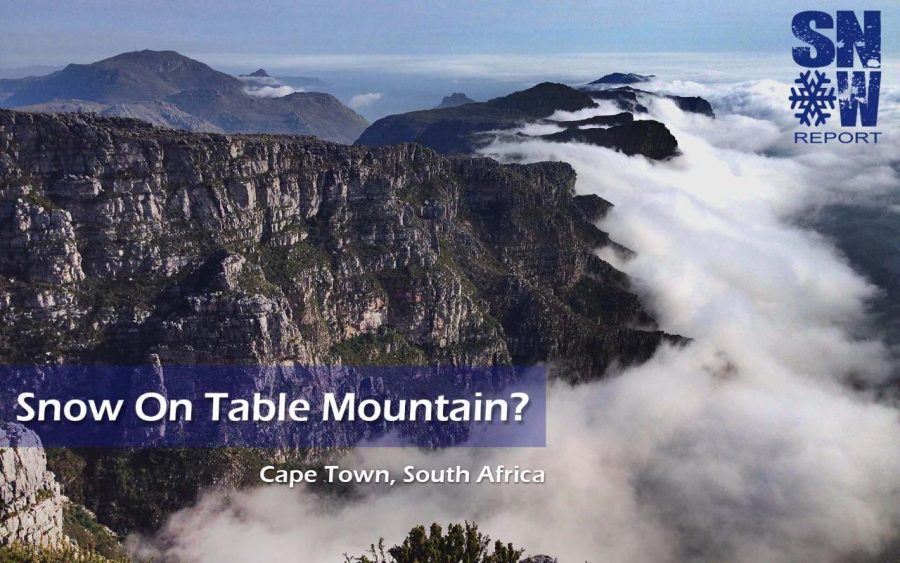 The South African Weather Service (SAWS) has also issued warnings about the cold front, which is expected over the Western Cape and southern Northern Cape on Sunday into Monday.
SAWS said: "The public and small stock farmers are advised that strong winds over the interior, localised flooding over the South-Western Cape, heavy rain in mountainous regions, as well as very cold conditions and possible snowfalls over high-lying areas can be expected."
Snow on Table Mountain on Sunday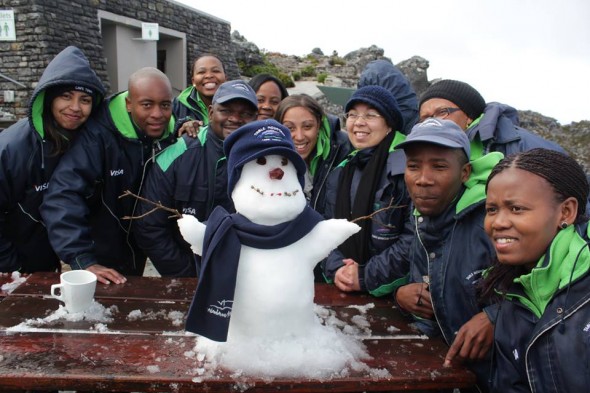 On Friday afternoon, Snow Report SA said in answer to queries about possible snow on Table Mountain that the short answer is "maybe".
"The longer answer is that it has been on and off on the model runs for the past 3 days, and right now, the models are indicating that there will be 2cm to 3cm of snow that will fall on Table Mountain on Sunday night."
Snow Report said the freezing level looks like it will drop to 1,200 meters which will provide ideal conditions for snow to fall on South Africa's iconic Table Mountain.
Whether we will be able to actually see the snow on the mountain on Monday morning after it's fallen, will depend on the rainfall.
"If it rains too much, the snow will all melt and be gone by first light, but if it stays dry after the snow, we might be in luck and see a bit, but you will probably have to be at the top to see it; it is unlikely to be visible from far away."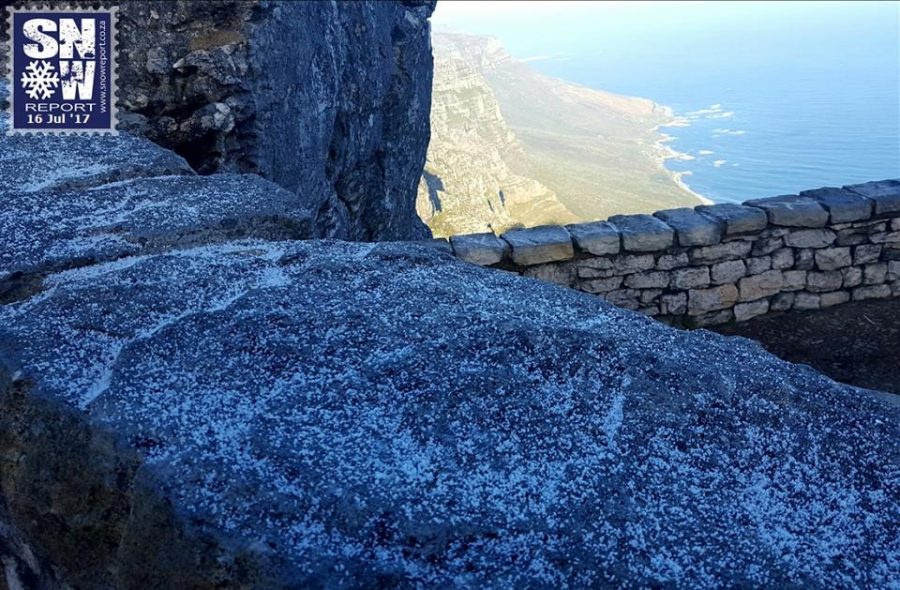 Snow Report SA promised to do its best to get images, but cautioned that climbing Table Mountain can be especially dangerous when it's cold and wet. The Cable Car is likely to be closed if the weather is bad.
Snow Report SA said the models today are still showing a "severe cold front from this Sunday into the early hours of Tuesday morning that will very likely bring a blanket of snow across many parts of the country as it makes its way from west to east."
It's currently predicted that there may be more than 15 cm of snow on some ranges in the Western Cape on Sunday/Monday – including those of Hottentots Holland, Cederberg, Matroosberg and the Boland mountain range.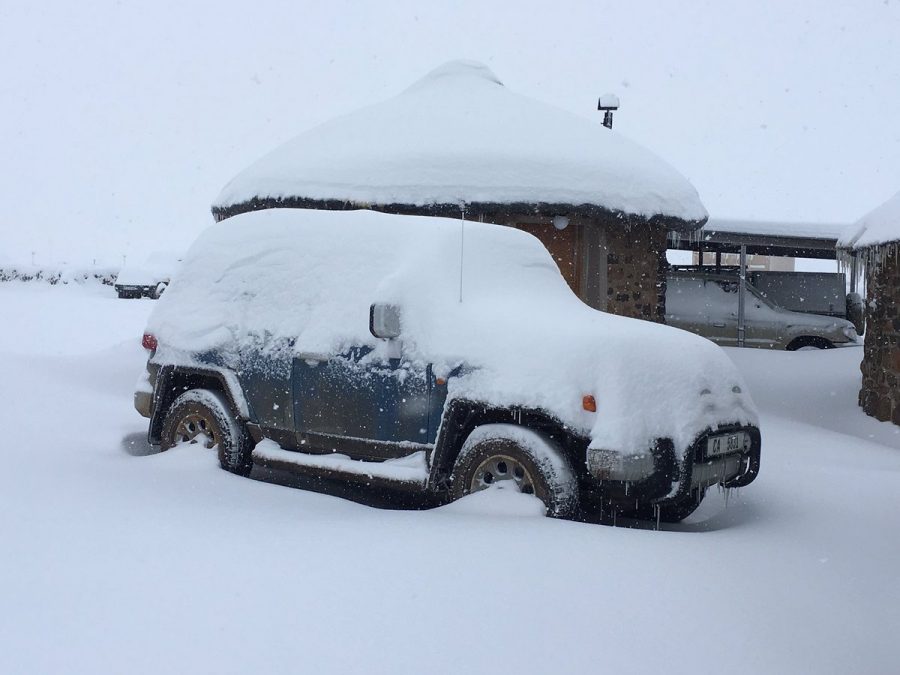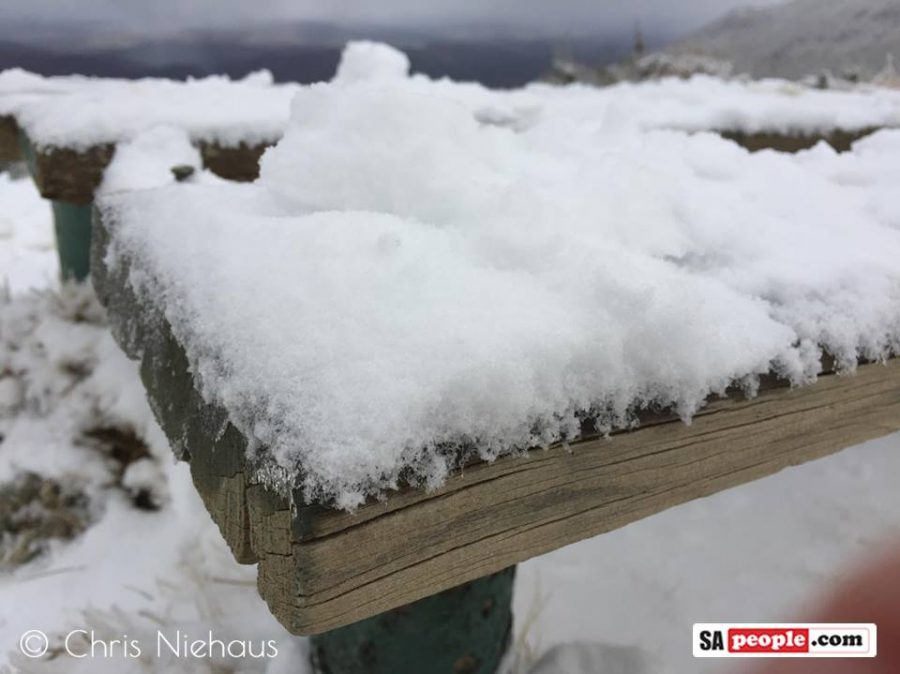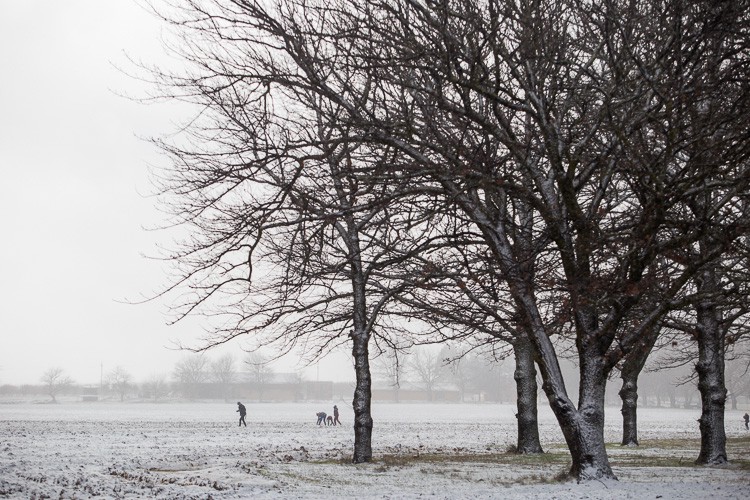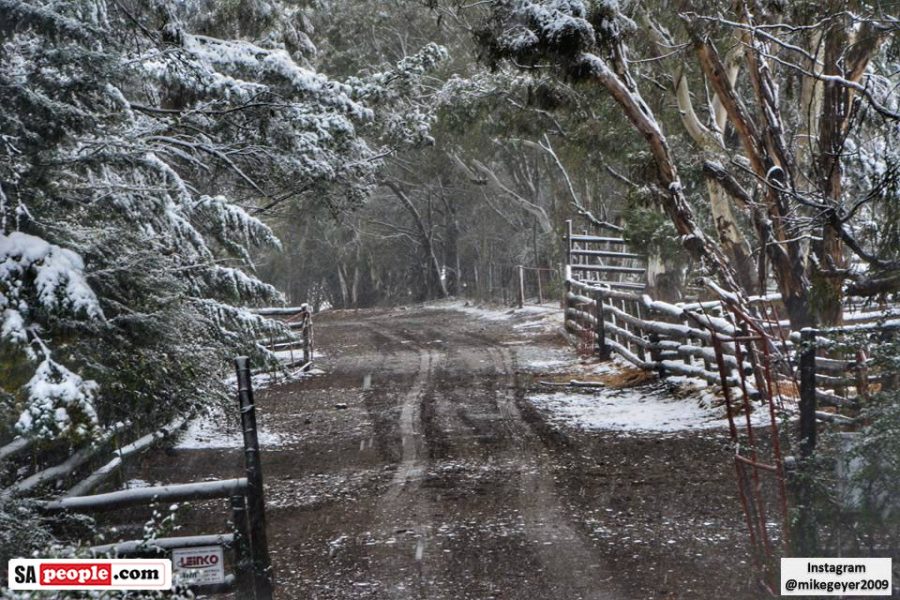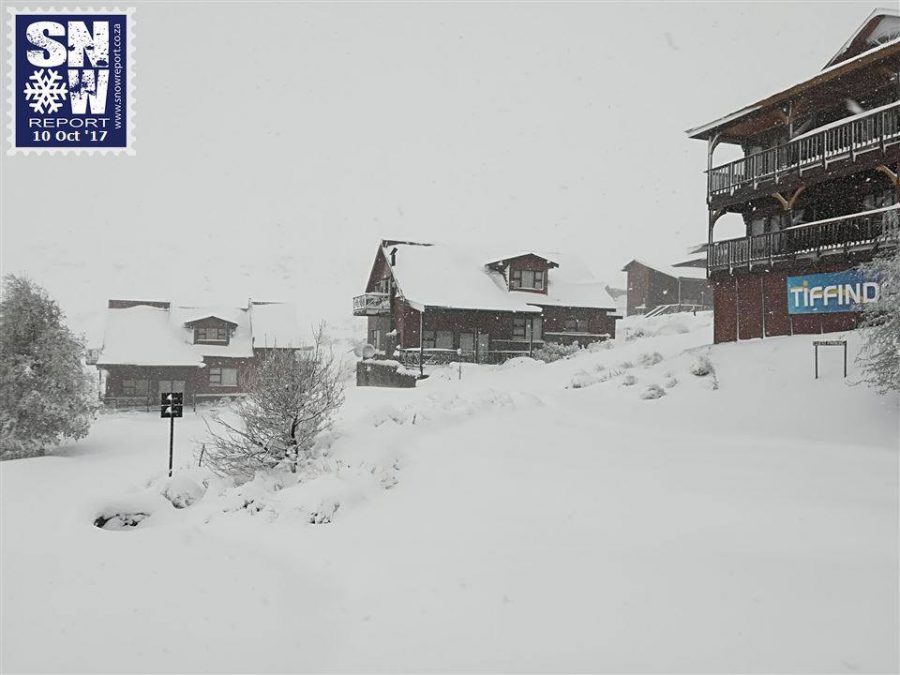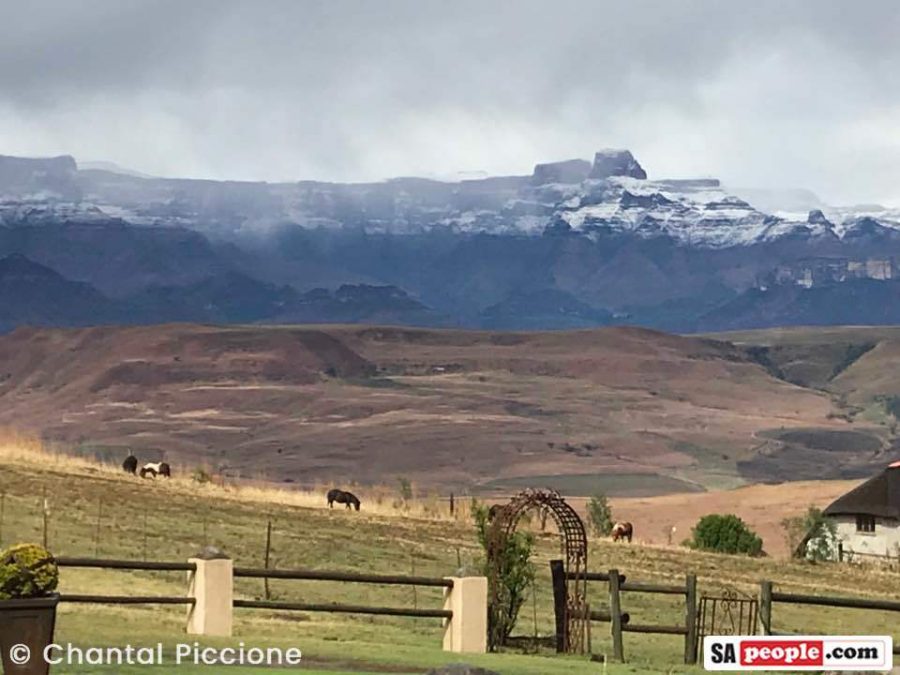 Northern Cape areas likely to receive snow by Monday morning include: Sutherland, Calvinia and Fraserberg, with some maybe reaching up as far as Springbok.
The Eastern Cape will receive its heaviest falls in the Lady Grey and Barkly East areas, according to Snow Report SA. Hogsback could also receive a fair amount of snow on Monday according to the latest forecast.
Snow Report SA says that by Monday, the cold front may dissipate as it reaches into Lesotho, with less likelihood now for snow in KwaZulu-Natal.
Snow already fell yesterday in the Eastern Cape, South Africa:
Tiffindell Ski Resort found a light dusting of snow this morning, but much heavier snow is expected next week so check Snow Report SA's Snow Map on our page for details of where and when.

Posted by Snow Report SA on Thursday, June 28, 2018