Burre Burger, founder of Droogtehulp, is urgently seeking help from fellow South Africans on behalf of farmers in the Eastern Cape and Southern Cape who are broken and desperate. Watch videos below.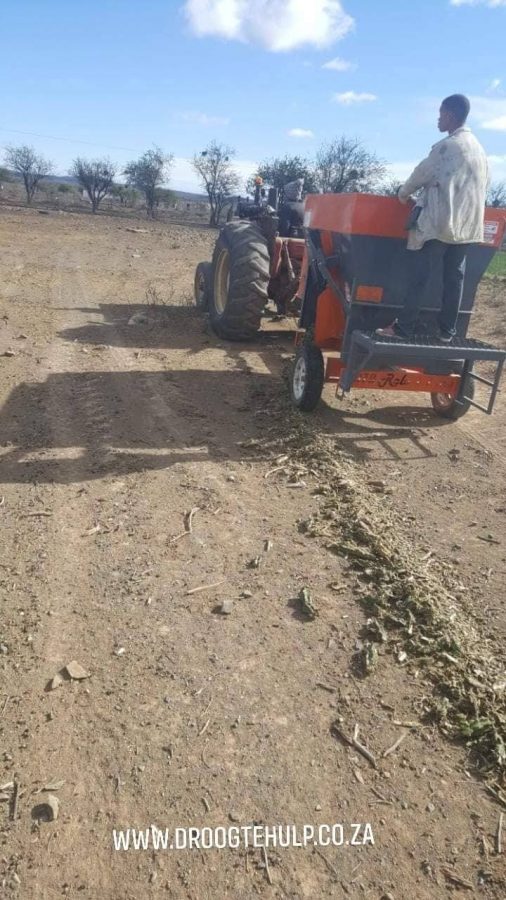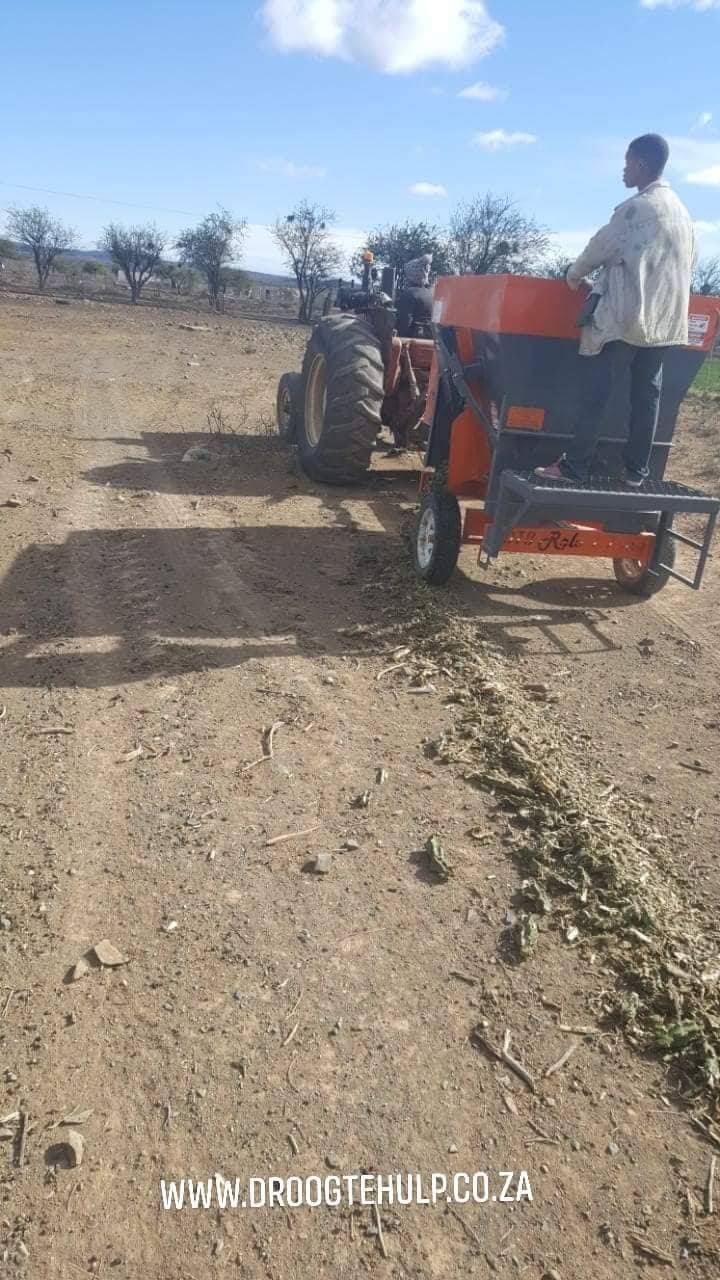 Despite the downpours in South Africa earlier this week, the heartbreaking photos and videos on this page – taken this week, on Monday 2 July and Tuesday 3 July 2018 – reveal the devastating drought that is still gripping parts of the country.
Burger told SAPeople: "The Cape area was blessed with a lot of rain during the last month, but the Eastern Cape is still very dry, as well as parts of the Southern Cape. They almost had zero rainfall in some areas… and therefore they need us now more than ever to help them."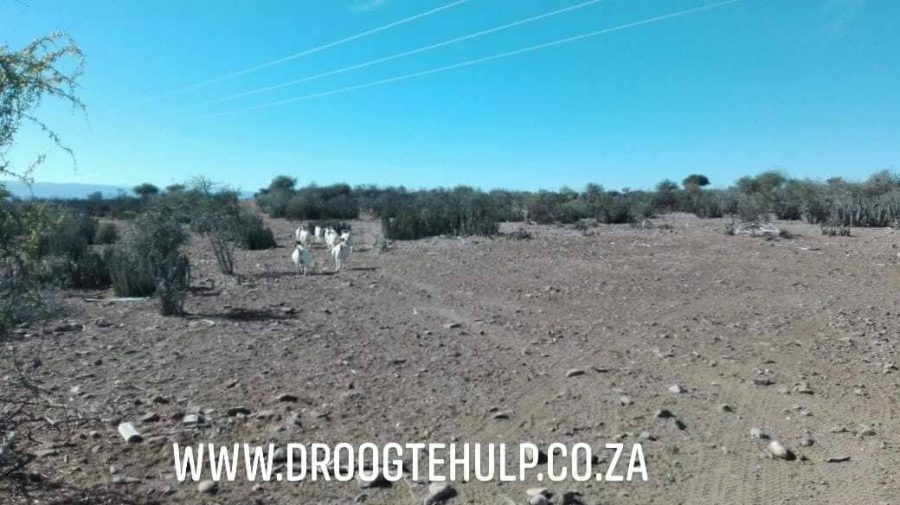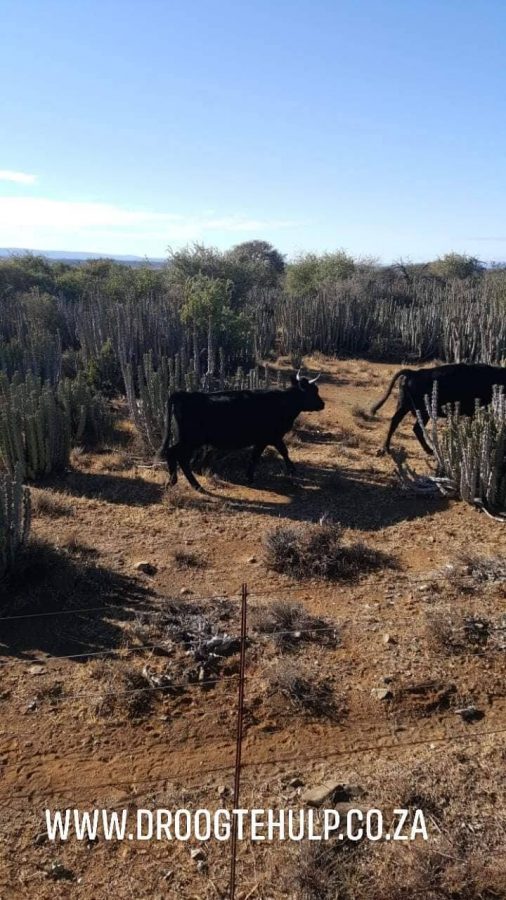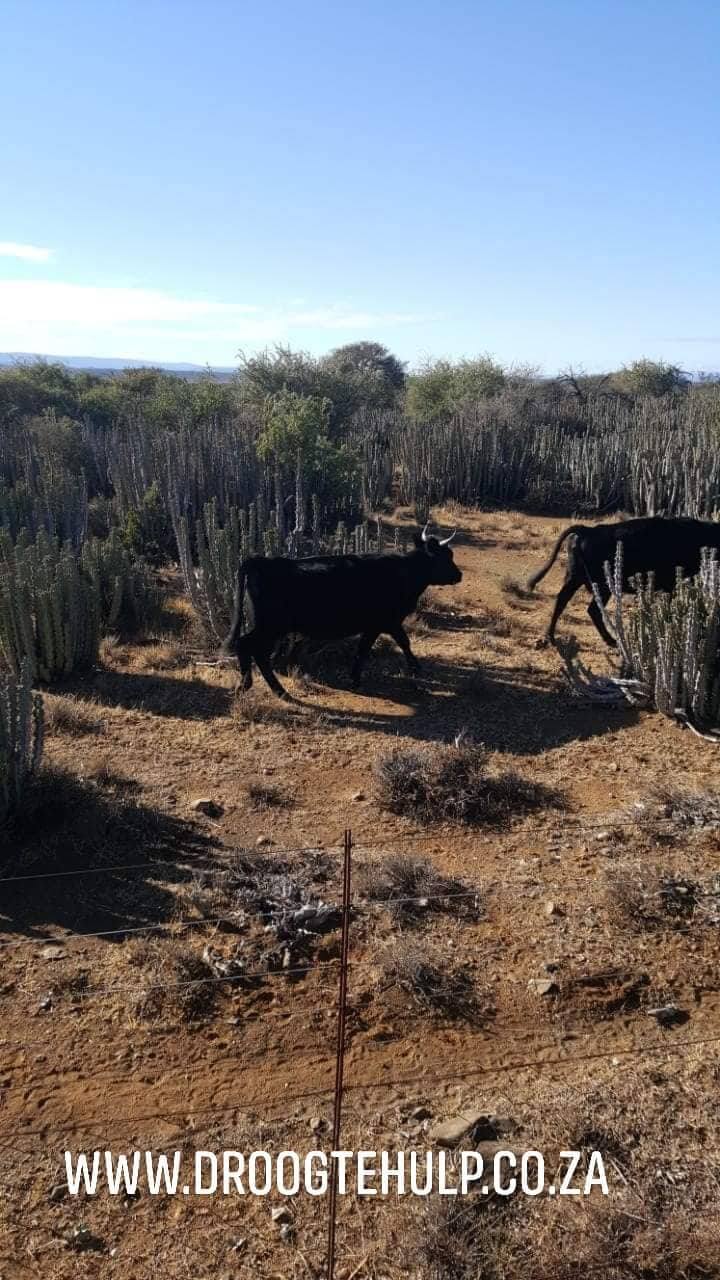 On Monday alone Burger received 17 whatsapps and 12 emails from desperate farmers in the drought-stricken areas. He receives videos too – "Delney made me cry with her video yesterday," he admits. (Watch below.)
"They're still struggling from Heidelberg up into Aberdeen… And even if it rains today, it does not rain maize or green fields…
"So yes the drought is still bad. The farmers are destroying some Noors (a thorny plant) at this moment, just to be able to give their cattle something.
"All we ask from you is to make a small donation towards the drought relief fund, and help them to help the farmers."
According to Burger the fund is a non-profit company and has already delivered more then 780 trucks of hope to farmers all over South Africa.
You can help DroogteHulp today to help a farmer – who in turn helps us all at least three times a day: at breakfast, lunch and dinner…
TO DONATE, please visit: WWW.DROOGTEHULP.CO.ZA  

WATCH Drought-Stricken South African Farmers Need Urgent Help
Delney in the Eastern Cape, gives thanks for the rain in Cape Town… but says they still had no rain in Jansenville.
 

How to Help the Farmers
Burger says: "Please dig deep into your pockets and help us to help them. For any information, contact me: BURRE@DROOGTEHULP.CO.ZA or WHATSAPP me +27829709219. VISIT OUR WEBSITE TO DONATE: WWW.DROOGTEHULP.CO.ZA  
PLEASE DONATE AND SHARE."
WATCH Eastern Cape drought footage – from Justin Krige, Jansenville
South African Drought Continues

Here's a shocking glimpse, filmed TODAY, into the devastating drought that continues to wreak havoc on parts of South Africa, despite the heavy rains this week. Our farmers are suffering, and need our help deperately – visit DroogteHulp.co.za. Here, Justin Krige from Jansenville reveals the situation in the Eastern Cape…

Posted by SA-People – for South Africans in South Africa and expats on Tuesday, July 3, 2018