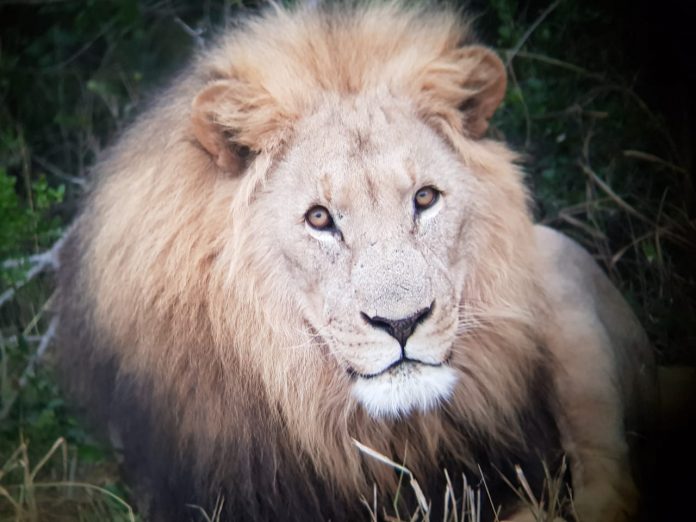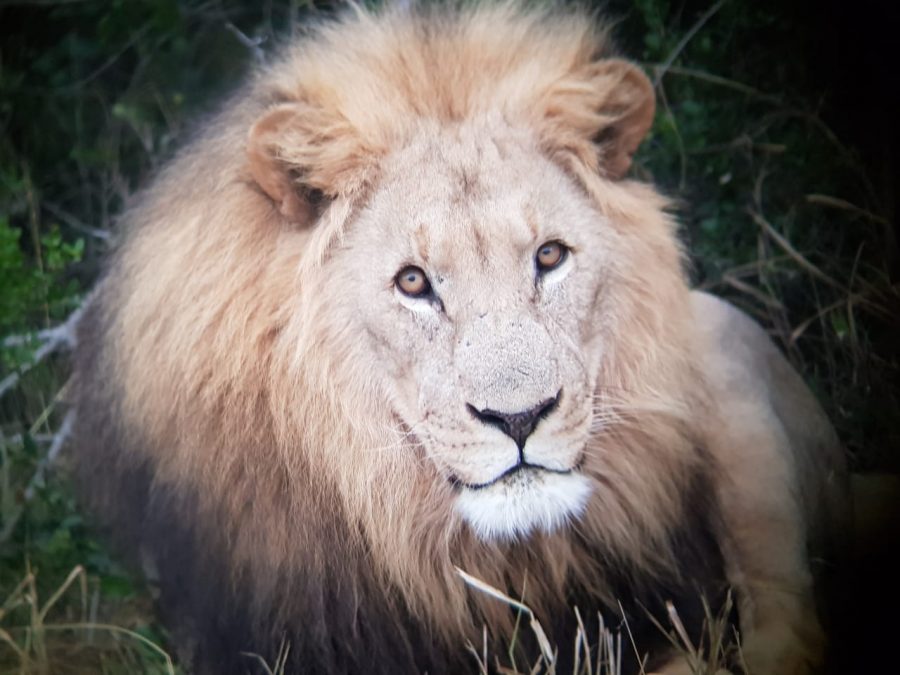 JOHANNESBURG (Reuters) – At least two rhino poachers, if not three, were eaten by lions on a South African game reserve earlier this week, the owner of the lodge said on Thursday.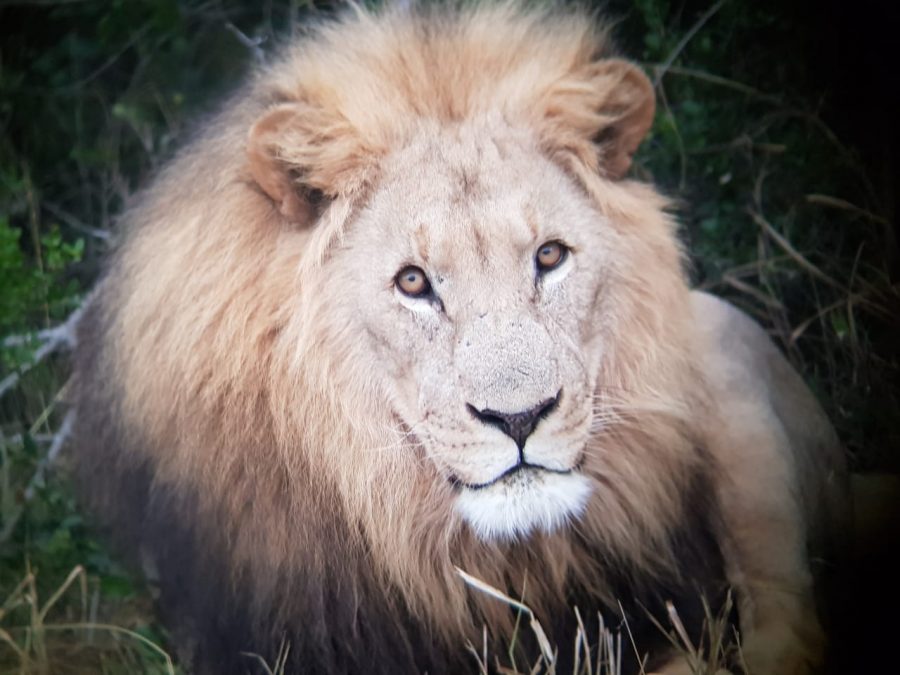 A ranger taking guests at the Sibuya Game Reserve in the Eastern Cape on a safari drive on Tuesday afternoon at around 4.30pm discovered human remains close to a pride of lions.
"We suspect two were killed, possibly three," Sibuya owner Nick Fox said.
In a media statement, Fox said "I was immediately called to the scene where along with the APU (Anti Poaching Unit) we found the high powered rifle, gloves, wire cutters and the remains of a back pack with food, water and other supplies. We immediately alerted the Indalo (Association of Eastern Cape Game Reserves) Anti-Poaching Cluster and the Police.
"Clearly, the poachers had walked into a pride of six lions and some, if not all had been killed."
Fox said the items found – including food supplies for a number of days had "all the hallmarks of a gang intent on killing rhino and removing their horns".
The lions had been heard making a commotion in the early hours of Monday… which is not usually something unusual. Fox said one of the Reserve's anti-poaching dogs had alerted her handler at about 4.30am that something was "amiss"… but the handler suspected it was solely the lions, and didn't realise the dog had been alerted by something else out of the ordinary.
"We thought they must have been rhino poachers but the ax confirmed it," Fox said. "They use the rifle to shoot the animal and the ax to remove the horn."
The entire pride of lions had to be darted by the Reserve's vet so that Police forensice teams, assisted by the APU, could comb the immediate area for clues.
Three pairs of shoes and gloves were also found by police.
Fox said: "At this stage it is not clear exactly how many poachers were killed but the Police forensic team continue to investigate."
South Africa is home to more than 80 percent of the world's rhinos, whose population has been depleted by poaching for buyers in Vietnam and China where rhino horn is coveted as an ingredient in traditional medicine.
More than 1,000 rhinos were killed in South Africa last year.
(Reporting by Joe Brock and Jenni Baxter; Editing by Catherine Evans and Jenni Baxter)