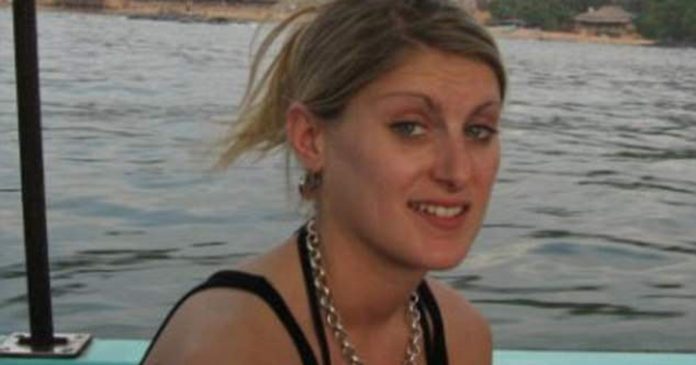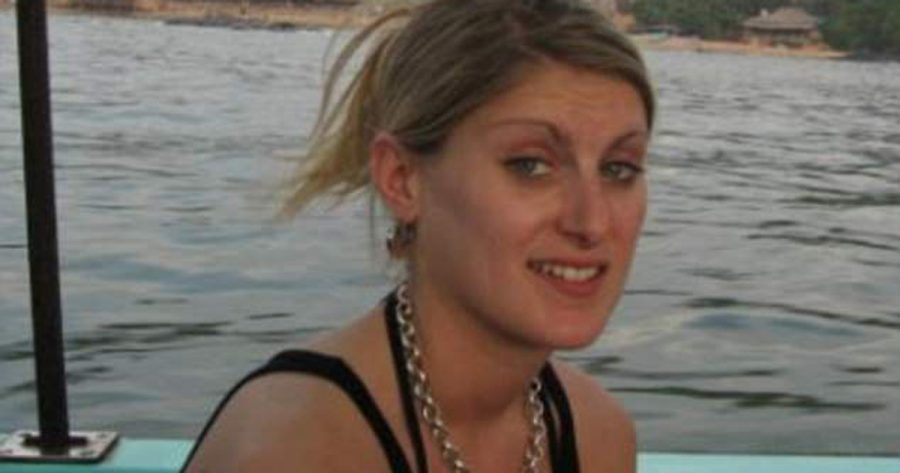 A South African deckhand, who – like many young South Africans – works aboard one of the superyachts docked in the Mediterranean, has told the UK media about the events that led to the tragic death on Tuesday night of a British stewardess, Rebecca Boyle (32), in the Italian port of Imperia.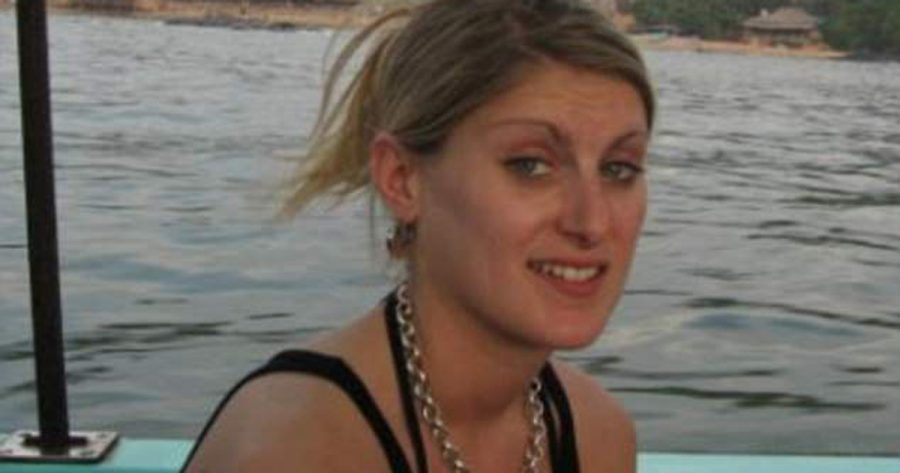 The deckhand – named as Jonty Brits – is the last person to have seen her alive.
According to Italian police, Rebecca broke her neck and died after probably falling or slipping down the steps inside her one-bedroomed cabin, where the bathroom was on a higher level than the bedroom. She was aboard La Polonia, the 47-metre £6-million yacht she had only just begun working on, as chief stewardess, a week beforehand.
Jonty told The Sun Online that he saw Rebecca drinking vodka straight from the bottle just hours before she died.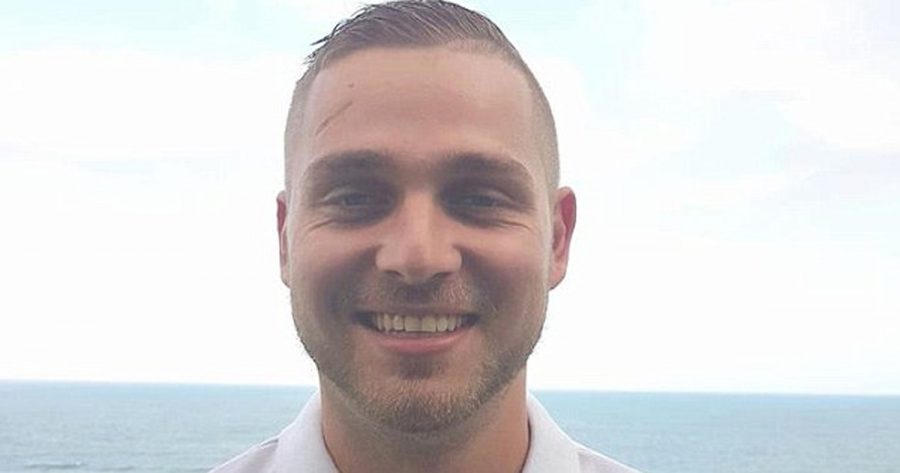 He said: "I can tell you precisely what happened because I was the only one sober… I first saw her at around 7pm sitting on a bench opposite my boat [Dynamic] which was alongside hers. She was with a tall crew-mate. They were both drinking vodka straight out of the bottle and talking quite loudly.
"I left them there to go and watch England's World Cup match at Le Grotte, a bar near the quayside."
When he returned after England's win over Colombia, Jonty invited Rebecca and her colleague to join him and a member of his crew in the Jacuzzi on their sundeck.
"She said something about a great result for England, but wasn't making a lot of sense otherwise," he says.
"She was still drinking vodka but could only manage three sips or so. I had to help her down from the sundeck when she left around midnight.
"Her colleague stayed behind. I got her off the boat OK, and helped her onto her own gangway. I could not go on with her because it was private."
Police believe she died between midnight and 1am. Her body was only found at about 8am.
Police say her suitcases were on the floor as if she had been rearranging things, and that she may have hit her head while getting her suitcase down, or fell down the five or six steps between her bathroom and bedroom level. They said no one else was on board when she died.
Jonty said: "Rebecca was very unsteady on her feet. The last I saw of her was when she entered the doors to the ship. It is very sad."
A picture on Rebecca's facebook page from a few months ago:
MORE
South Africans working on superyachts