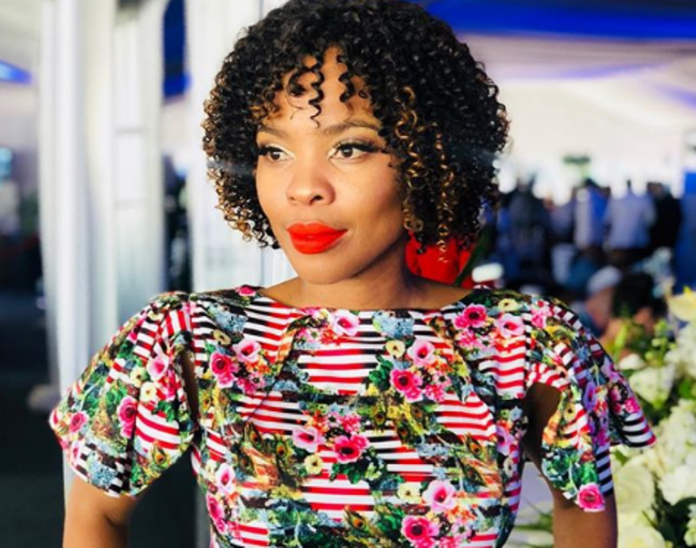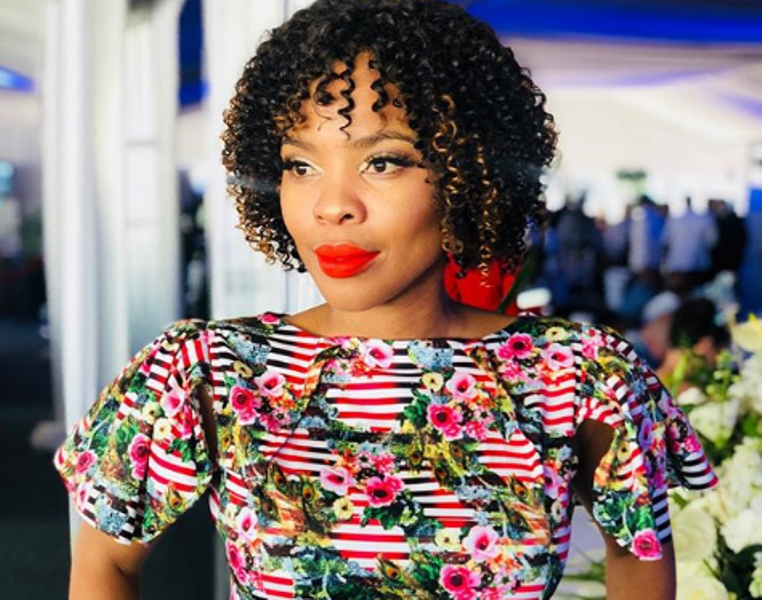 South African TV Personality and Metro Fm DJ, Masechaba Ndlovu has officially announced via  Instagram on Wednesday that she has separated from hubby Vusi Ndlovu.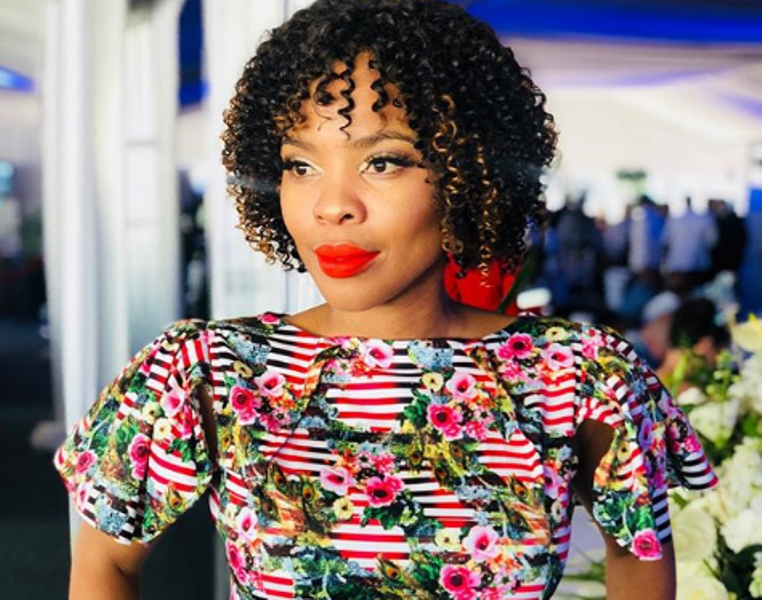 "I've taken the very painful decision of separating from my husband, the love of my life, the man of my dreams. My ride or die."
Masechaba said that, "sometimes in life, the best thing you can do is the hardest thing you've ever done. We will always remain friends and fantastic parents to our children and we will always love and care for each other."
In her statement she says: "So many people remain in relationships that no longer serve them because they are afraid of what people are going to say. Afraid of what it's going to do to the kids. Often, people keep up pretences because of the fear to be seen as failures or to lose credibility. We forget that the best gift you can give to the world and yourself is your happiness. Your truth."
Social media shouldn't only be about flaunting the good times, said Masechaba.
She urged her fans to engage and grow each other in difficult situations
"Life is a journey and not a destination. I've always preached to young women that self-love is the highest form of love. We should be giving from our saucer and not from our cup. Which means our cup has to overflow in order for us to give," reads the statement.