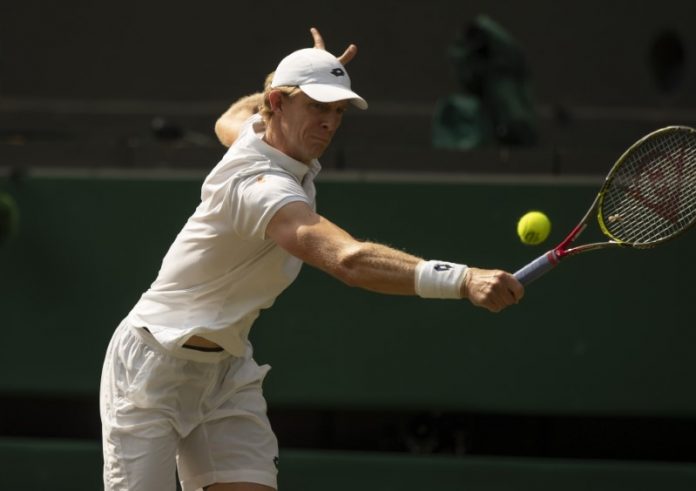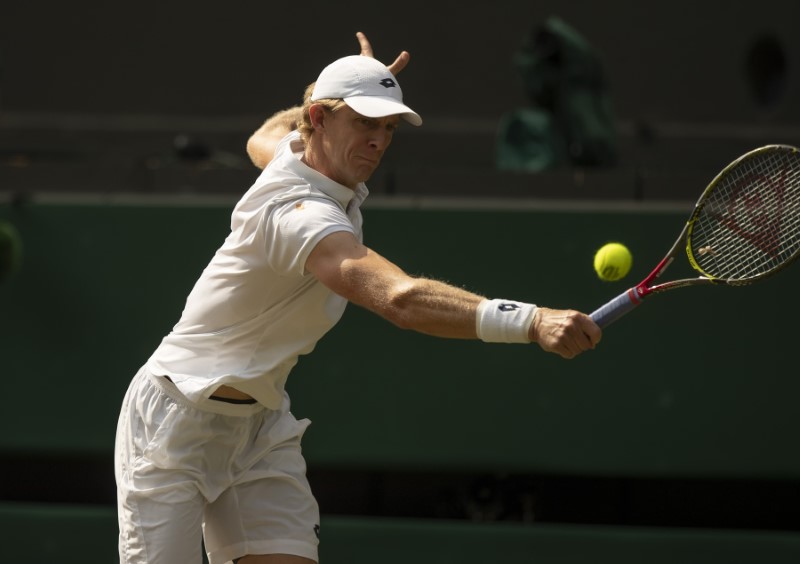 LONDON – Tennis must see sense and bring in fifth-set tiebreaks to avoid the kind of marathon which saw Kevin Anderson outlast John Isner in a six hour, 36 minute Wimbledon semi-final on Friday, according to retired great Mats Wilander.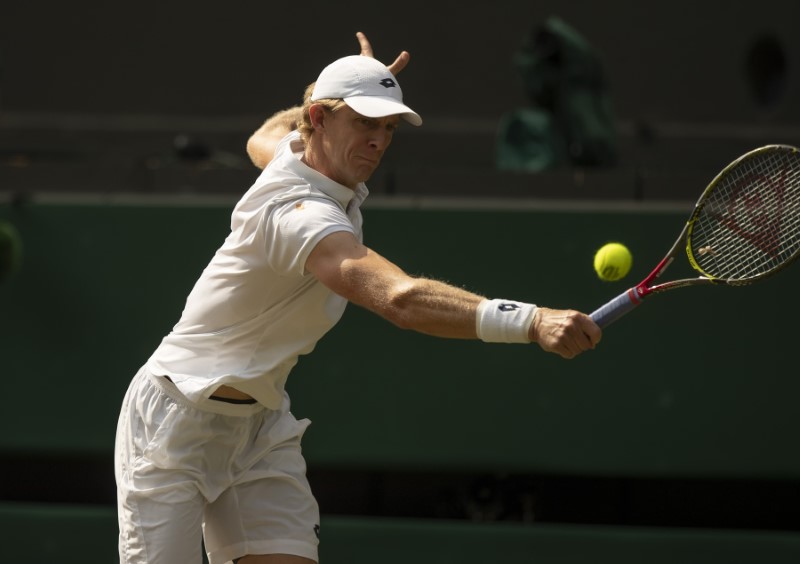 South African Anderson eventually prevailed 26-24 in the fifth and deciding set of what became the second-longest match in Wimbledon history.
Although the contest did not come close to the world record 11 hour, five minute saga American Isner won against Frenchman Nicolas Mahut at Wimbledon in 2010, both men were out on their feet at the end.
Anderson, a South African expat who lives with his American wife in Florida, USA, must somehow recover physically and mentally to contest Sunday's final against either Novak Djokovic or Rafael Nadal, whose semi-final was halted after three sets due to a curfew with the pair only starting their match at 8:07 p.m.
While Wilander admitted the drama was of epic proportions, the seven-times Grand Slam winner said it was cruel and fifth-set tiebreaks need to be implemented as they are at the U.S. Open.
"The talk is now going to continue and this is most probably going to make the difference," the 53-year-old Swede, analysing the action for Eurosport, told Reuters.
"Yes it was unbelievable drama but absolutely 100 percent they have to bring in tiebreaks.
"It doesn't have to be at 6-6, it could be 9-9 or 12-12 or 20-20 for all that anyone cares. But there has to be an end.
"Today people even stopped watching because it was inevitable that they would hold serve. It drifts into a lull."
Several games at the ongoing soccer World Cup in Russia have been decided by penalties, which Wilander says creates more drama.
"In football, if they kept playing extra-time forever, no one would score because they would be too tired. People would just lose interest. That's why they have penalty shootouts.
"Tiebreaks add some urgency to the contest and the crowd because they then know what's coming."
Wilander said prolonged fifth sets could even be dangerous.
"It's cruel and it's mentally scarring if you lose and if it's 85 degrees (Fahrenheit) it could be physically scarring too. Eventually it's just a matter of exhaustion. It's insane," he added.
"You would not let a boxing match go 50 rounds until someone is knocked out."
(Reporting by Martyn Herman; Editing by John O'Brien)